Zoo Snoods – Crocheted Hats for Dogs
We were just looking at Instagram and came across these adorable crochet hats for dogs.
Oh dear, we know…kind of silly…but IMPOSSIBLE to resist.
Here are some of our favorites. Feel free to visit Zoo Snoods to find your favorite. Make sure to bring our special coupon code: HAPPYDOG15 and you'll save 15% on your purchase.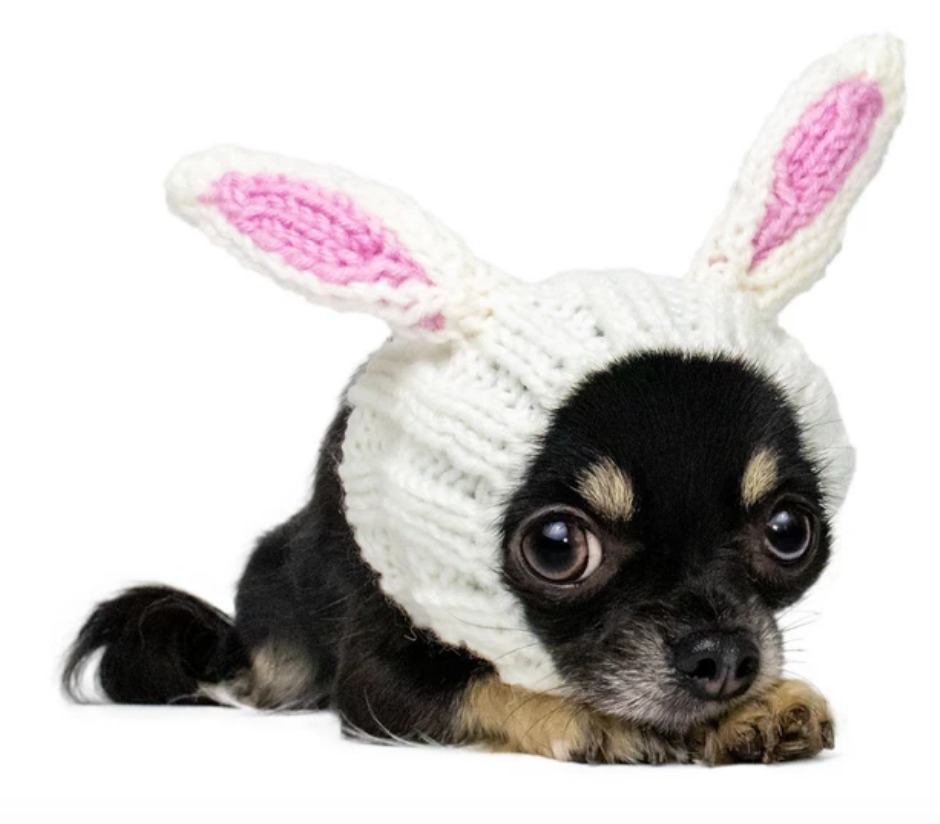 Click here for the Bunny Snood (coupon code: HAPPYDOG15)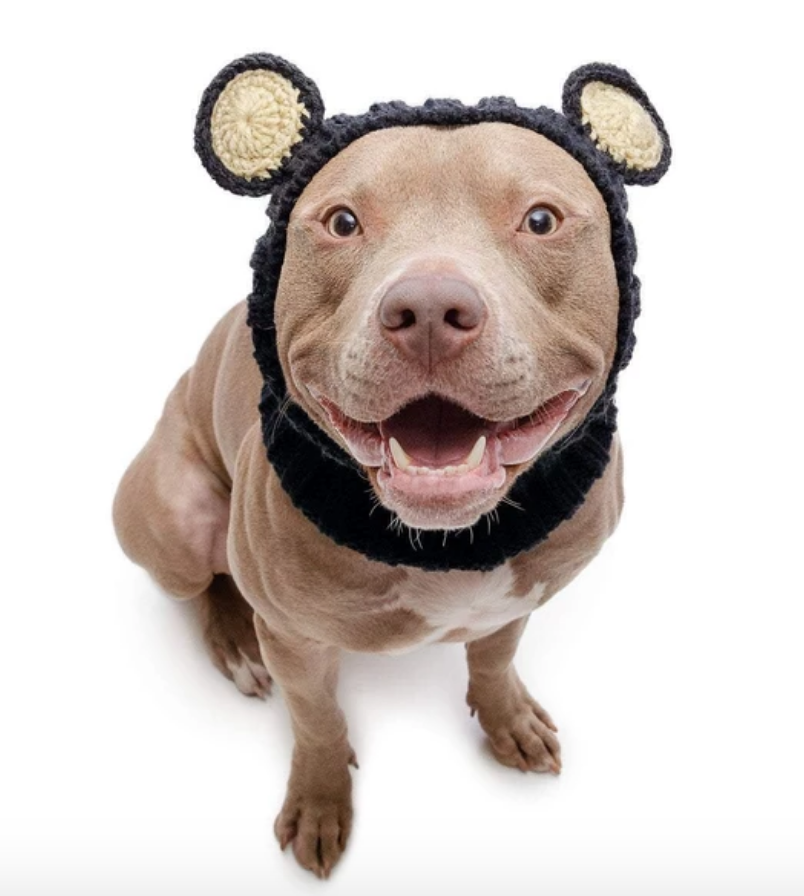 Click here for the Bear Snood – Coupon code: HAPPYDOG15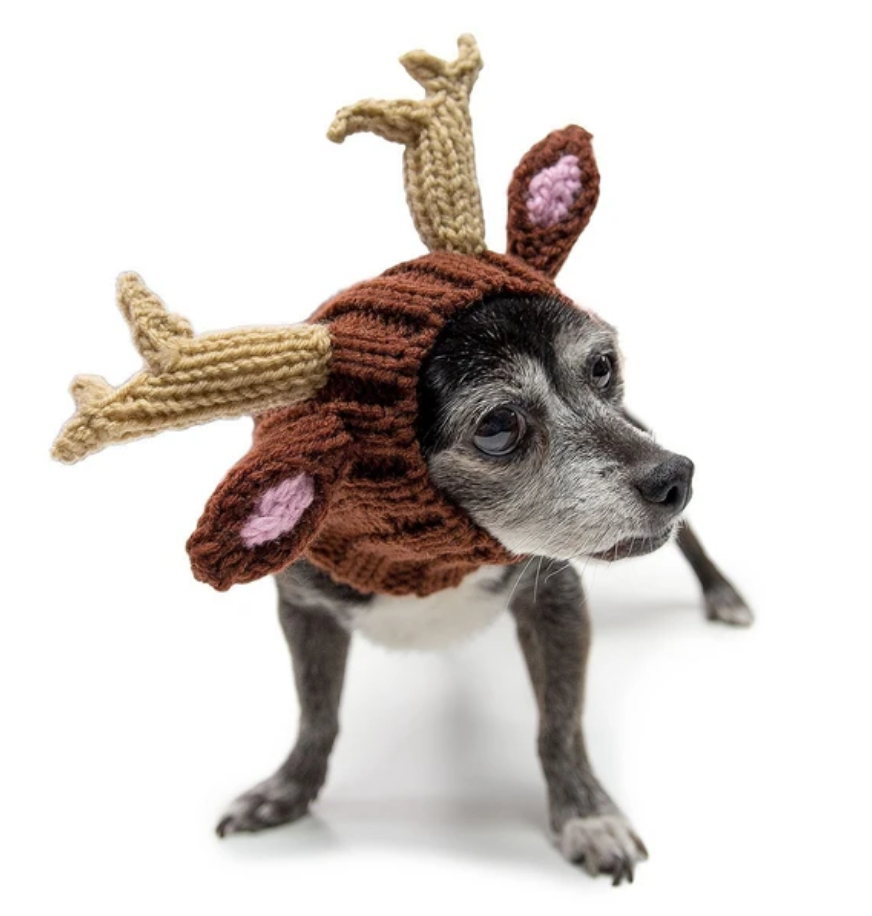 Click here for the Reindeer Snood – Coupon code: HAPPYDOG15
We absolutely adore these…and loved hearing that Zoo Snoods donates $1 from each Snood sale to various dog organizations. If you know a pup who could use one of these, be sure to stock up.
What to Do Next: Get Our FREE Cookbook for Easy and Healthy Meals and Treats for Your Dog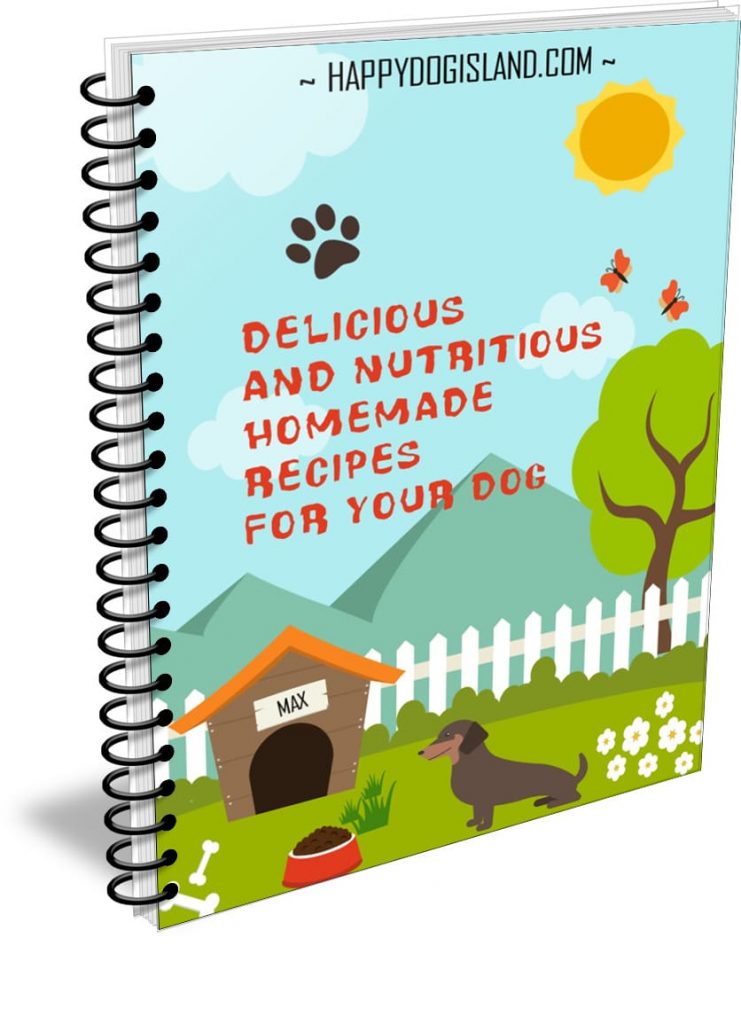 Always wanted to create nutritional meals and treats for your dog, but thought it was too complicated?
Well, the great news is it can be super simple to feed your dog quick and healthy meals from home. And don't forget the treats because every good boy (and girl) deserves those too!
Claim your free recipe book with 31 delicious recipes so good, you'll want to try them too!
Just enter your name and email address below to instantly receive your free book.