We Want to Share Your Adoption Story!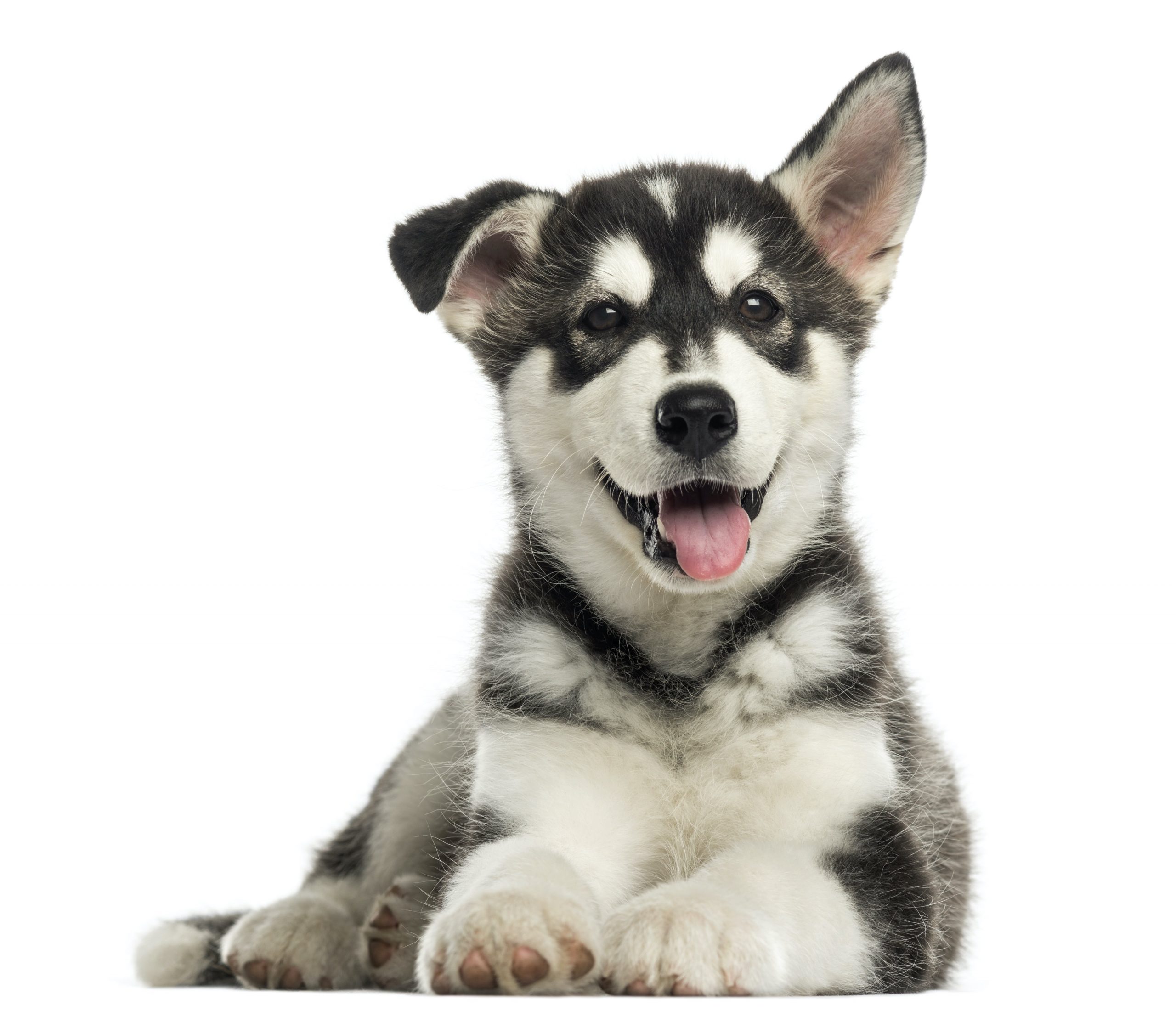 If you've ever adopted or rescued a dog, we'd LOOOOOVE to share your story…because we want to inspire others to adopt as many dogs as we can.
Just fill in the form below and will share as many stories as we can. And of course, if your pup is Internet famous and has his own Instagram or social media account, we'll spread the word.
If we use your story, we'll send you come cool goodies for your pup.