Join the FREE Happy Dog Island Community, Get These Awesome Perks AND Support Dog Rescue and Adoption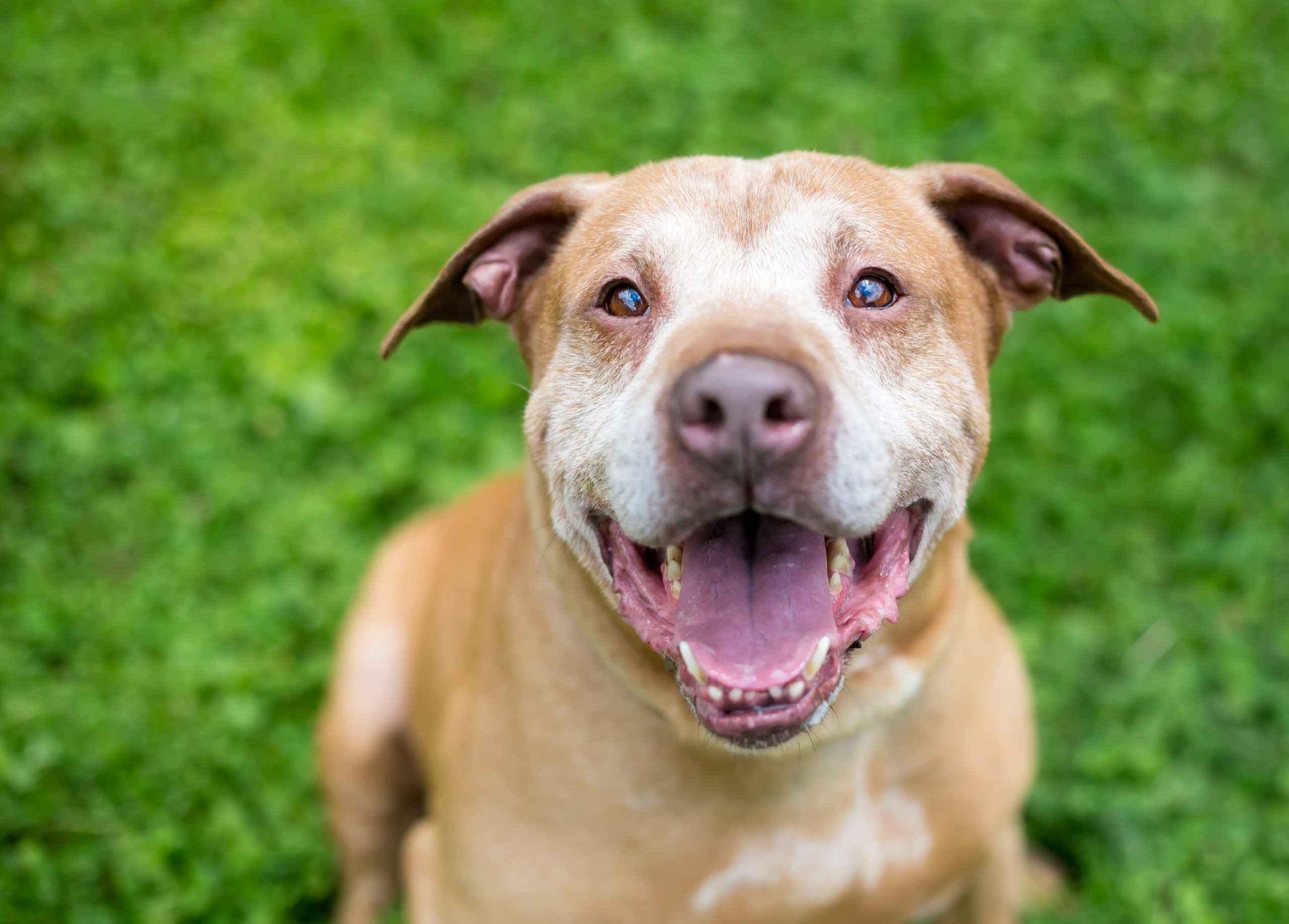 Thank your for taking a moment to learn more about us. We can't wait for you to join the community!
While Happy Dog Island is a virtual island with no set location, we imagine it as wonderful place where all dogs are loved and cared for. They don't go hungry. There is no abuse. They just get to nap, play, get pets, have treats and bring joy to their humans all day long.
And we would love to see the real world reflect that same care for all dogs everywhere.
In support of that goal, our company, Happy Dog Island Store Inc., works to see as many dogs adopted as possible by providing resources, sharing stories and donating a portion of its profits to some of our favorite rescue organizations.
Here's how we help and how you can help too…
#1: Adoption Resources and a Free Adoption Kit

If you're thinking of adopting a dog, we've got a growing library of resources on adopting a dog and our "So You Want to Adopt a Dog" downloadable kit that you'll receive instantly once you become a community member.

#2: Amazing Dog Stories


We love sharing rescue stories that will warm your heart. We'd also love to share YOUR story because the more we talk about these incredible dogs, the more others will be motivated to also adopt a dog.

#3: A Monthly Chance to Win a $25 Gift Card

Each month, we choose a community member by random draw and give them a $25 gift card. Winner is notified by email by the 5th of each month. Join the community today to automatically be entered in the monthly draw.
#4: A 20% off Coupon for Our Store for Dog Lovers


Save 20% on your first order from the Happy Dog Island Store. We've got lots of great products to help showcase your l0ve of dogs. From mugs to T-shirts and home decor, you're sure to find something you love. These make great gifts for your fellow dog lovers too.

#5 A Portion of our Profits Goes to Dog Rescue Organizations


We don't just talk about dog adoption and rescue, we help make it happen with the help of dog lovers like you. We are dedicated to donating 5% of our profits  to top notch rescue organizations.

#6 Meet Other Happy Dog Island Community Members

Once you sign up, you'll receive an invitation to our dog lovers group, so you can share your pups, favorite stories and meet other community members.

We can't for you to join us!


From all of us at Happy Dog Island, we thank you for your support in seeing happy dogs everywhere. After all, you can't buy love…but you can rescue it.
The Awesome Perks of Being a Happy Dog Island Community Member

We'd love to have you join our community of dog lovers. To recap, when you sign up, you'll receive:
A 20% off coupon for our store
A chance to win a $25 Gift Card (winner chosen by random draw on the 5 of the each month).
Our "So You Think You Want to Adopt a Dog" Kit in case you are thinking of rescuing a dog or know someone who is.
An invitation to our dog lovers group, so you can meet other Happy Dog Island Community Members
Regular updates on adoption stories, what's happening in our favorite rescue organizations, educational materials and more.
If you'd like to support in our goal, get special offers and hear more amazing dog stories, please enter your name and email address below and we'll stay in touch. And again, you'll instantly get that 20% off coupon AND your chance to win a $25 gift card.
Thanks for signing up for the Happy Dog Island Community. We look forward to keeping in touch!
Your friends at HappyDogIsland