Help Support Dog Rescue with Happy Dog Island's Brand New Pupfluencer Drawing Contest!
We're trying something fun and new at Happy Dog Island and we hope you'll join us.
In anticipation of our upcoming store launch and our continued mission to share and support as many adoption/rescue resources as we can, we're building the Happy Dog Island Community with our Pupfluencer Drawing Contest.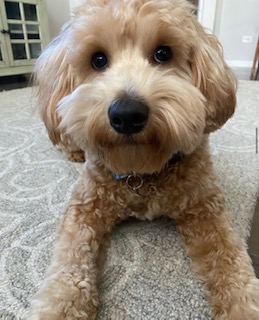 This month's drawing subject is Gilbert (see him on Instagram here and be sure to follow him too!). He's a world-famous Mini Golden-Doodle from the suburbs of Chicago, USA. He is a very handsome, but mischievous dood who loves to chronicle his run-ins with The Warden (we think that's his mom). He has lots of girlfriends, loves to hide in sofa cushions and is a vigilant safety monitor for his human brother and sister when they eat.
He's been keeping busy, but getting into a little trouble during quarantine. So we think it would be a great idea if we fed his little pup-ego and distracted him from trouble with some amazing drawings of himself.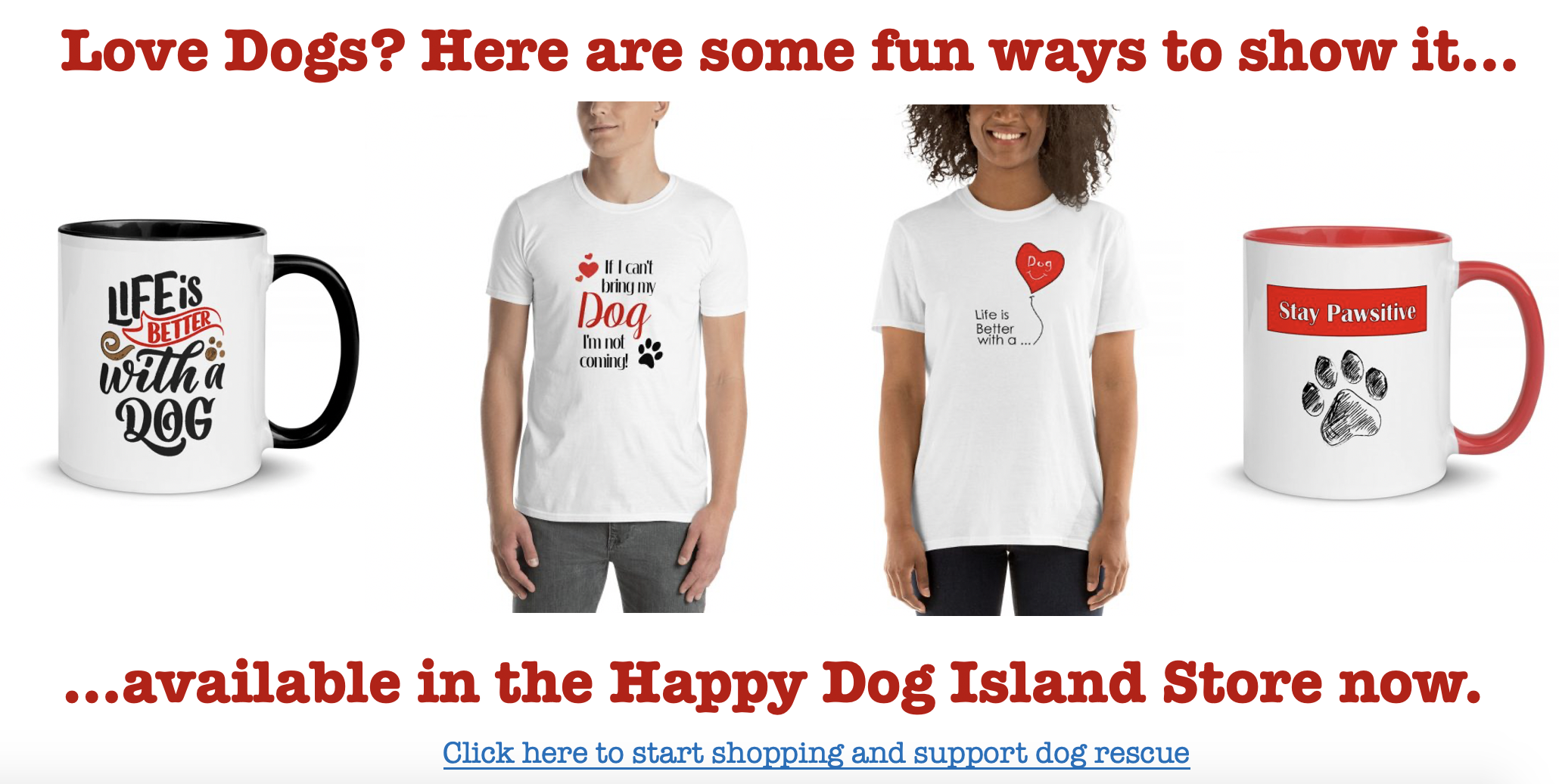 Contest Details
The contest runs from April 1-30, 2020 and the winner will receive 3 fabulous prizes from soon-to-be-open Happy Dog Island store, where you'll find all kinds of great products for dog lovers like you.
Here's a peek at the prizes…

Plus, Gilbert will also be sending the winner an autographed photo of himself. And knowing what a famous pupfluencer Gilbert already is and is destined to become, we think that's a very valuable prize indeed.
Full details, entry form and rules are here.
We can't wait to see your entry!