Covid-19 Virus Foster Dogs: Increase in Foster Homes

The Covid-19 virus has wreaked havoc across the world. But in the midst of a horrible situation, some good has come.
At a no-kill rescue called Columbia's Second Chance in Missouri they've noticed a dramatic surge in applications from people wanting to foster dogs. This program usually suffers from not enough participants, but over the last few weeks applications have spiked from one or two a week to over thirty.

The increase is due to so many people being forced to stay in their homes. Some realize they have the time to care for a pet unlike when they are working full-time. Other's just enjoy the company of a dog, so they aren't trapped home alone. Other's find that taking care of dog gives their children something meaningful to do during this extra time at home.
Whatever the reason, shelters across the country are experiencing the same thing as the Columbia's Second Chance Rescue in Missouri. People wanting to foster a pet is on the upswing.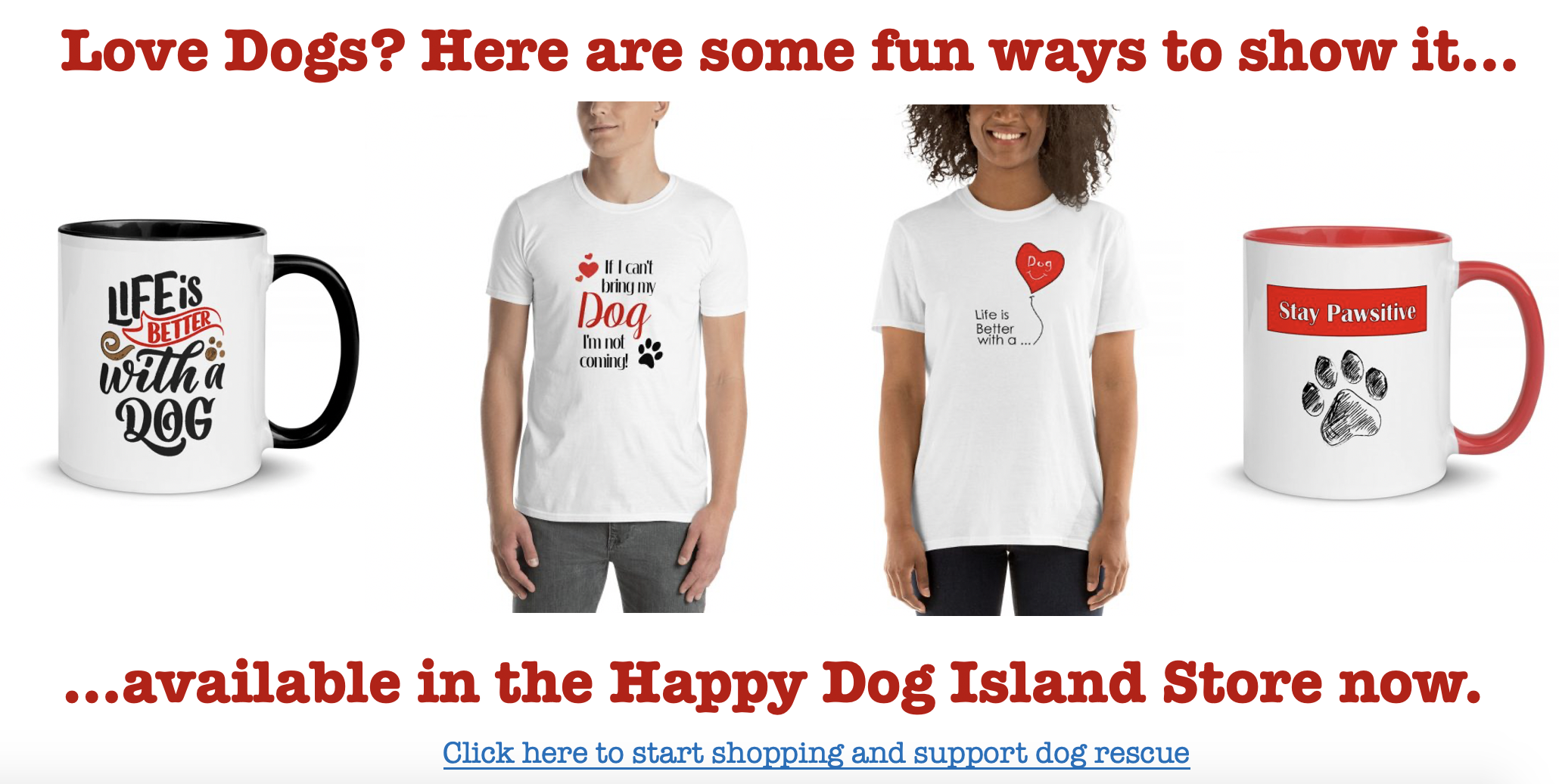 Maybe you're wanting to use some of your free time to do some good for a shelter pet. Here's how to get started.
How to Foster a Dog
Call your local rescue and ask what the process requires. Most will ask you to fill out an application and then conduct an interview. They want to be sure they match the right pet to the right family.
Even though the dog may only be with you for a few weeks or months you'll still need supplies for your dog such as:
Collar
Food (ask the shelter what they use so he won't experience an abrupt change that can upset his digestive system.)
Bedding
Crate
Toys
If the dog you foster is a puppy, you'll need to puppy proof your house to assure he doesn't have access to wires or plants that are dangerous to dogs. It would be a good idea to have a gate where you can put him in a safe spot in the house if you need to leave him in the home alone.
An older dog will be calmer but might need extra care or even medications.
Most shelters will provide for any medical care a fostered dog needs so find out who to call if an illness or emergency occurs.
Fostering a dog gives them not only a break from shelter life where they can soak up love and attention, but also helps learn to adapt to life with a family. That makes them more adoptable. And who knows, after spending quarantine time with your foster dog, you might want to make him a permanent part of your family.