We're in the holiday season people! I am just thrilled. I love the holiday spirit. All those beautiful decorations, the lights, the holiday vibe, the stores that go on sale, and all that food! And of course I want everything with my best pal – my dog. Are you thinking the same thing?
But we know that not all human foods can be given to dogs. There are some that's just too fatty and rich for them, and some are actually toxic to them.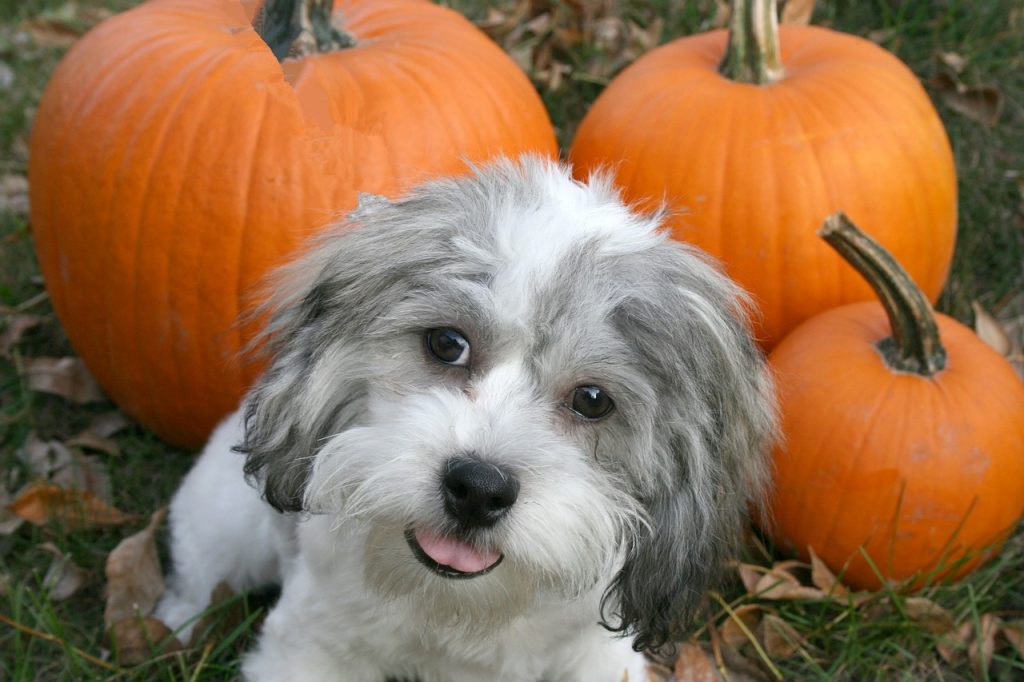 So which holidays foods are toxic to your dog? Here are some of the common items that you want to keep away from your dog,
Onions, garlic, seasonings, spices, salt, and sugar
Most of the things we use to add flavor, taste, and aroma to our food is bad for dogs. So any well-seasoned food can't be eaten by dogs.
Chocolates, candies, and gums
Chocolates are toxic to dogs. Candies and gums have xylitol that are toxic to dogs. Xylitol is an artificial sweetener.
Raisins
Raisins are also bad for dogs. Any type of food, cooked or baked, that has raisins in them should be kept away from pets.
Deli Hams and Baked Hams
Deli hams and cold cuts are well-seasoned and has too much salt in them which is not good for dogs. Baked hams on the other hams contains too much sweetener that's also bad for them either
But surely you can't have all the fun.  There are some human foods that you can give to your dog. Here are some them.
Turkey – You can give your dog the white meat of the turkey. Make sure it's unseasoned. And do not give him the bones and the skin.
Green Beans – You can use this as a treat. Whether it's raw, steamed, or the canned ones, they are safe for your dog. Again, make sure it doesn't have any salt, oil, spices, or any form of seasoning.
Green Vegetables – You can give your dog other green veggies, but it could make him gassy.
Carrots – The whole carrot is safe for your dog, including the top part of it. You can feed your dog raw or cooked unseasoned and unsalted carrots.
Cranberries – Among the variety of berries, this happens to be the most common during holidays. Yes it is safe for your dog. Though it is best to give it to them raw, rather than the sugary once. Keep any cranberry sauces away from your dog though.
Potatoes (white and sweet) – Peeled unseasoned cooked and mashed potatoes are okay for your dog as well. Again no seasoning, salt and pepper, or sugar. Just the potatoes, nothing else. No skin either. The skin is not good for dogs.
Pumpkins – This are actually good for your dog. As much as possible you want to give your dog the natural thing. Avoid giving him the canned stuff as it contains sugar, seasoning, and other ingredients and preservatives that's bad for him.
The holiday vibe may give you a feel that you want to be generous especially with your pet, but please keep the treats and other unhealthy food in moderation.
The rule in giving your dog a new food is that it should be unseasoned and if you are in doubt if it's something he can have do not give it to your pup. You can check in with your vet or check the internet for a complete list of foods that your dog can't eat.
May you and your family, including your pup, enjoy the festivities that this season brings.