What a Cool Idea! "Rent a Rescue" if You Can't Adopt a Dog
Want to take a dog for a walk – but you don't have a dog? Or maybe you're vacationing in California and you're dog is at home.
Not to worry.
A local shelter allows you to rent a rescue dog for a two hour hike through the mountains. You'll not only see some beautiful scenery and get some exercise but you'll be helping a rescue dog get some attention.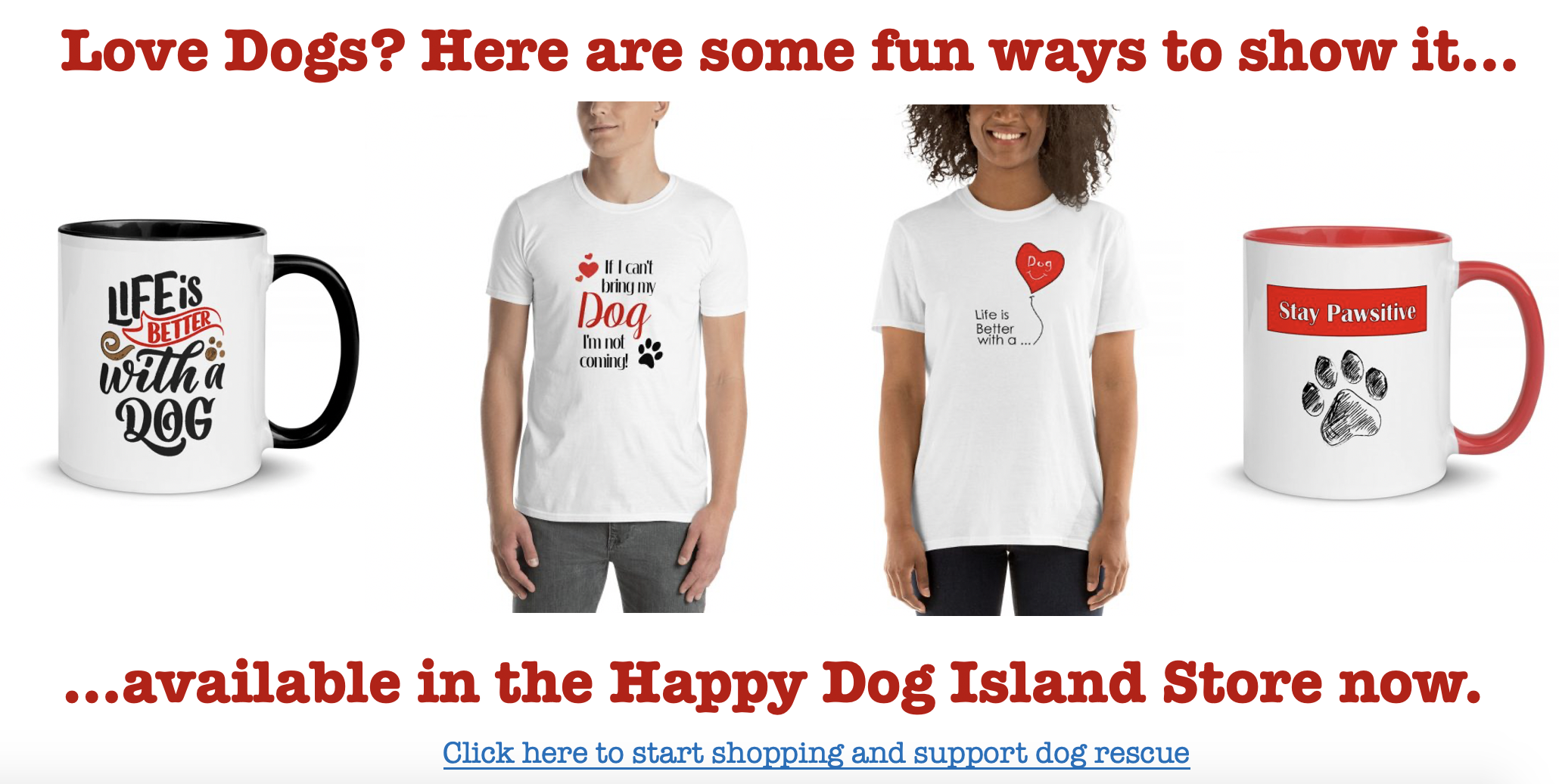 The dogs in this program have arrived at the shelter after neglectful or abusive situations. They are not yet adoptable.
During the walks each person takes a turn with every dog. This helps to socialize the dogs, gets them used to different people, as well as being around other dogs. Plus, the exercise helps calm the dogs.
This is also a way for potential adopters to take a dog on a test run. They can see how well the dog responds to them and if they are a good match.
Due to this program many of the dogs in the shelter have found their forever homes.
The fee for the walk is $45 and the money is used to pay for medical care for dogs. The rescue is hoping to start similar programs in other cities.
Someday soon you may be able to rent a rescue dog in your city.