35 Inspirational Dog Quotes that Show How Awesome Dogs Are (That You Can Use in Your DIY Craft Projects)
We're probably preaching to the choir here, but dogs are so incredibly amazing…and such a blessing in our lives. They're affectionate, loyal and their unconditional love is something to learn from. We've gathered up some great quotes we think you'll love to help capture the essence of how awesome dogs are and why it's also a great honor to be able to rescue and adopt a dog.
Sometimes we wonder…who actually rescued whom?
By the way, we think these quotes could be perfect for making your own dog wall art. Check out our quick and easy wall art tutorial right here.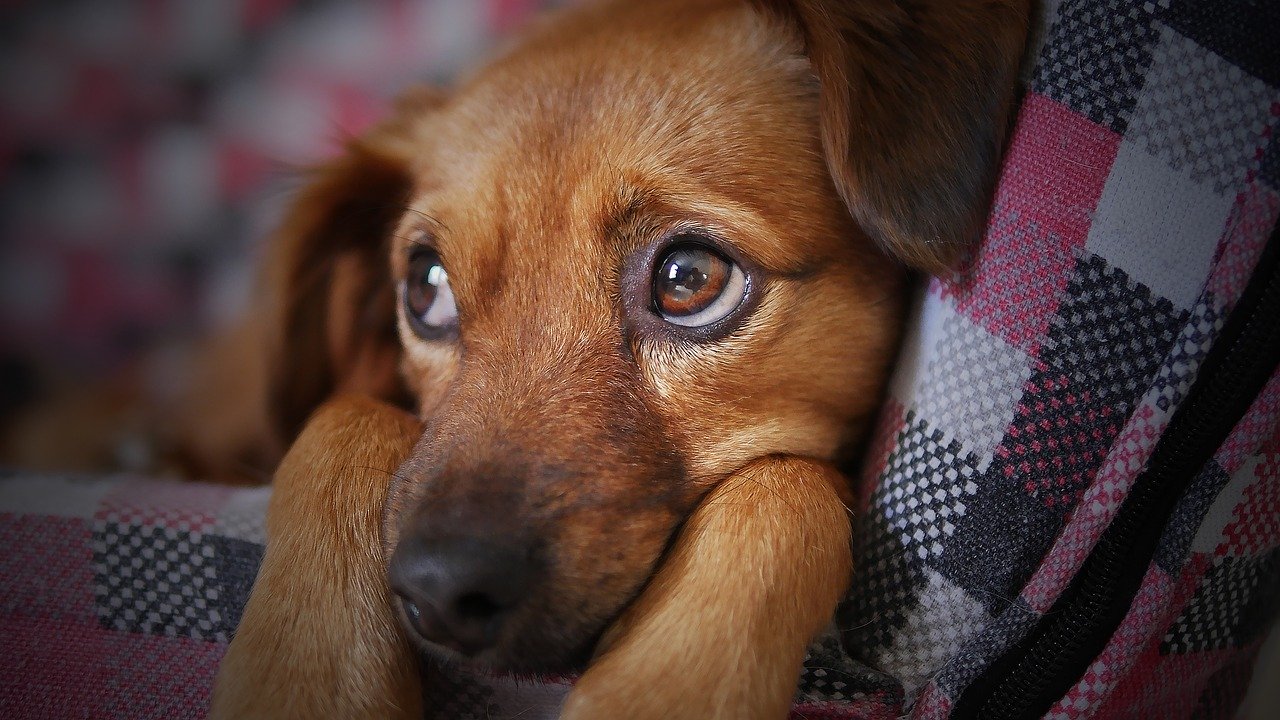 "My fashion philosophy is, if you're not covered in dog hair, your life is empty." ~ Elayne Boosler

"No one appreciates the very special genius of your conversation as the dog does." – Christopher Morley

"Scratch a dog and you'll find a permanent job." – Franklin P. Jones

"A dog is the only thing on earth that loves you more than you love yourself." – Josh Billings
There's nothing else quite like the look of love in a dog's eyes…showing you how much he means to you. Here are some more quotes.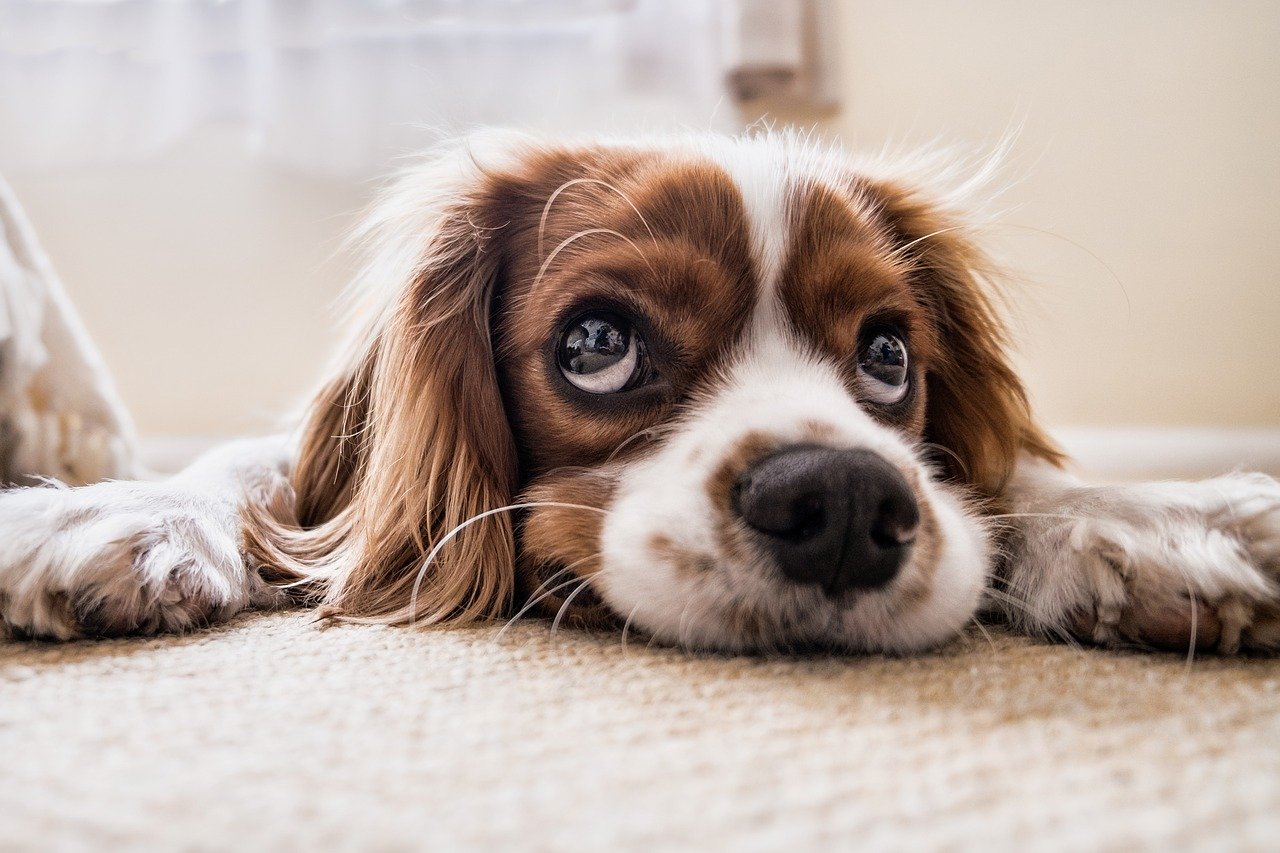 "No matter how you're feeling, a little dog gonna love you."

"The great pleasure of a dog is that you may make a fool of yourself with him and not only will he not scold you, but he will make a fool of himself too."

"Money can buy you a fine dog, but only love can make him wag his tail."

"A dog will teach you unconditional love. If you can have that in your life, things won't be too bad." – Robert Wagner

"The average dog is a nicer person than the average person." – Andy Rooney

"Dogs are not our whole life, but they make our lives whole." – Roger Caras
Dogs have their own special language for communicating with us and they usually get what they want. And we're not the only ones who think so…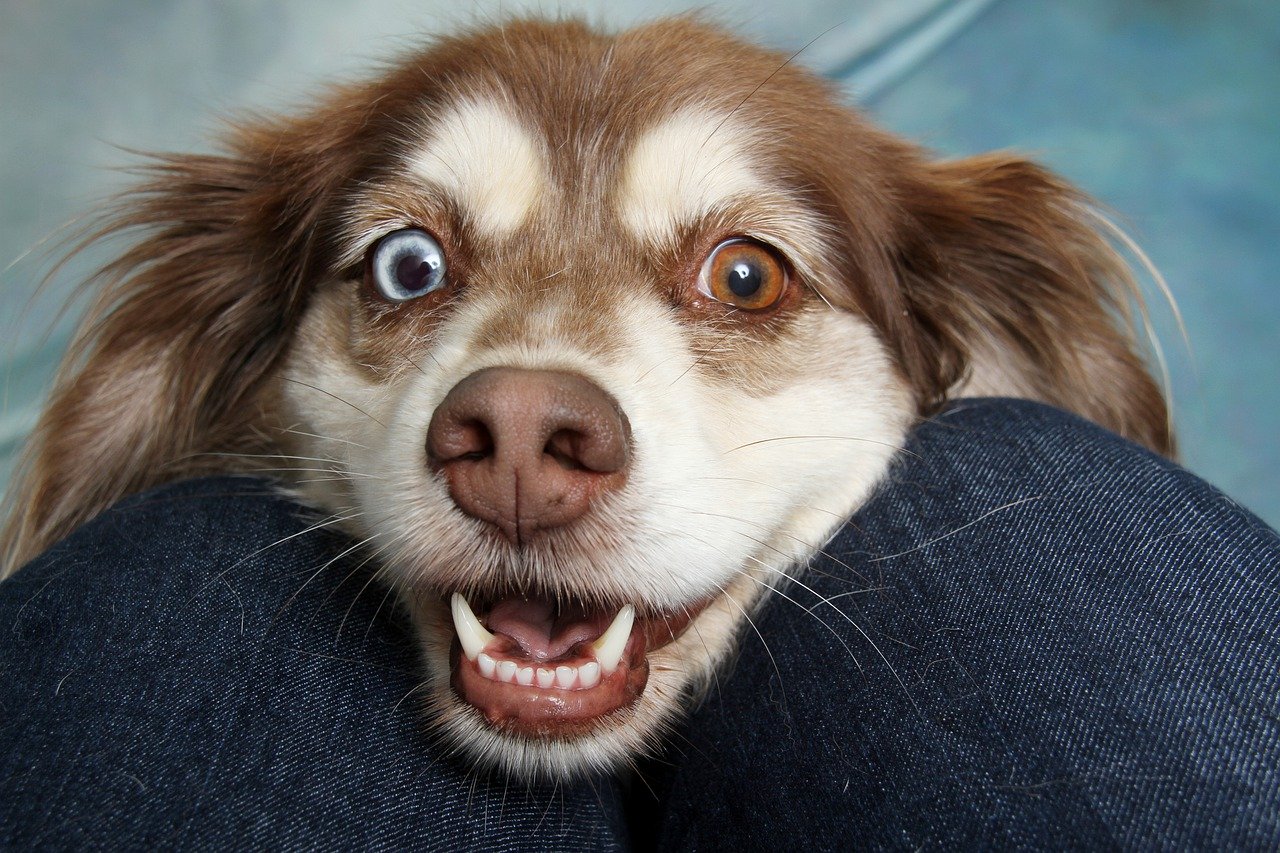 "Happiness is a warm puppy." – Charles Shultz

"The best way to get a puppy is to beg for a baby brother– and they'll settle for a puppy every time." – Winston Pendleton

"Every puppy should have a boy." – Erma Bombeck

"Dogs do speak, but only to those who know how to listen."– Orhan Pamuk

"Dogs' lives are too short. Their only fault, really." – Agnes Sligh Turnbull

"Dogs never bite me. Just Humans" – Marilyn Monroe
It seems everyone has an opinion about dogs. Even Mark Twain, several former U.S. Presidents and we're not surprised that Peanuts creator, Charles M. Shulz has a few things to say…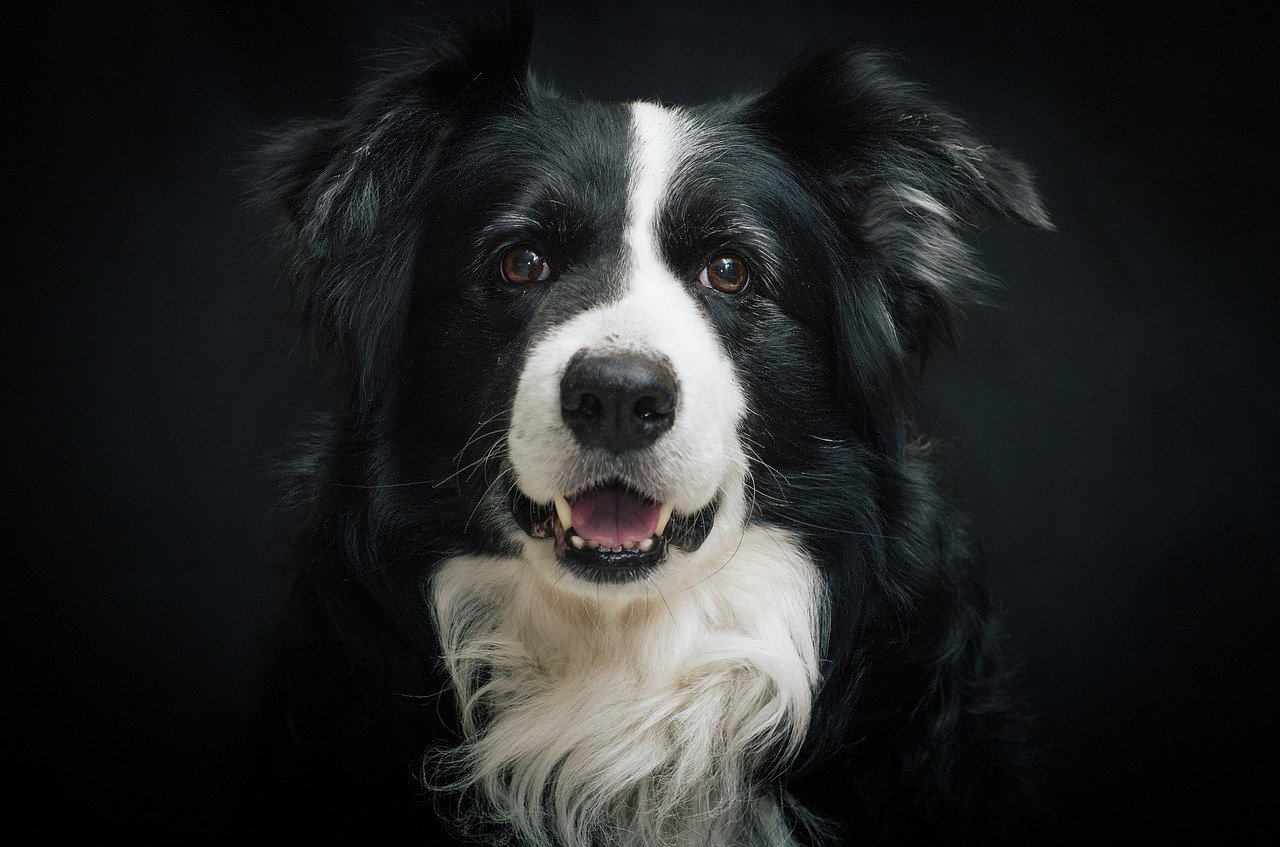 "The dog is a gentleman; I hope to go to his heaven not man's." – Mark Twain

"A lot of shelter dogs are mutts like me." – Barack Obama

"Such short little lives our pets have to spend with us, and they spend most of it waiting for us to come home each day." – John Grogan

"If a dog will not come to you after having looked you in the face, you should go home and examine your conscience." – Woodrow Wilson

"All his life he tried to be a good person. Many times, however, he failed. For after all, he was only human. He wasn't a dog." – Charles M Schulz

"When an 85-pound mammal licks your tears away, then tries to sit on your lap, it's hard to feel sad." – Kristan Higgins
And it's hard not to appreciate the quiet wisdom of dogs, even when they're being the cutest creatures ever.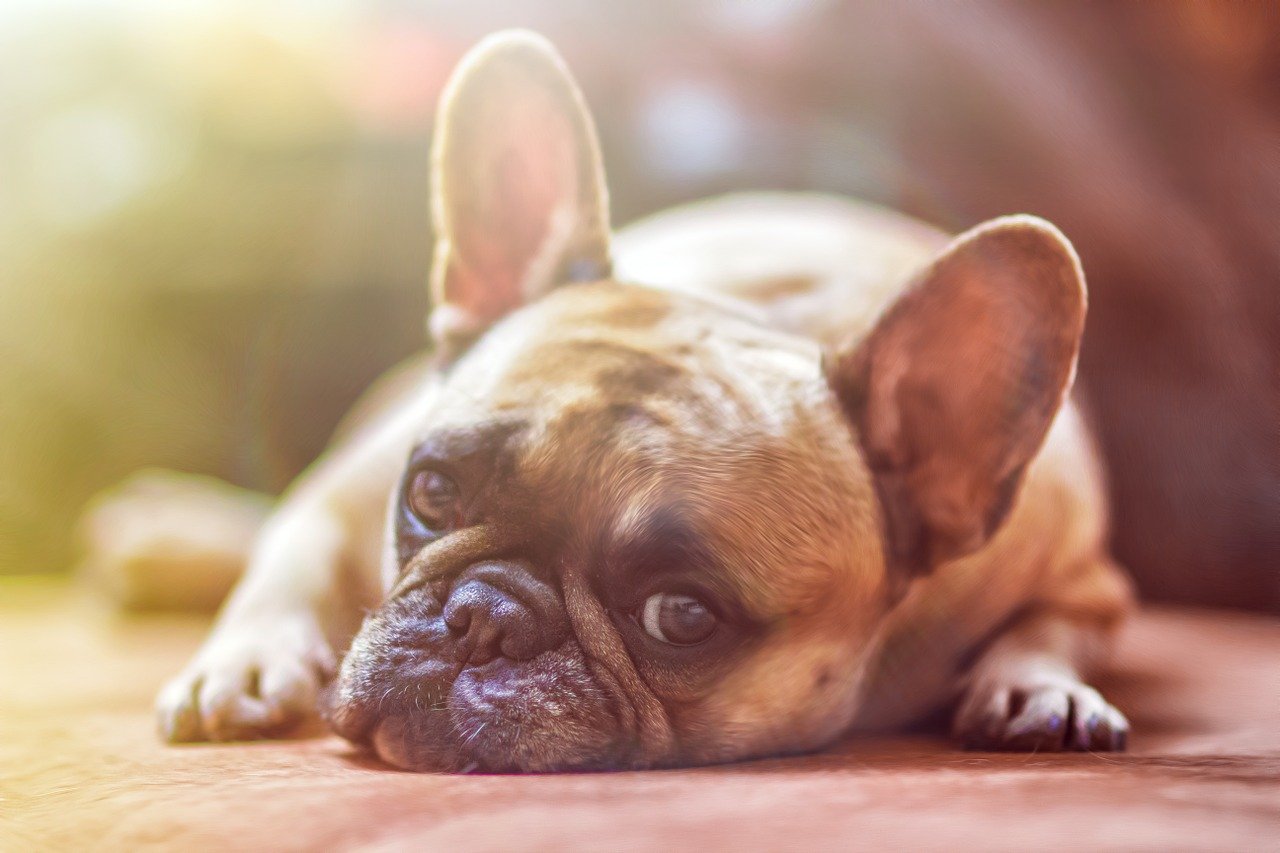 "Dogs are wise. They crawl away into a quiet corner and lick their wounds and do not rejoin the world until they are whole once more." – Agatha Christie

"Dogs are better than human beings because they know but do not tell." – Emily Dickinson

"Outside of a dog, a book is man's best friend. Inside of a dog it's too dark to read." —Groucho Marx

"If you think dogs can't count, try putting three dog biscuits in your pocket and then give him only two of them." —Phil Pastoret

"The world would be a nicer place if everyone had the ability to love unconditionally as a dog."-​ M.K. Clinton

"When I look into the eyes of an animal I do not see an animal. I see a living being. I see a friend. I feel a soul. – AD. Williams

"No matter how little money and how few possessions you own, having a dog makes you feel rich." – Louis Sabin
And in the end, dogs quite simple are…family.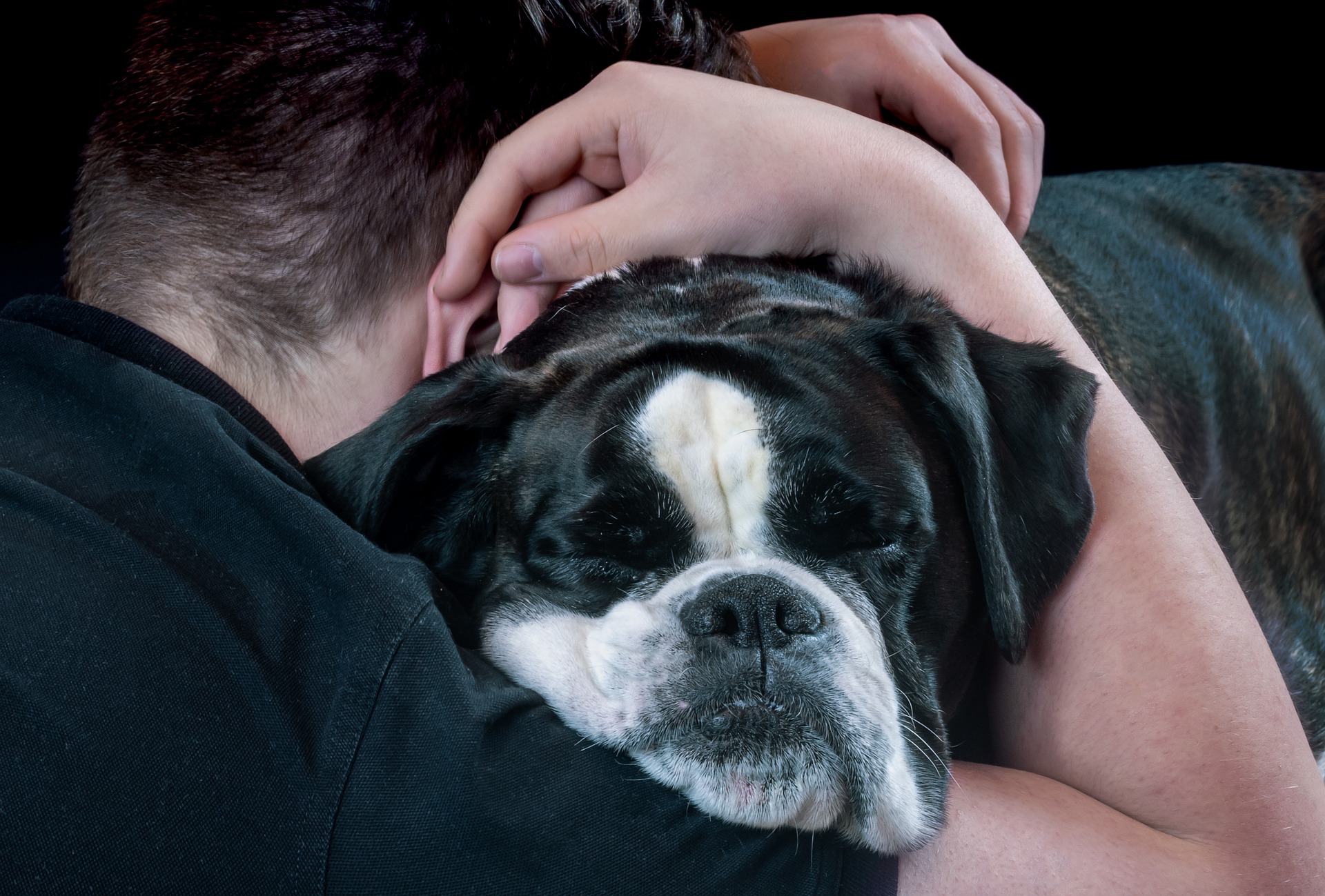 "There is no psychiatrist in the world like a puppy licking your face."-​ Ben Williams

"Dogs have a way of finding the people who need them, and filling the emptiness we didn't ever know we had" – Thom Jones

"​Petting, scratching, and cuddling a dog could be as soothing to the mind as deep meditation and almost as good for the soul as prayer" – Dean Koontz

A well-trained dog will make no attempt to share your lunch. He will just make you feel so guilty that you cannot enjoy it." —Helen Thomson

"When your children are teenagers, it's important to have a dog so that someone in the house is happy to see you."—Nora Ephron

"You can say any foolish thing to a dog, and the dog will give you a look that says, 'Wow, you're right! I never would've thought of that!'"—Dave Barry
We hope you've enjoyed these quotes, feel free to hit one of the share buttons below to share this page with your dog-loving friends. And if you're thinking of adopting a dog, please pick up your free adoption kit by entering your name and email address below.