Finally, an EXCELLENT Use for Zoom Meetings: Dog Adoption!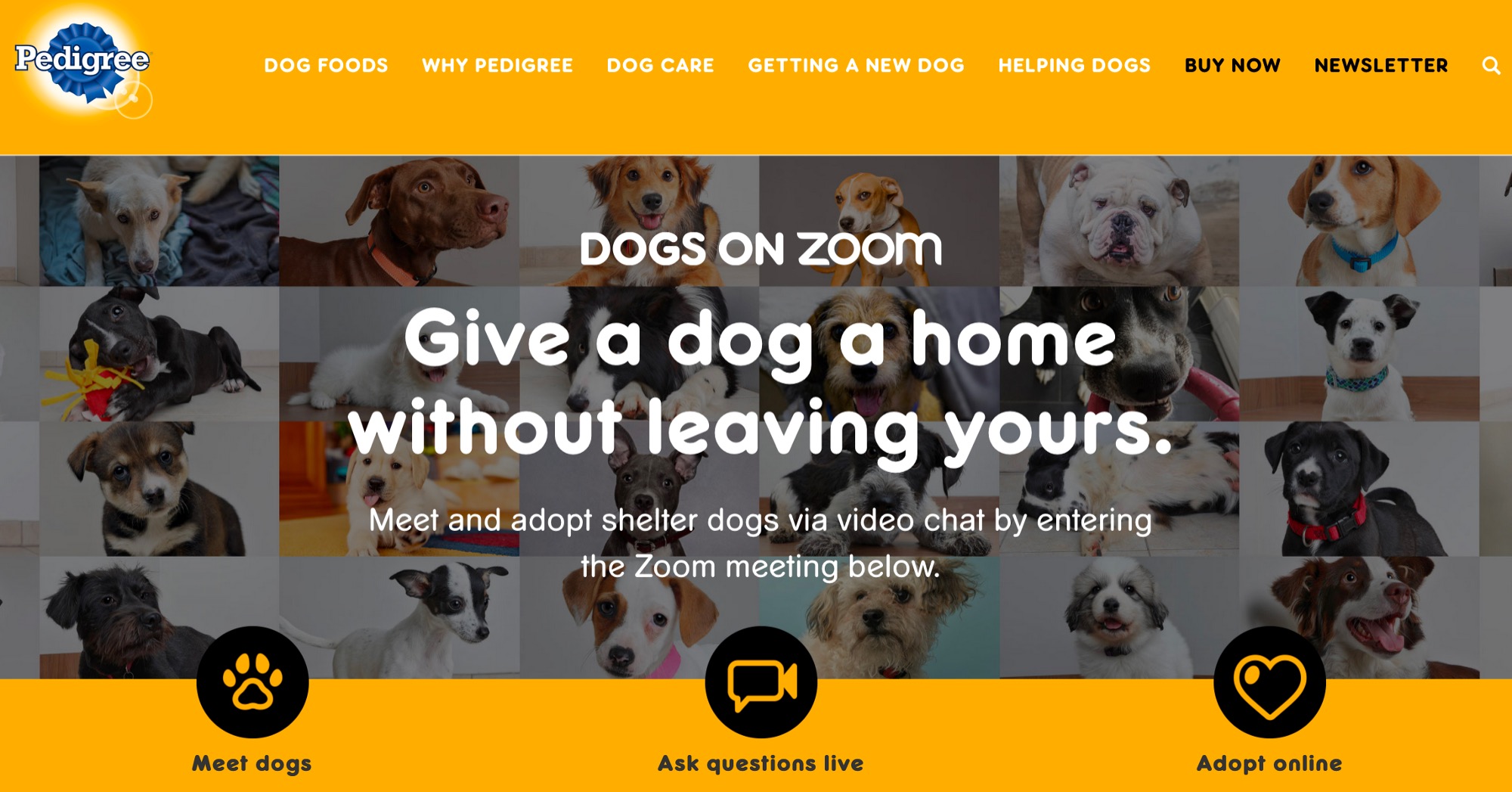 A lot of humans are certainly tired of the endless Zoom meetings required while working from home. But finally there is an excellent use of Zoom meetings and it's growing to get dogs get adopted throughout the United Stated.
During lockdown, shelters faced the program of finding homes for dogs when no one can visit to meet the dogs. BUT now there is a solution that started in Nashville, Tennessee and is currently in 9 cities in the United States.
In a story featured on Today.com, Tennessee's Nashville Humane Society figured out a way to use technology to encourage the adoption and fostering of their homeless pets. And it looks like the program has been expanded with the help of Pedigree.
Using a Zoom meeting thousands of potential dog owners watched as the shelter dogs ran around and played. Workers at the rescue were on hand to answer any questions that viewers had about any of the dogs.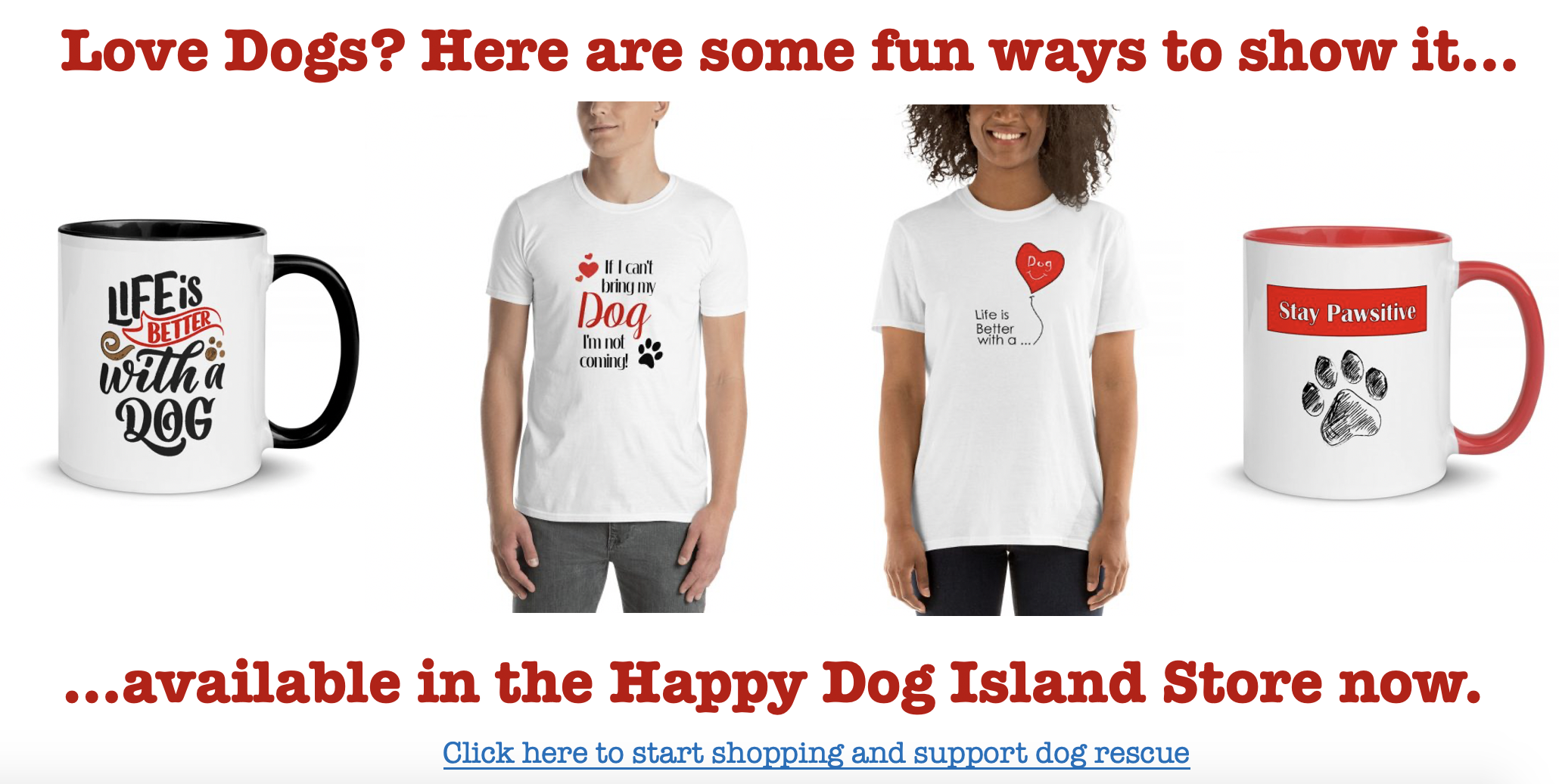 When a dog was chosen for adoption, curbside service was arranged with as little contact as possible between rescue workers and the new family.
This shows the dedication shelters have for finding the perfect forever homes for their dogs. They'll use the latest technology and innovative ideas when the need arises.
Though often underpaid, and overworked, shelter workers consider finding homes for their dogs a labor of love and they won't let a little world-wide pandemic stop them.
Though Covid-19 has left many problems in its wake, it has also encouraged many people to try fostering or adopting a pet. Shelters all over the country are reporting lower numbers of dogs needing a home due to recent surges in adoptions.
Shelters just needed a way for the potential owners to meet their future family members. And faithful and creative rescue workers found a way.
Sponsorship by Pedigree to Waive Adoption Fees and Zoom Program Expanded
Thanks to sponsorship from the Pedigree brand, adoption fees have been waived for dogs adopted from the Nashville shelter. They have also started to branch out to other parts of the country.
Even in the worst of times, some good can come.
To learn more about online adoptions, visit the Meet Your New Dog website here.
The site also has information for other rescue shelters who want to learn how to offer adoptions online.
Adoptions are a long-term commitment. If you can't adopt a pet, you can still help with their many programs. Visit your local shelters website and see if they are set up to take online donations. If not, drop a check in the mail the old-fashioned way. Your support helps keep these non-profits operating.