Gus, the Catahoula Leopard Dog Finds a Home!
Gus is a two-year-old Catahoula Leopard Dog who was living in Griffin Pond Animal Shelter near Clarks Summit in Pennsylvania.  He needs a good home and a forever family.
But not just any family.
Gus was bred to drive hogs. He's a working dog, not a lap dog. He's fun loving and active, with an emphasis on active. He won't be happy cooped up in a house all day. One short walk a day or a fenced in yard is not enough for a dog like Gus.
The person who adopted Gus needed to be someone who lives an active lifestyle. Someone like a hunter or a hiker. Gus would make a great companion on long walks along challenging hiking trails. He needs both physical and mental stimulation and he needs an owner who thrives on both, as well.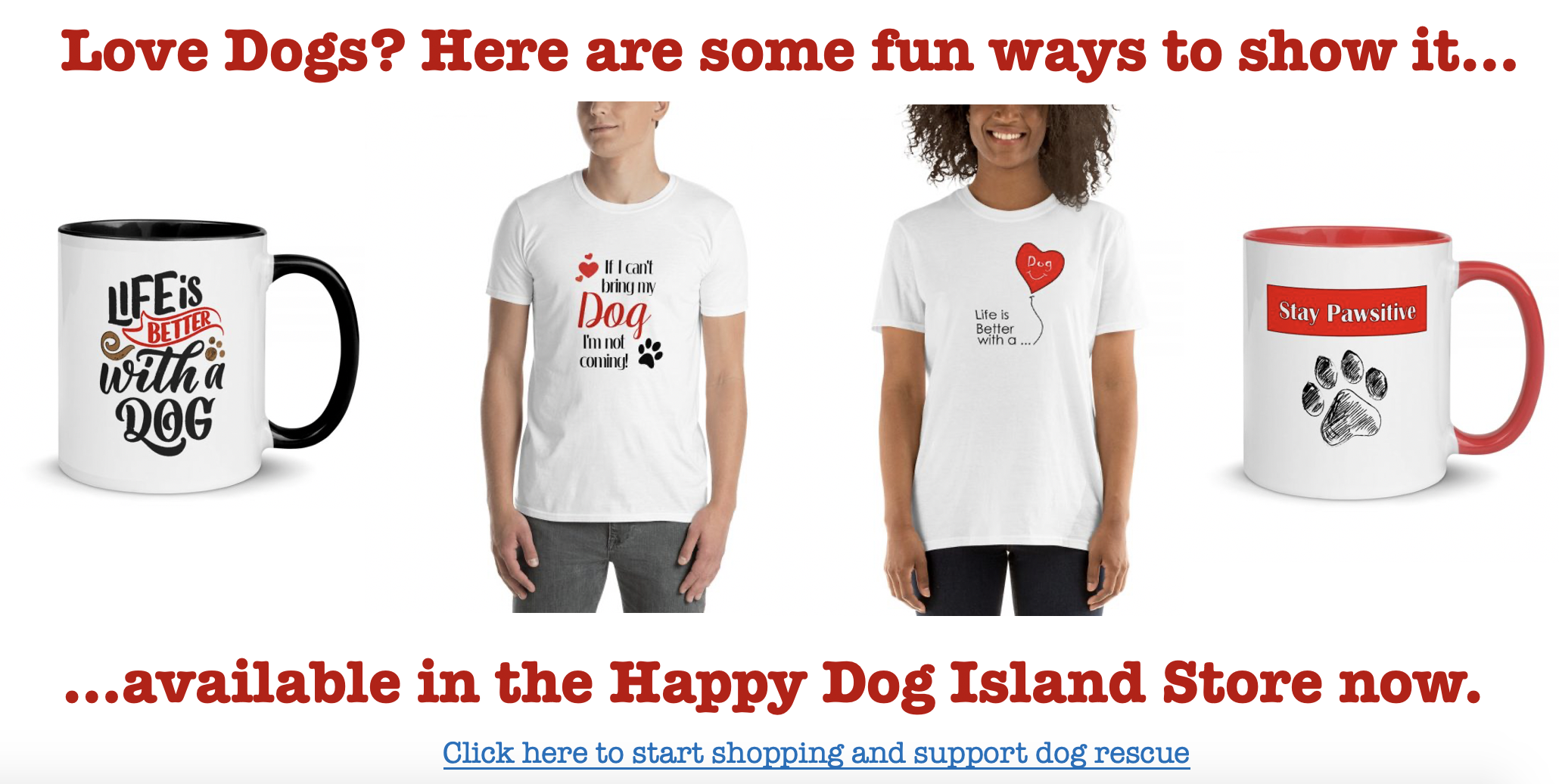 Though high energy, Gus is not aggressive. He does get along with other dogs but would probably be better off in a home without other pets.
Finding Gus a forever home wants just about finding someone willing to take him, it's about finding the perfect home that will make him and his new owners happy.
And great news! On June 12, the shelter announced the Gus has been adopted by a wonderful family that has acres of land and even horses! We're so happy for Gus.
Our beautiful boy Gus 💕 ran like the wind, into the sunset , bound for a beautiful life that will include many acres of running and playing and horses 🐴!!What a lucky boy he is ! Congratulations 🎉 Gus ❤️

Posted by Griffin Pond Animal Shelter on Friday, June 12, 2020
Finding the Right Dog for Your Family
Shelters are good at matching the right dogs with the right owner.
Before you visit a shelter think about the best kind of dog for your family. Don't just visit a shelter and fall in love with the cutest dog you see.
You need to consider how much time you'll have to devote to your new family member.
Do you live in an apartment? Then a large dog might feel too confined unless you can walk him several times a day. Also, some apartments have weight or breed restrictions. A dog that barks a lot will upset nearby neighbors.
Will you be willing to take your dog to the groomers every few weeks? Are you okay with a dog that will shed all over your furniture and your clothes?
Does anyone in your home suffer from allergies? If so, they need to spend some time around the dog you're hoping to adopt and make sure your family member doesn't end up in a sneezing fit.
Do you want a high energy dog or a lap dog to keep you company while you watch television in the evenings? An older dog might be a better choice if you want a calm pet.
Are you willing to take on a pet with ongoing health problems? This can be costly and stressful but these dogs need good homes, too. If you have the time and the resources you could be the perfect fit for a special needs dog who deserves a loving home.
Consider fostering a few dogs to find the right match for your family.