Little Foot, the Sick Pit Bull Puppy with Parvo Saved by His Community
A community recently came together to save Little Foot, a sick pit bull puppy suffering from Parvo.
Little Foot's owner, Savannah, took him in when he was only seven months old. He was malnourished and had not been properly cared for. He had not received his necessary shots.
Though he started to put on weight, Savannah became concerned when the puppy became sick. He wouldn't eat or even get up and move around.
She took him to a vet and found out he suffered from Parvo, an often fatal disease that attacks mostly younger dogs. There are treatments available but they often cost thousands of dollars.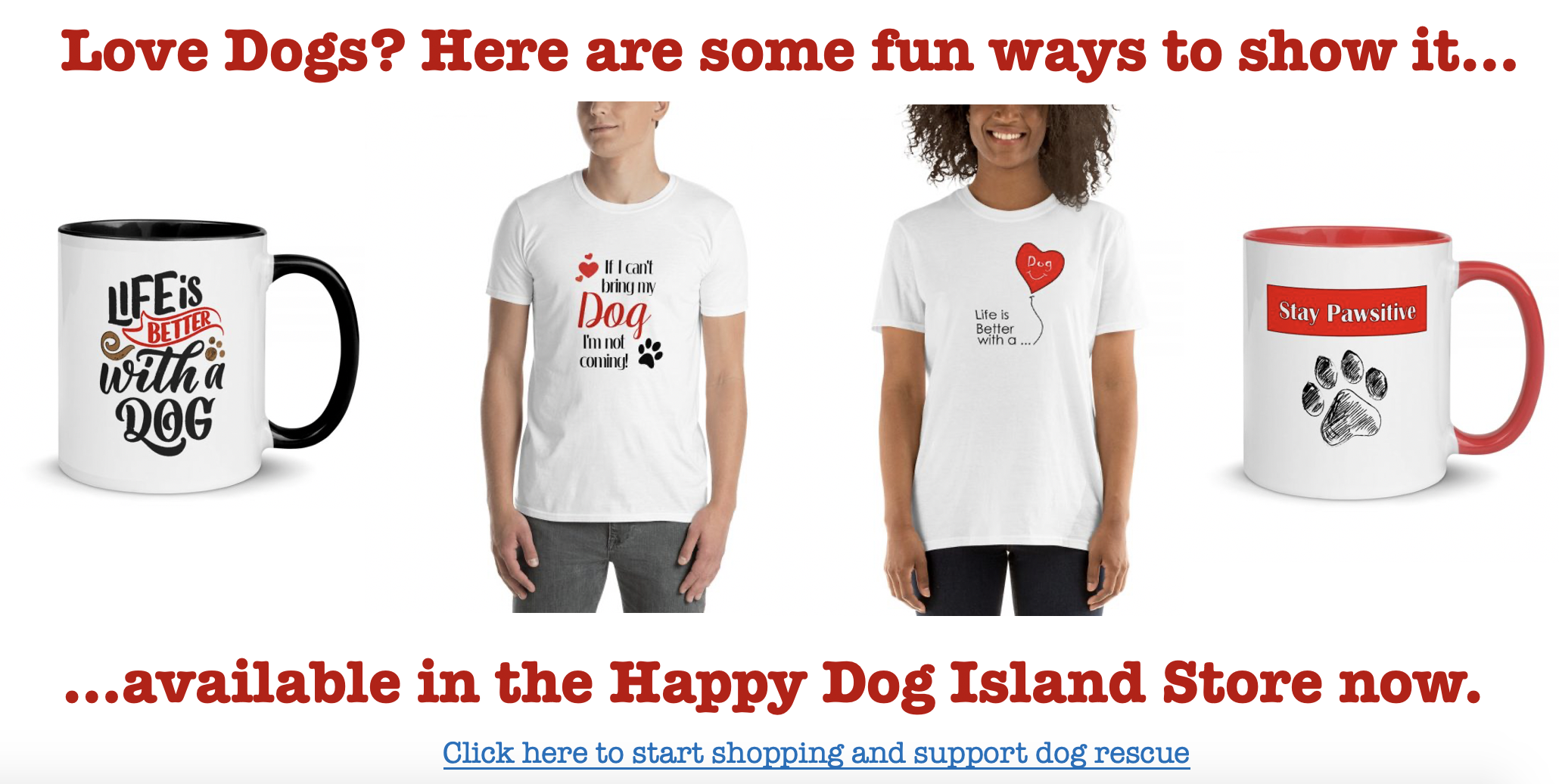 Little Foots owner, Savannah, didn't have that kind of money. She worked at a convenience store and her hours had recently been cut due to the Covid-19 crisis.
She was devastated that she might not be able to save her beloved pet.
In desperation, she called Lucci's House Bully Rescue. Located in Indianapolis, the rescue specializes in helping pit bulls and other bully breeds. They agreed to help treat Little Foot. The took him to Noah's Westside Animal Hospital.
When word got out about Little Foot's condition, several donors stepped forward to help pay the bills.
Laurie Collins, the founder of the rescue, said, "Who would have thought that one little pit bull could bring us all together, because there's so many people fighting for him and all the other dogs."
This story again, reiterates the importance of getting your pets vaccinated. It can save them, and you, from potentially painful and costly problems in the future.
If you can't afford the vaccinations, call around to local shelters and find out if they have any resources that can help you get your dog the help it needs.
Most dogs adopted from a rescue have already received their shots, it's part of what their adoption fee pays for.
Wondering how you can help others during the Covid-19 chaos? Why not send a donation to your local animal shelter. They probably have their own Little Foot who needs some medical attention. You can help contribute to a puppy regaining his health and returning to his home or being adopted.
Savannah and Little Foot have now been reunited. Something that she wasn't sure would ever happen. But thanks to the generosity of the community Little Foot is now healthy and happy to be going home.