Working from home has a lot of perks. You wear what you want. There is no commute time or office gossip to worry about. You don't have a boss looking over your shoulder counting how many times you take a break to get a snack.
But there are downsides. No one to chat with in the coffee room while you each try to make your weekend sound more exciting than it really was. No one to complain to when your boss is in an extra jerky mood.
The truth is, it can get lonely at times. Unless you have a committed co-worker.
Making the Transition
Michael Reeg of Georgia started working from home in 2016. He says one of the things that made the transition smoother was  his co-worker Meeka.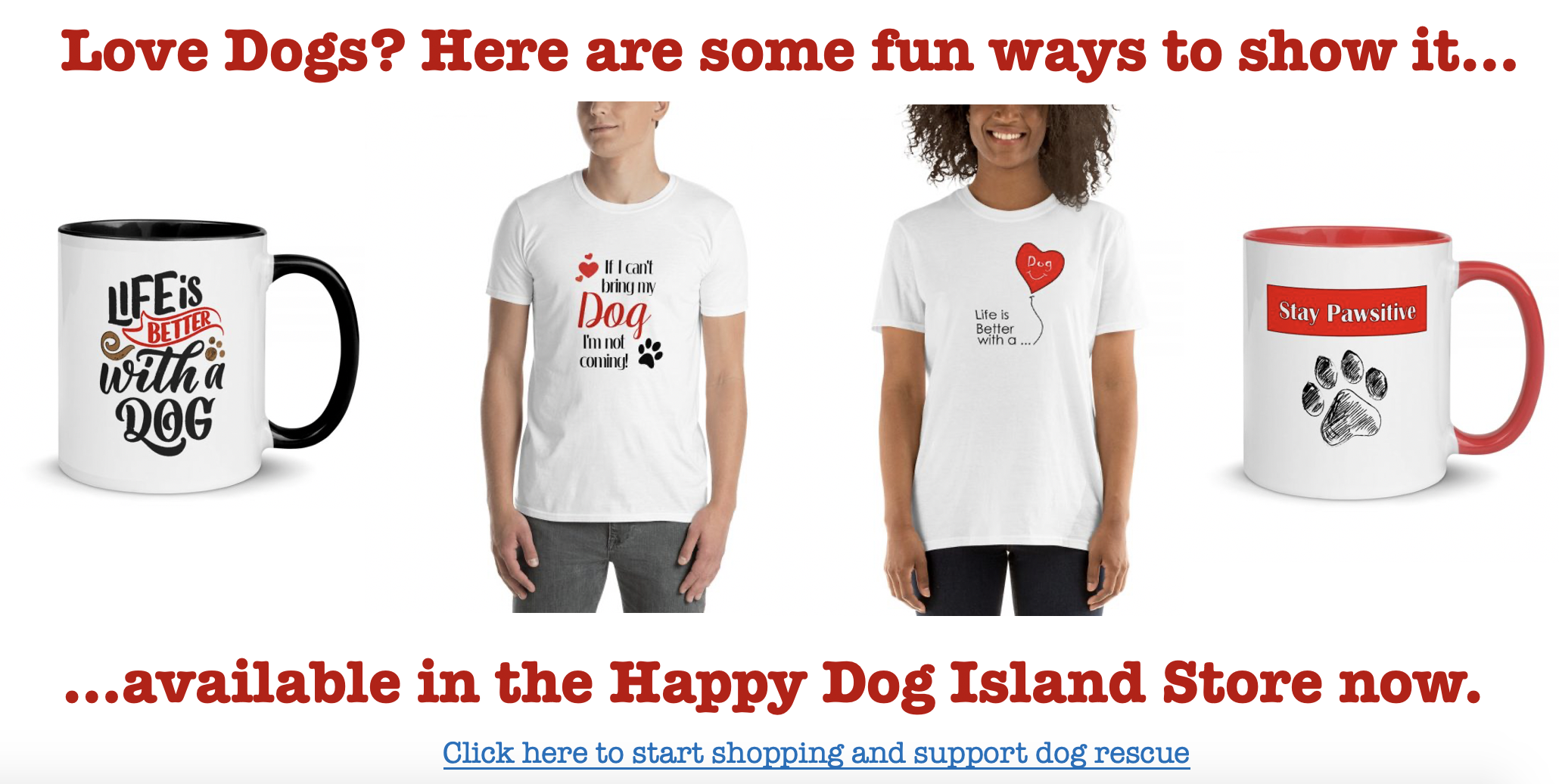 The interesting thing about this is that Meeka is a dog.
my dad kept the tradition going… Meeka for employee of the quarter… every quarter pic.twitter.com/PkJZhxUc9O

— Madison Reeg (@MadisonReeg) February 24, 2017
Best Employee
Reeg says that Meeka has a stellar work ethic. She's on time every morning. Somedays she beats Reeg to work so she lies outside the office door and waits for her boss to show up.
She listens intently when Reeg has a problem or idea to talk through. Though she rarely responds, Reeg says the devoted listening helps.
Meeka never asks for an extended lunch hour or more vacation time. She doesn't call in sick or whine about her lack of a 401k. She's never asked for a corner office or updated laptop.
Meeka Gets a Reward
Reeg realizes that an employee of this caliber deserves a tangible token of appreciation.
So Reeg gives Meeka an Employee of the Quarter award every three months. It's a framed certificate with a photo of the dog/employee.
It's Reeg's way of acknowledging his gratitude for his faithful co-worker.
He says, "Transitioning to a home-based position was quite a change, It's quiet here. You need to get yourself fired up and excited about the day. Having a faithful companion in the office certainly helps. Having her in my office all day is something that we both look forward to."
Not all the dogs in the house are this committed to a solid work ethic. Kya sends her day lounging on the couch and rarely makes a visit to the office. Perhaps one devoted pet employee is all one household can expect.