What Human Foods are Toxic to Dogs?
Dogs have a different digestive system than humans. While some foods, such as grapes, can be safely eaten by humans, they are dangerous to dogs. You should never feed your dog the following foods or leave them where your dog can reach them.
This is not an exhaustive list, so always do your research before feeding your dog any human foods. If your dog eats any of the following, call your vet immediately.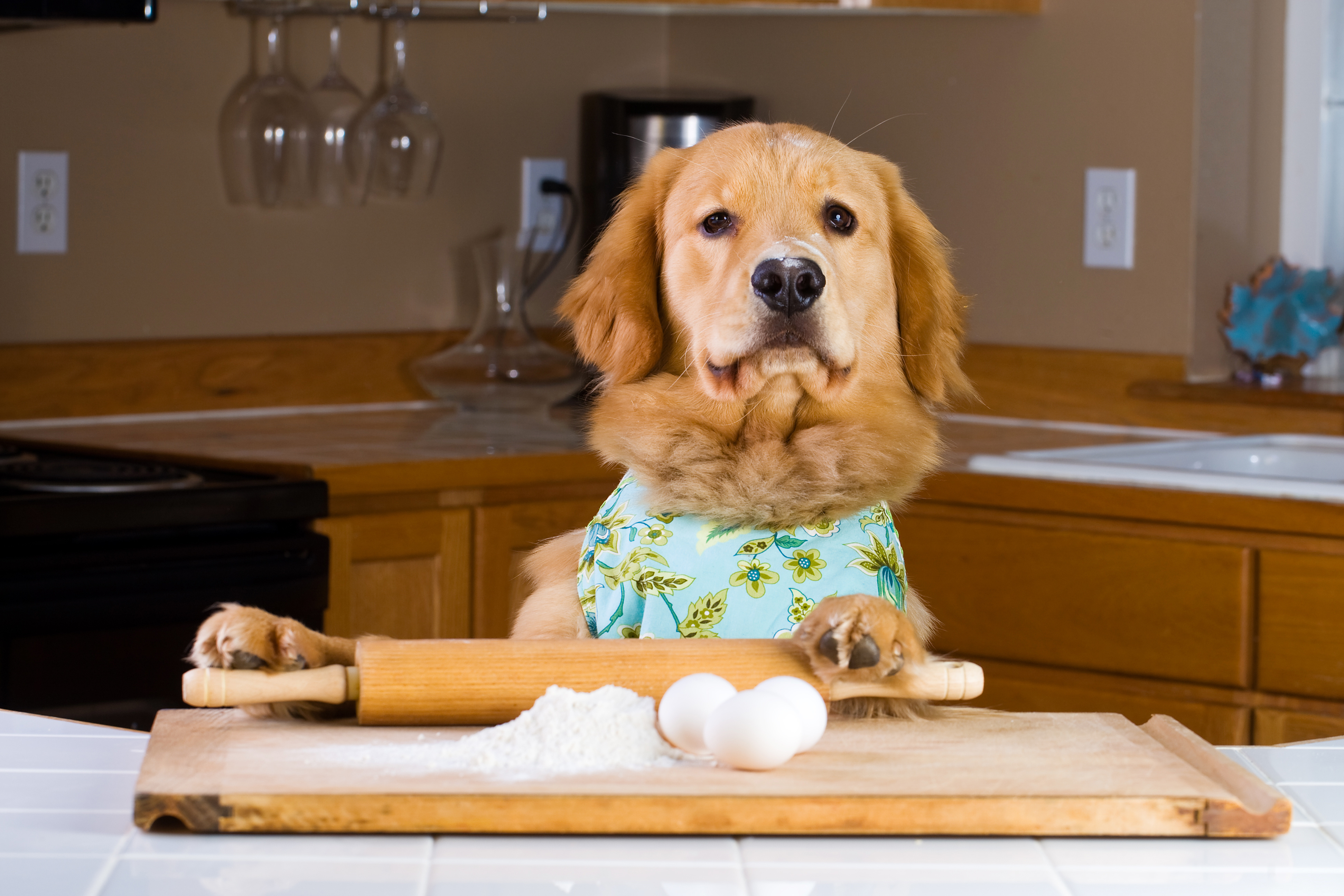 Foods that are toxic to dogs:
Alcohol
Apple seeds (small amounts are okay, but if you feed them apples, it's best to remove seeds)
Avocado
Caffeine
Chocolate
Coconut or coconut oil
Cooked bones -These can splinter and cause your dog to choke.
Garlic
Grapes
Macadamia Nuts
Milk
Onions
Raisins
Salty or fatty foods – These are not toxic but too much is not good for your dog.
Sugar – Also, not toxic but can add to dental and weight problems for your dog.
Tomato plants – They can eat tomatoes in small quantities though
Xylitol – This is a sugar substitute found in many diet foods, gum, and even toothpaste. It can be fatal for dogs.
If your dog ingests these foods, call your vet for directions on how to proceed. Some may only cause an upset stomach, but others can be fatal for some dogs.