Can't Adopt a Dog? How to Support Your Local Animal Shelter
Not everyone is able to adopt a rescue dog. You may already have your limit of pets. You might have a dog or cat who does not want to share his home or his owners with anyone else.
Or you might live in an apartment that doesn't allow pets or maybe you travel a lot.
The reasons are many and varied.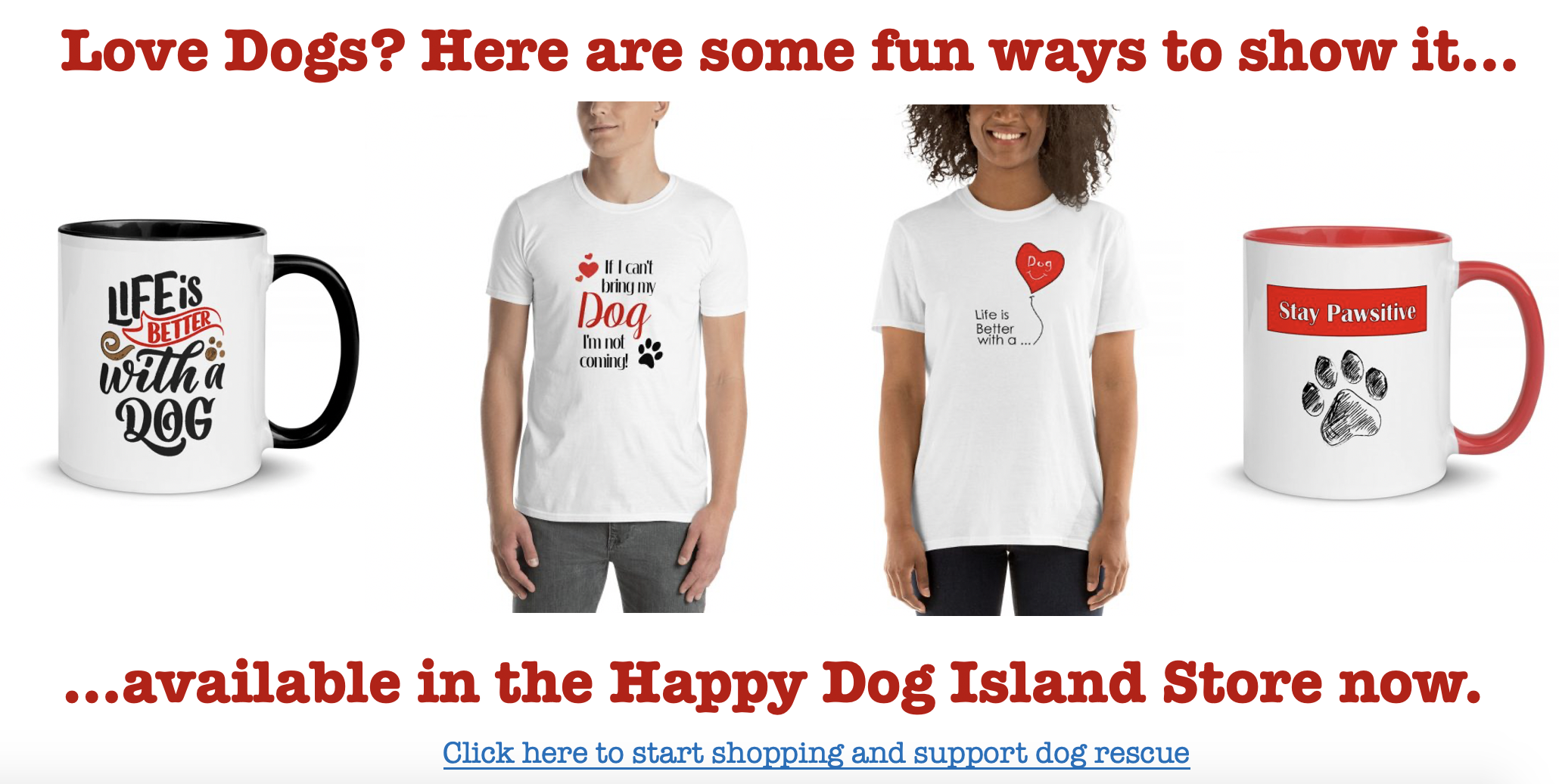 But that doesn't mean you can't support your local animal rescue or humane society.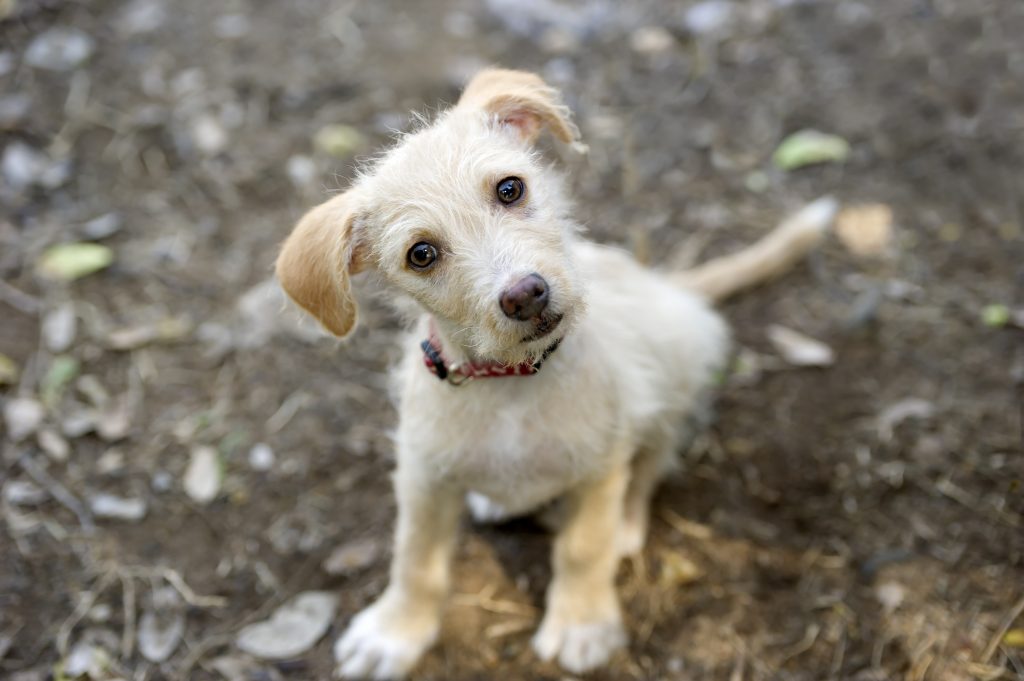 Here are a few ways you can support your local animal shelter…
Volunteer your time
The dogs in the shelter need to be fed, walked and played with as often as possible. The workers have limited time to spend with each dog. They count on volunteers to come in and give the dogs and cats extra care and attention. This can help them learn to be more sociable which will help their chances of being adopted and also help them be ready for adapting to family life once they are adopted.
Donate money
Obviously, cold hard cash is something shelters are always in need of. Even a $5 or $10 a month gift can help. There are also options on Facebook to choose a charity to support for your birthday. This way you can encourage your friends and family to donate to the rescue of your choice.
Foster pets who haven't found a home yet
You may not be able to adopt a forever pet, but you can take in a pet for a short time until it is adopted. This is good for animals who don't do well in the shelter environment, such as animals who are anxious around other animals. It also helps acclimate them to living in a home so they are ready when they are adopted into their permanent home.
Have a garage sale to raise funds
You know all that unused junk in your house and garage? The stuff you're saving "just in case"? Go all Maria Komodo and clear your space. Have a big sale to declutter your life and give the proceeds to your favorite rescue. You'll feel happier for two reasons, you donated to a good cause and there is now room for your car in your garage. You might have friends and relatives who will donate their unused stuff when they realize where the money is going.
Invite a speaker from the rescue
If you're a member of a church or local club, consider asking someone from the rescue to come speak at a group meeting. They will explain what they do to help local animals and might even bring a few along. Raising awareness helps bring in more donations and encourages more adoptions.
Collect blankets and other useful items
Shelters are always in need of warm blankets, especially during the winter months. But many people who want to donate don't have the time or inclination to drive to the shelter. You can offer to pick these items up and deliver them. Call the shelter and find out what they currently need the most.
Use your skills
Are you good at bookkeeping, date entry, or answering phones? Shelters usually have limited funds for staff so they often need volunteers to handle office related tasks. Do you know how to build websites, write intriguing Facebook or blog posts, or run marketing campaigns? Shelters can rarely pay for these types of services but they can be vital in increasing awareness and support for their organization.
Transport
Shelters often need help transporting animals to new owners or to vet visits.
Vote
Many states are trying to increase the penalties for cruelty to animals. Pay attention to these issues help these laws get passed.
Getting started is easy. Call your local shelters and just ask, "What do you need help with the most"?
Match their needs with your time availability and skill set. Giving to the animals and your community is a great way to fill your time and feel good about what you're doing.