Stray Dog Now A Full-Fledged Police Dog
Former stray dog, Cooper, is now a police dog in the UK and the first dog of the Staffordshire Bull Terrier Breed to join the force.
Two-year-old Staffie Cooper was trained to detect drugs, weapons and loads of cash. But before that, he was a poor stray dog in the streets. Poor Cooper was eventually rescued and was put in the care of RSPCA for about half a year before he was finally turned over to the force for formal police canine training.
He started training just March this year, and on the following month, Cooper earned the position as a full-pledged police dog.
And Cooper did not disappoint. Over £250,000 worth of illegal drugs were detected by Cooper during police operations just this year alone.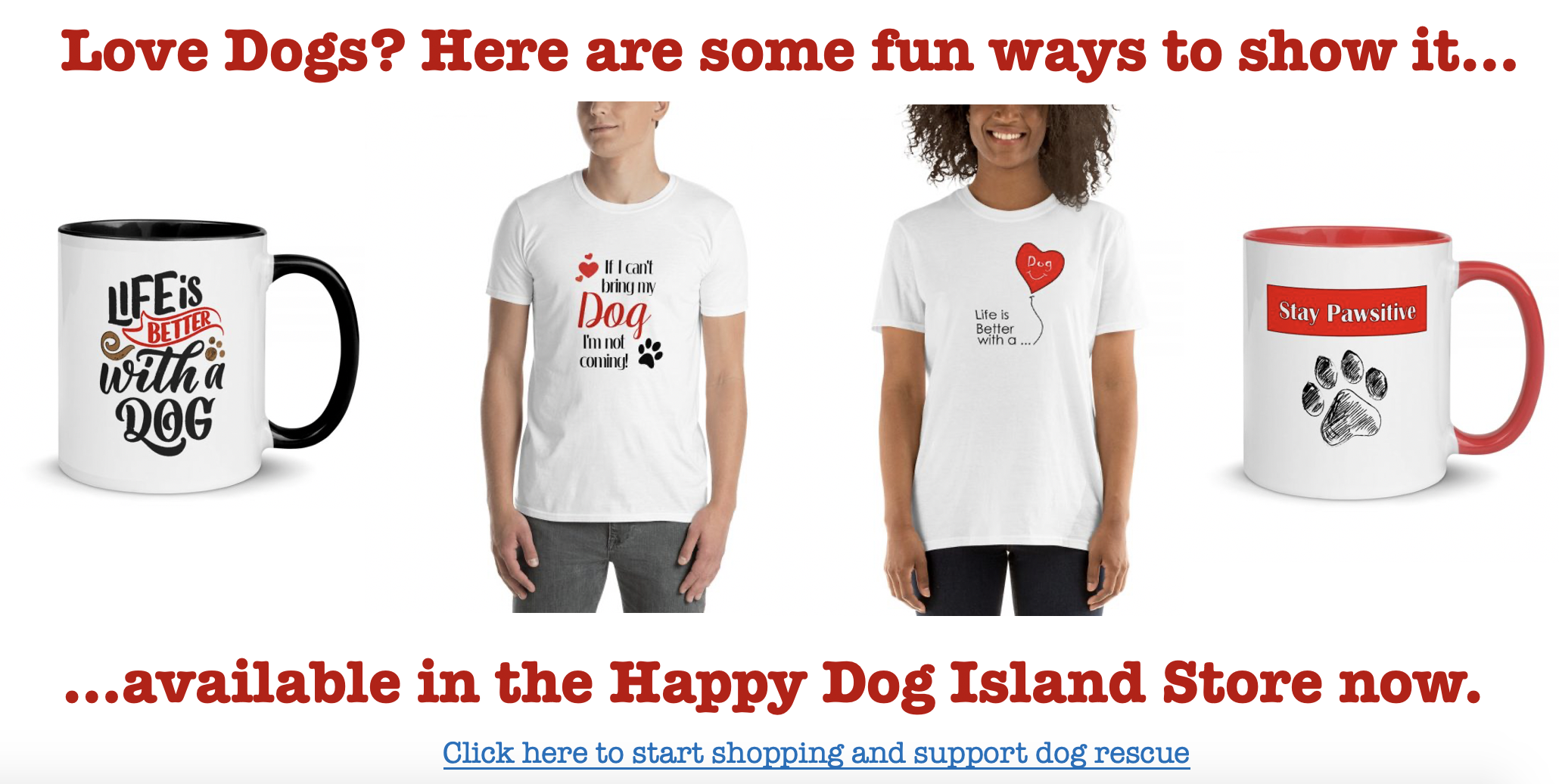 PC Tim Moss, Cooper's handler since his training and eventually his pet parent, is extremely grateful for Cooper's services. He regards Cooper as one of the best dogs in town, if not, in the whole country despite Cooper's dark past as a stray dog.
Not only that, Cooper has become extremely popular among the locals; he is constantly invited in school tours and other activities.
Unlike larger and scarier breeds such as Belgian Shepherds, Staffordshire Bull Terriers are not terrifying to the public. In fact, during raids, Cooper is almost always the first to enter the target's house – surprising the residents and resident dogs – mostly Staffies – but not terrifying them.
"It's a great ice breaker", says PC Moss.
People may find it weird for a police force to be working with a Staffie, but unknown to most of them, Staffordshire Bull Terriers like to please their handlers and are ideal as working dogs.
Watch the video below and learn more about Cooper and his life as a police dog :
Source Chris Halpin ITV via Youtube