Columbus, Ohio – Amazing! Special Needs Dogs Get a Much-Needed Foster Home Program

Finding enough homes for rescue dogs can be tricky. It often seems like there is an unending supply of dogs and a limited supply of qualified adoptive or foster homes.
An even trickier situation is when the rescues are special needs dogs. They are often forced to stay at the rescue until or if adopted due to the lack of foster homes available.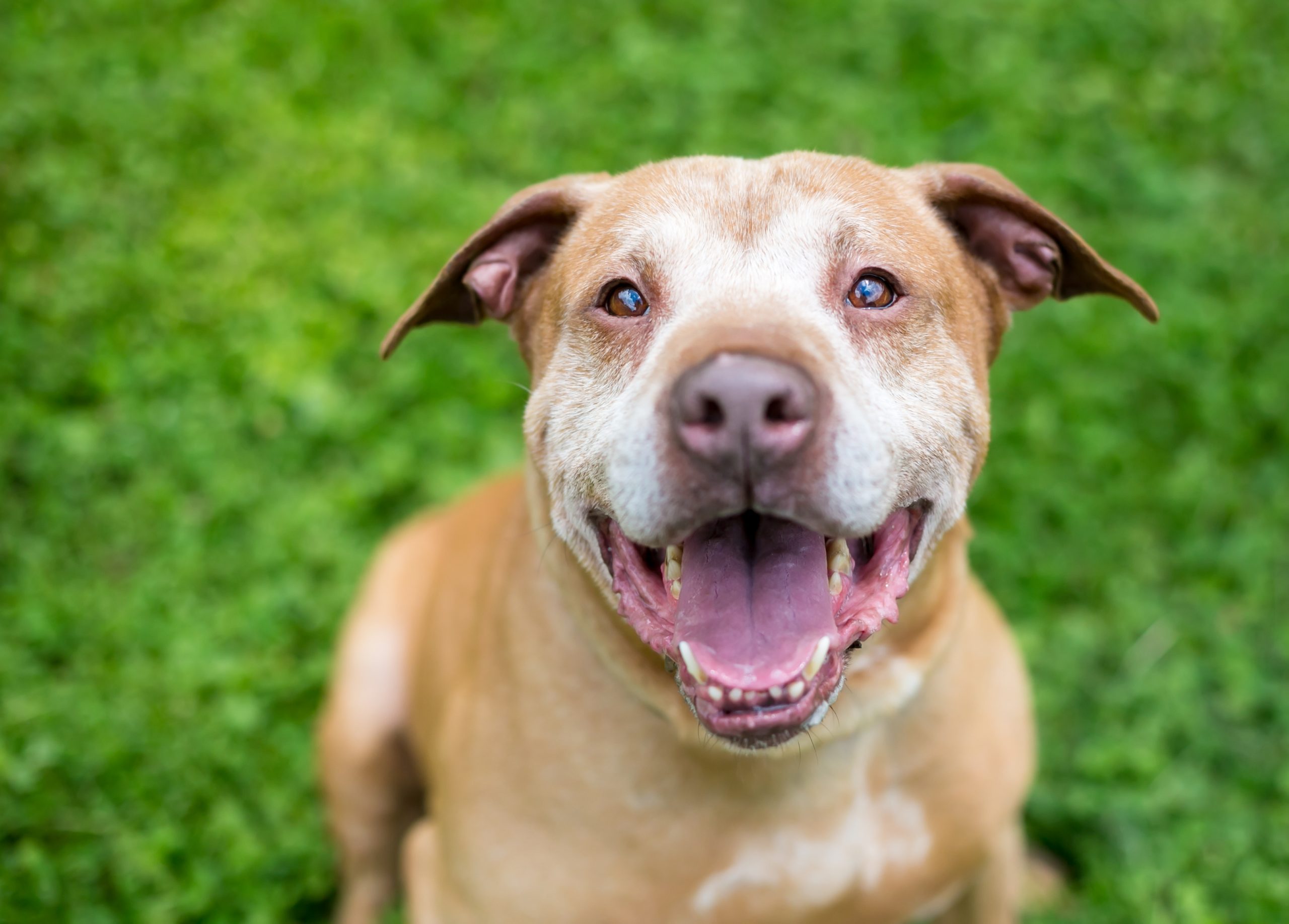 A new program as the Franklin County Dog Shelter in Columbus, Ohio is helping to increase the number of foster homes for special needs dogs. Some of these dogs have psychological problems and being in the shelter only adds to their stress. Plus, the shelters do not have enough time or workers to care for these high need dogs.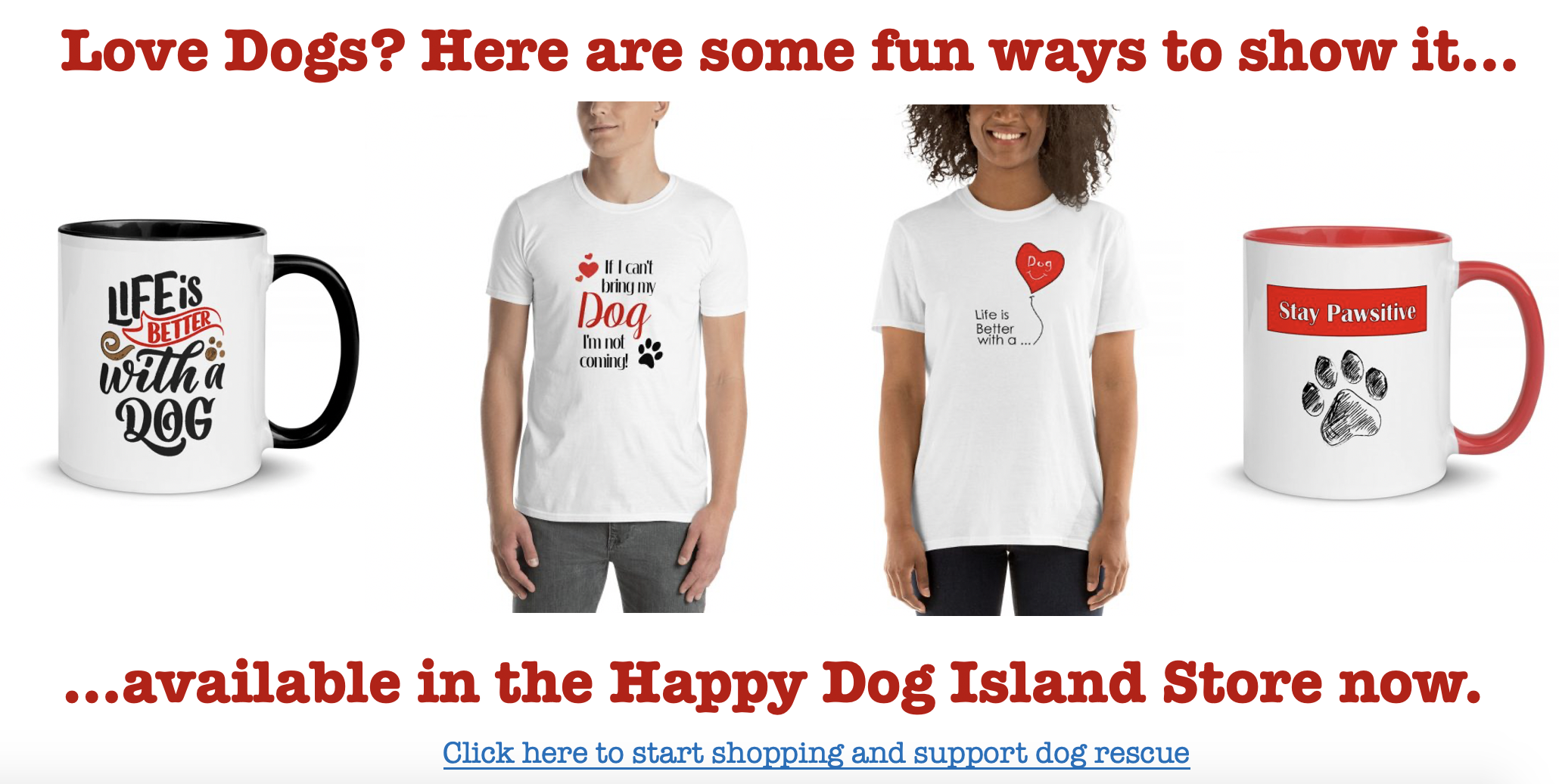 The new program will provide training for families so they'll have the ability and confidence to foster these dogs. Also, the program will carefully match the right dogs with the right family.
Shelters have often been forced to euthanize special needs dogs after a certain amount of time at the shelter. By providing foster homes, these dogs will receive a second chance at life.
The Franklin County Dog Shelter is raising funds so the program can begin as soon as possible.
Some previous Franklin County Dog Shelter success stories…
GREAT NEWS! The Franklin County Dog Shelter & Adoption Center told ABC 6 that 1️⃣2️⃣3️⃣ pups were adopted over the course of the Thanksgiving, Christmas, and New Year's holiday sleepovers. 🐶❤️

Posted by WSYX ABC 6 on Tuesday, January 7, 2020