Shelter to Soldier – Connecting Combat Veterans with Trained Rescue Dogs to Help with PTSD and other Psychological Injuries
Get the tissues ready, because this is an incredible story of dedication to help both post 9/11 combat veterans and rescue dogs.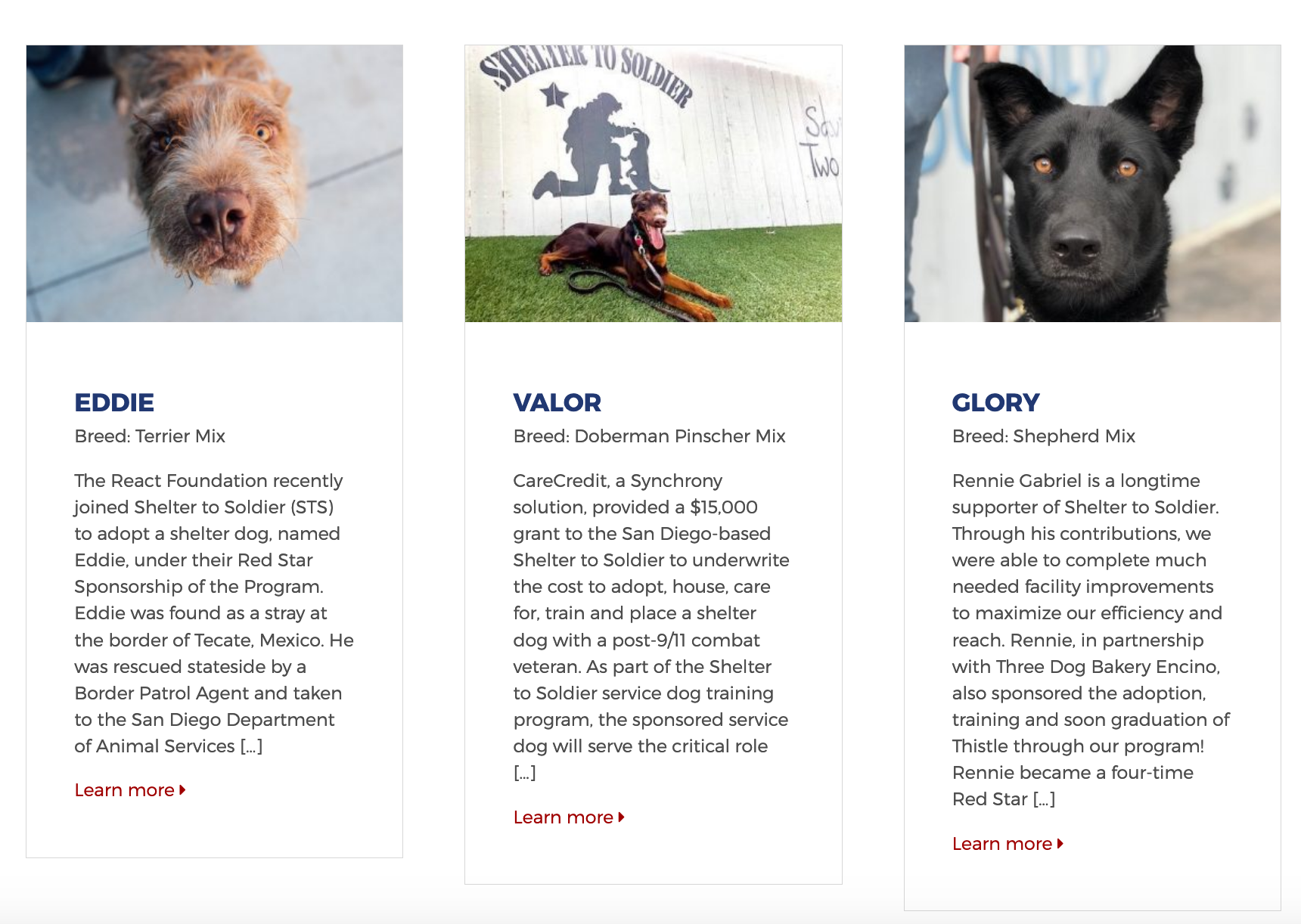 Shelter to Soldier is a non-profit organization in California that…
…adopts dogs from local shelters and trains them to become psychiatric service dogs for post-9/11 combat veterans suffering from Post Traumatic Stress Disorder (PTSD), Traumatic Brain Injury (TBI) and/or other psychological injuries associated with traumatic service experiences.
According to their website, every 69 minutes a U.S. Veteran commits suicide.
And every single day, 3200 dogs are euthanized throughout the U.S. as well.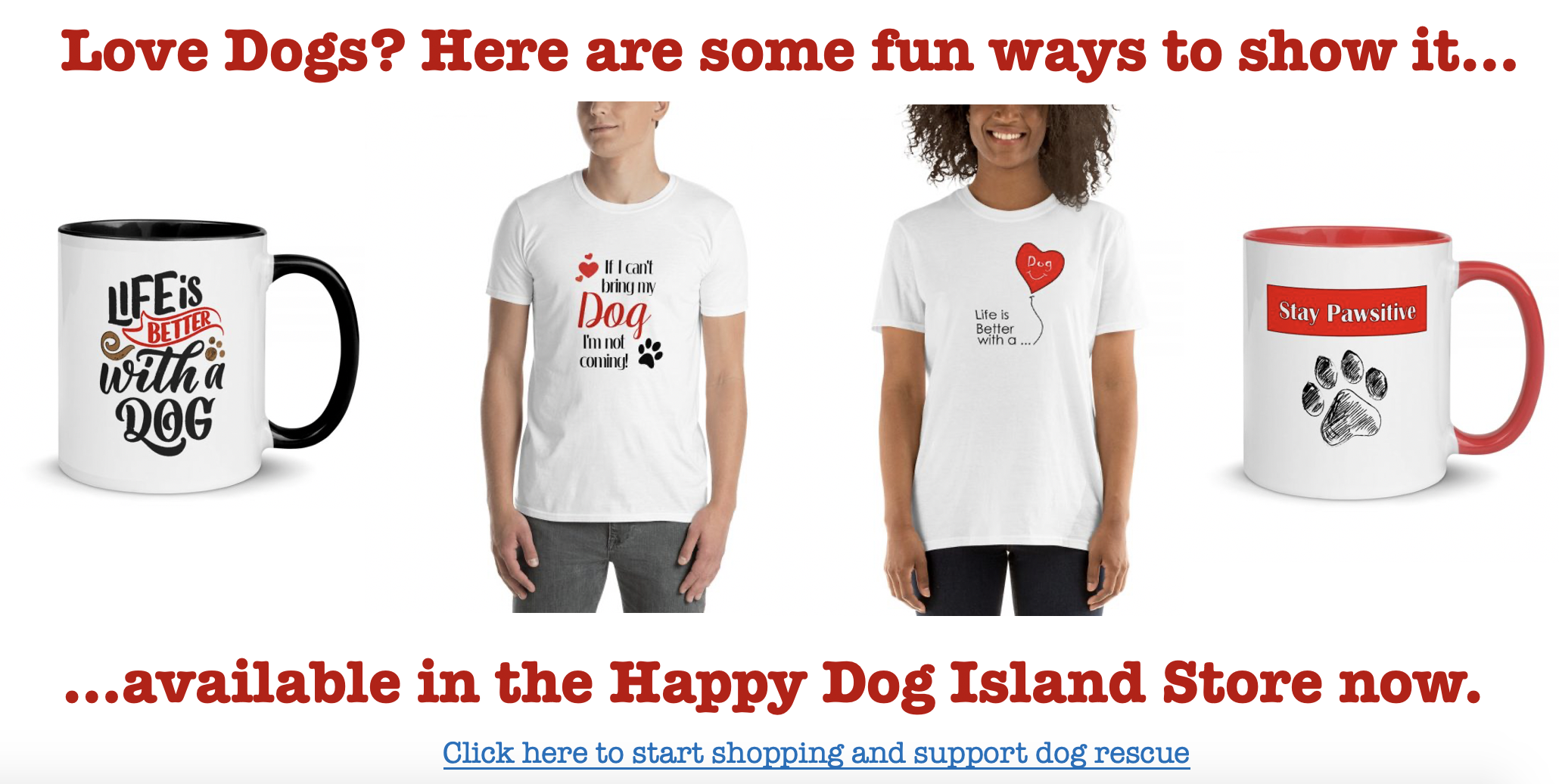 These are tragic statistics indeed, but the work Shelter to Soldier does what they can to reduce those numbers.
Watch the video below to learn more about their meaningful work. It goes beyond just connecting a soldier to a companion. This is therapy to help veterans suffering from a variety of psychological injuries and as noted by a number of veterans in the video, this program helped save their lives.
And what really caught our eye is that they have such a professional team of dog trainers, they take in dogs that would otherwise be overlooked. You can read stories about their dogs in training here.
If you'd like to learn more about Shelter to Soldier, please visit their website here.
If you are a veteran or know one who could benefit from this program, the application form can be found here.
And of course, if you aren't a veteran, but are looking to adopt a dog…