Everyone loves a good rags to riches story. The story of Shelby, a pit bull mix, is one of the best you'll ever hear.
Tough Beginnings
Shelby was found in a landfill and she was in bad shape. A no-kill rescue in Tennessee took her in and gave her a home. She was happy because they bathed and took care of her and fed her regular meals. Her life had drastically improved. But her story was only beginning.
Shelby is Discovered
Bruce Cameron, the author of the book "A Dog's Way Home," was also adapting it for film. He wanted to use a rescue dog for the lead character, Bella. He knew it had to be a pit bull mix like in the book.
They did an internet search and learned about Shelby. Cameron, his wife and co-writer Cathryn Michon, and dog trainer Teresa Ann Miller flew to Tennessee.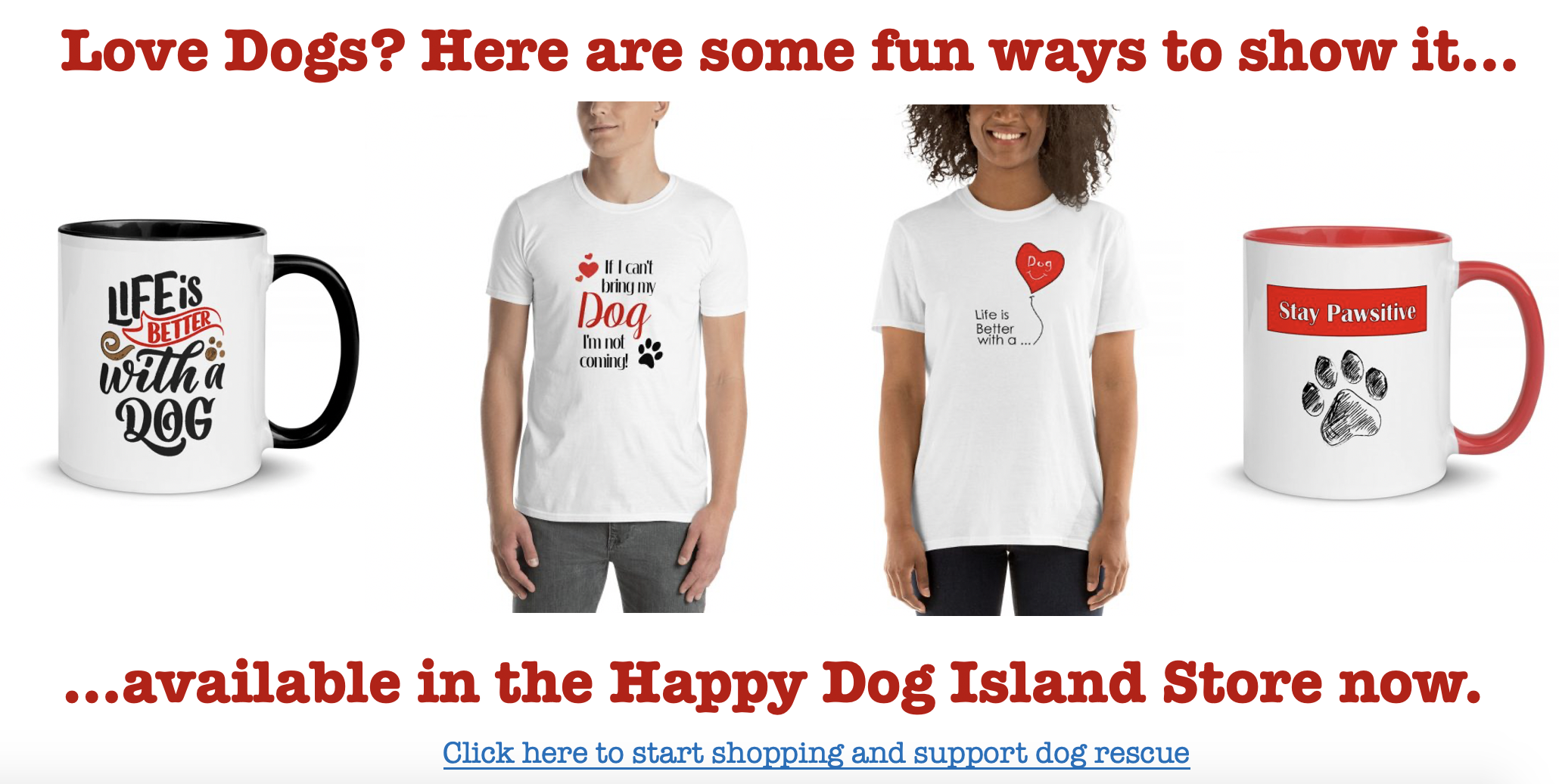 As soon as Cameron met Shelby and looked into her eyes he knew she was the right dog for the part.
They gave her a number of tests to make sure she was up to the job and she passed them all. She proved to be a highly intelligent dog willing to be trained for the task of being a star.
Making the Movie
During filming, everyone on set made sure that Shelby and her double, Amber were never mistreated. The well-being of the dogs was always the top priority and crew member were given phone numbers of organizations they could call to report any problems they saw.
Life After Being a Movie Star
Shelby was adopted by a trainer, Debbie Pearl. She now does humanitarian work, going to hospitals to help children with autism similar to the character Bella, in the movie, who worked to help veterans.
Her Own Book
Cameron wrote a book about Shelby called, "Shelby's Story: A Dog's Way Home Tale."
For a dog who started out in such horrible conditions, Shelby has come a long way. From a flea-ridden dog in a landfill, to a Hollywood star.
It couldn't have happened to a nicer dog.
Watch the movie trailer featuring Shelby below.