So Cute! Rescue Dog Won't Give Up on Her Newly Adopted Human Brother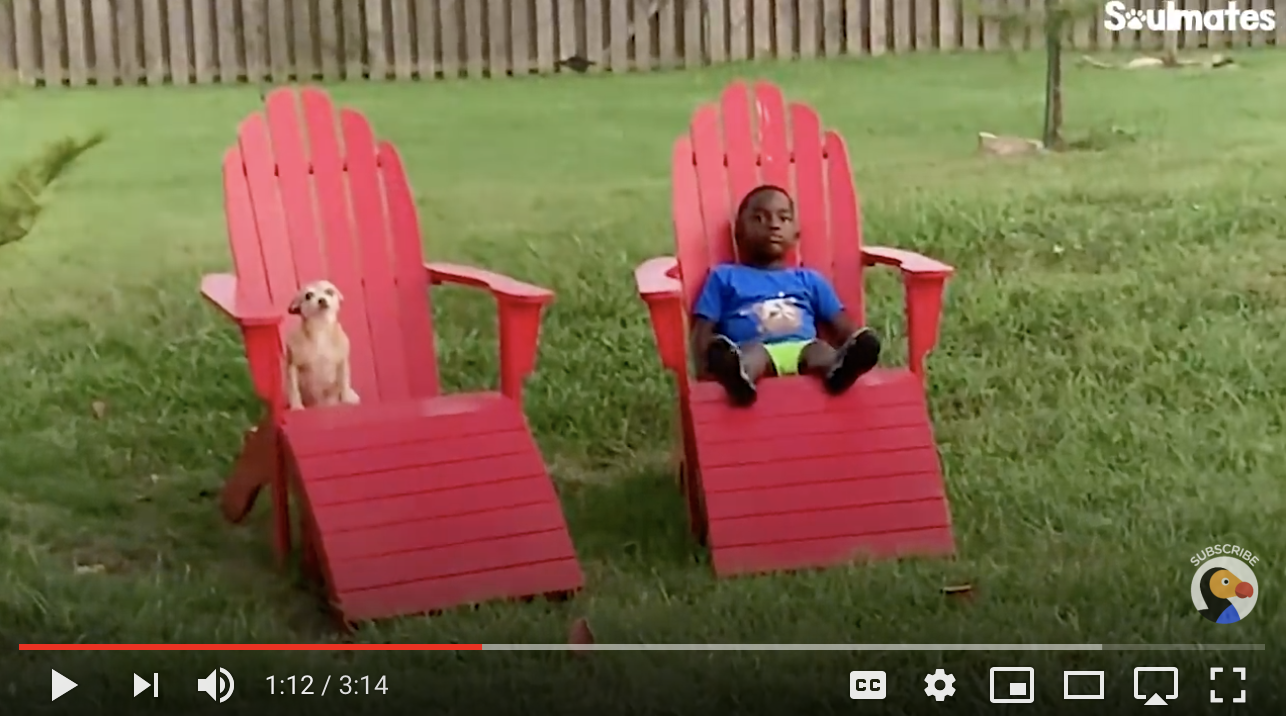 Being adopted into a new home can be a big adjustment. Especially when that home has a dog and you're afraid of dogs!
When four year old Marcelo Brookhouser went to live with his new family, he spent the first day screaming. He was terrified of the family's dog already living in the home.
But sweet Mini, the family dog, did not give up. She just kept loving her new family member. Eventually all the love paid off and Marcelo let his fear turn to love.
Now the two do everything together. Watch their favorite television shows, read books, play outside, and go for walks. Mini even goes along for the ride when they take Marcelo to school. When Marcelo is sick, Mini is right there to comfort him.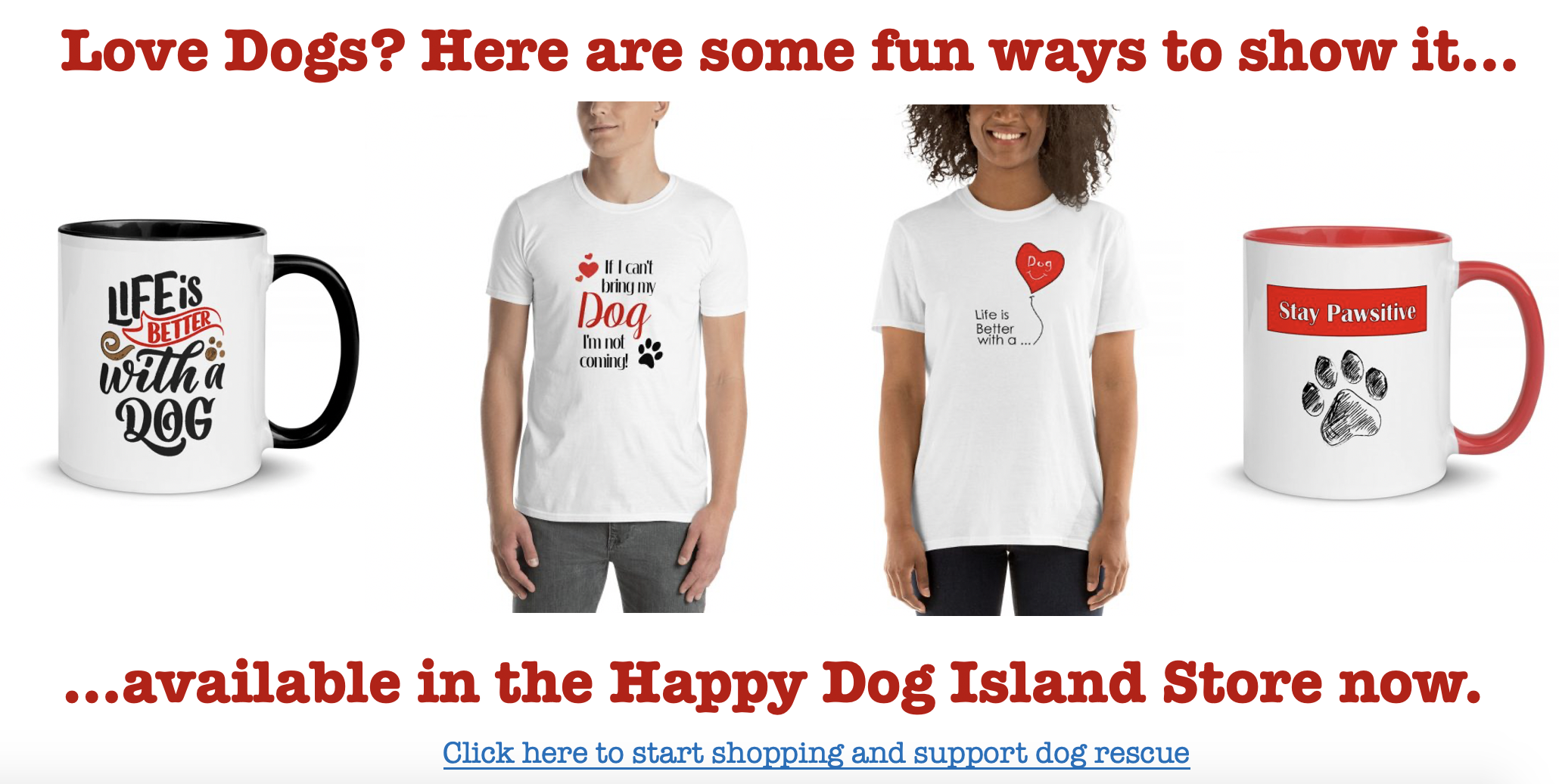 Even when Marcelo is taking a bath, Mini is never far away.
Marcelo's mom wanted to share their story to help encourage other families to adopt rescue dogs. She wanted them to see what loyal pets they make and how they show love to all family members – even the brand new ones who scream at them.
See the full story in the video below. You'll live it and be sure to share with your friends too…