Sometimes you wonder what goes on inside your dog's head. Other times, their actions speak loud and clear. One of these time is when you head towards the dog park. It's a joyous frenzy of excitement.
If you doubt how thrilled a dog can get when he realizes he's going to the park watch this video. The adorable German Shorthaired Pointers cannot wait to get to the park!
And who can blame them? Everyone occasionally needs a little adventure in their life and a change of scenery.
Benefits of Going to the Dog Park
A chance to be out in the fresh air catching some rays. The vitamin D of sunshine is good for your dog and you.
Making friends and playing. This can be a good opportunity for owners to meet and chit chat with other dog owners about problems or concerns and share names of groomers and vets. It's even a good way for singles to match-up. Dog lovers would never want to date someone who wasn't a dog person so this is a good first test.
Running to your hearts content. You can get some exercise while your dog socializes. Or sit on a bench and just observe, it's up to you.
We all need a break. We live busy, overbooked, and stressed out lives. This is your excuse to get a break and call it "taking care of the dog."
Sniffing butts. Perhaps leave this one just to the dogs.
What to Take to the Park
Most dog parks have drinking water available. If not, you'll need to take some for both you and your dog.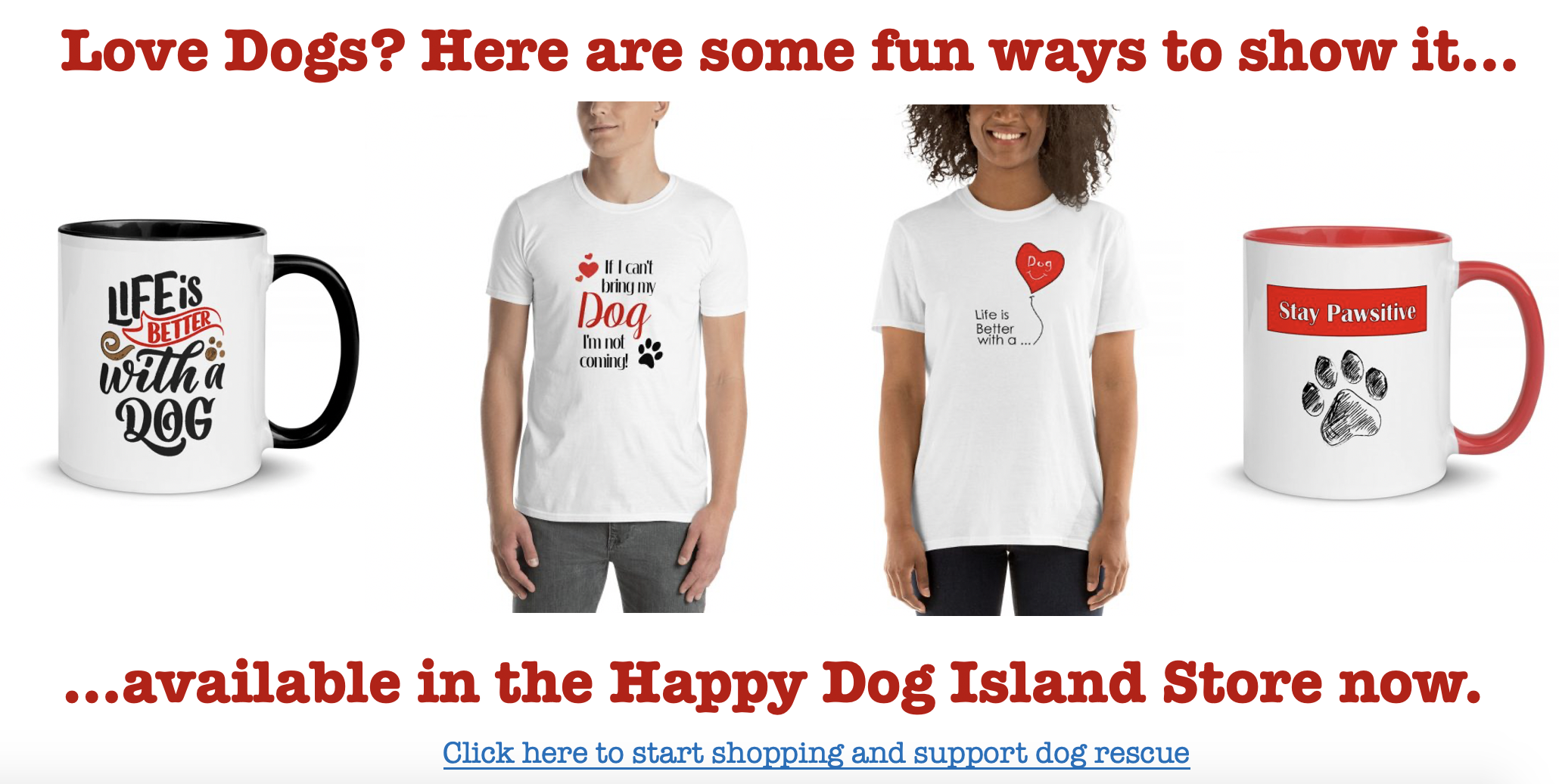 Many parks keep a supply of plastic bags available to pick up your dog's poop. But it's always a good idea to have a few bags with you just in case.
Going to the dog park is the perfect time to form strong bonds with your pet. Doing something together that you both enjoy solidifies your friendship.
But it's not just fun.
Giving your dog time to get plenty of exercise will help with behavior problems at home. A dog who is shut up in the house, all day every day, is going to get bored. What do bored dogs do? They look for ways to entertain themselves such as ripping up the furniture or going through the trash cans.
Do yourself and your dog a favor – take a trip to the dog park.