Easy Oatmeal "Cookies" Recipe for Dogs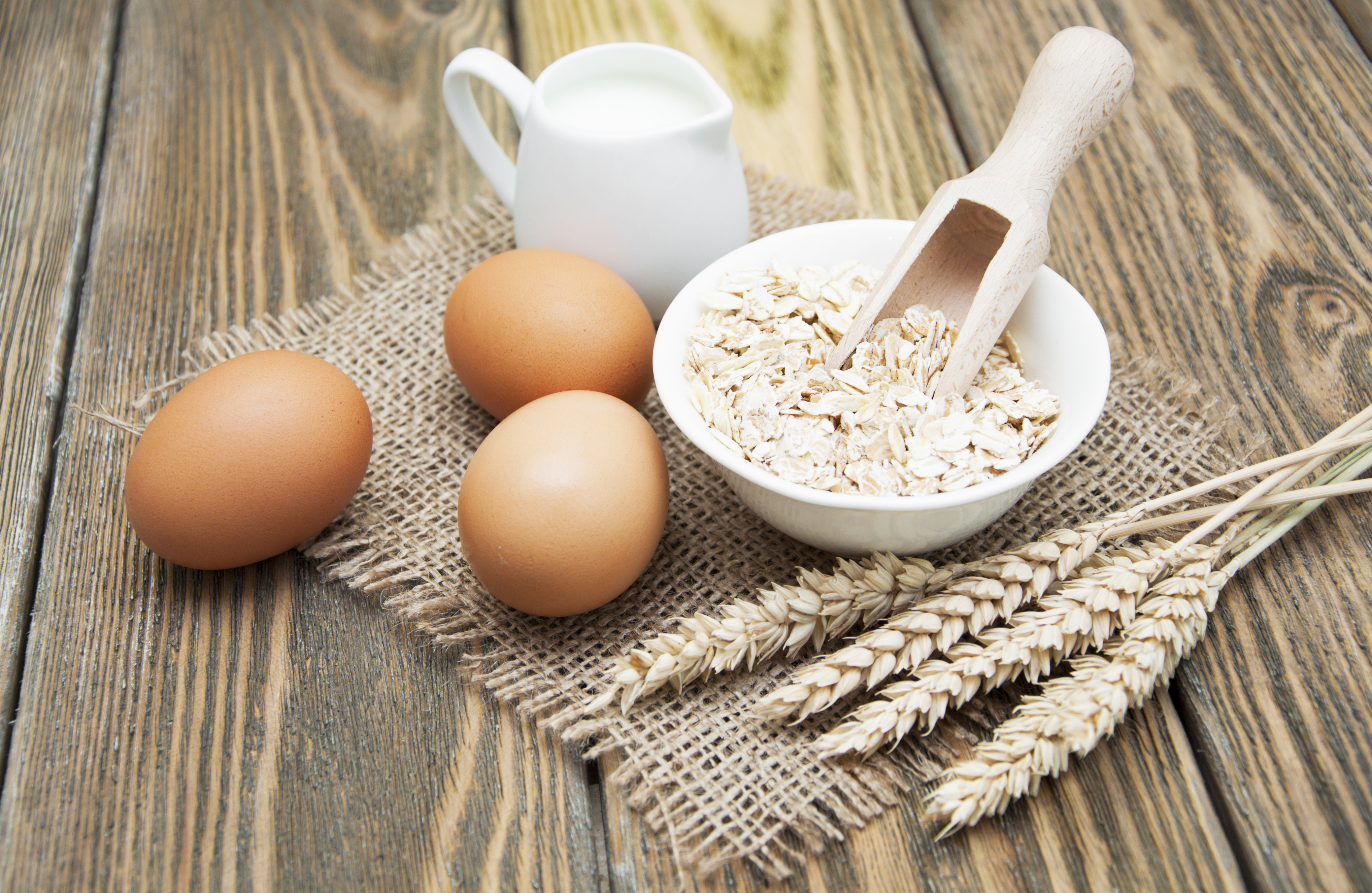 Only three ingredients are needed for these dog cookies. You don't need sugar or any sweetener. The cookies rise a bit from the egg so don't place them right next to each other.
2 1/2 cups rolled oats
1 egg
1/2 cup milk, chicken or beef broth
Combine all the ingredients. Knead the ingredients for two or three minutes. Cover and let it sit for five minutes. That way the egg and liquid are absorbed by the oats.
Roll the dough into small marble size balls. Place on a greased cookie sheet. Press each ball down so it's flatter. Bake at 325 degrees for 20 minutes.
What to Do Next: Get Our FREE Cookbook for Easy and Healthy Meals and Treats for Your Dog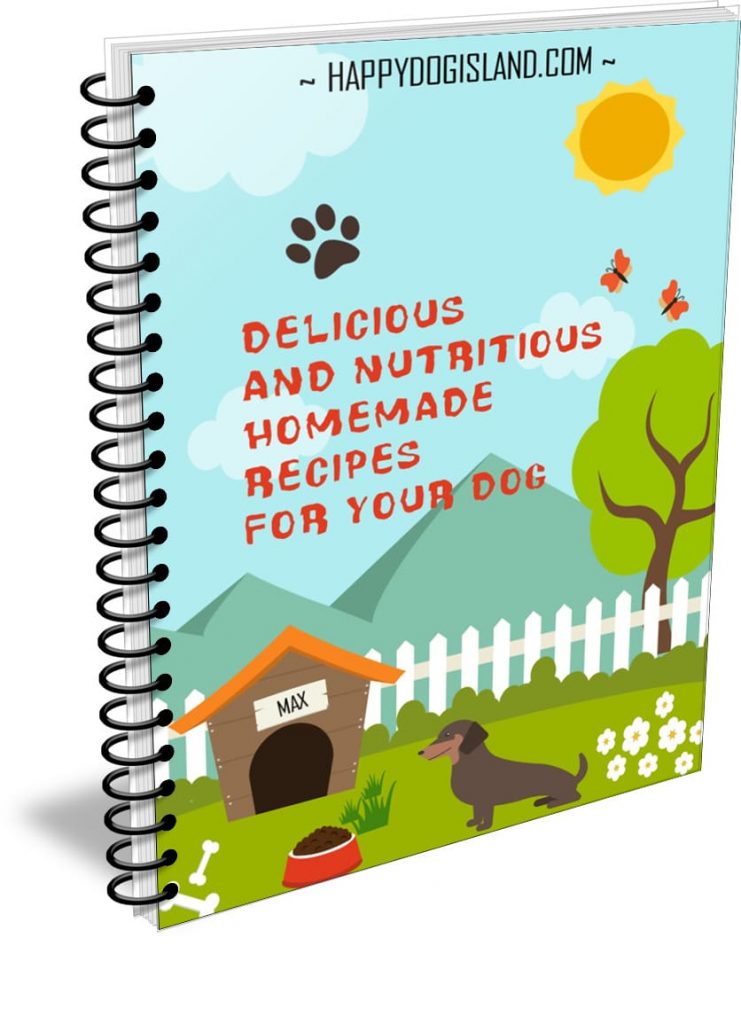 Always wanted to create nutritional meals and treats for your dog, but thought it was too complicated?
Well, the great news is it can be super simple to feed your dog quick and healthy meals from home. And don't forget the treats because every good boy (and girl) deserves those too!
Claim your free recipe book with 31 delicious recipes so good, you'll want to try them too!
Just enter your name and email address below to instantly receive your free book.