Missing Dog Found 4 Months Later: What to Do if Your Dog Goes Missing
When Emilie Talermo's dog was stolen, she was heartbroken. She had stepped into a grocery store in San Francisco for just a few minutes and when she returned her dog was gone.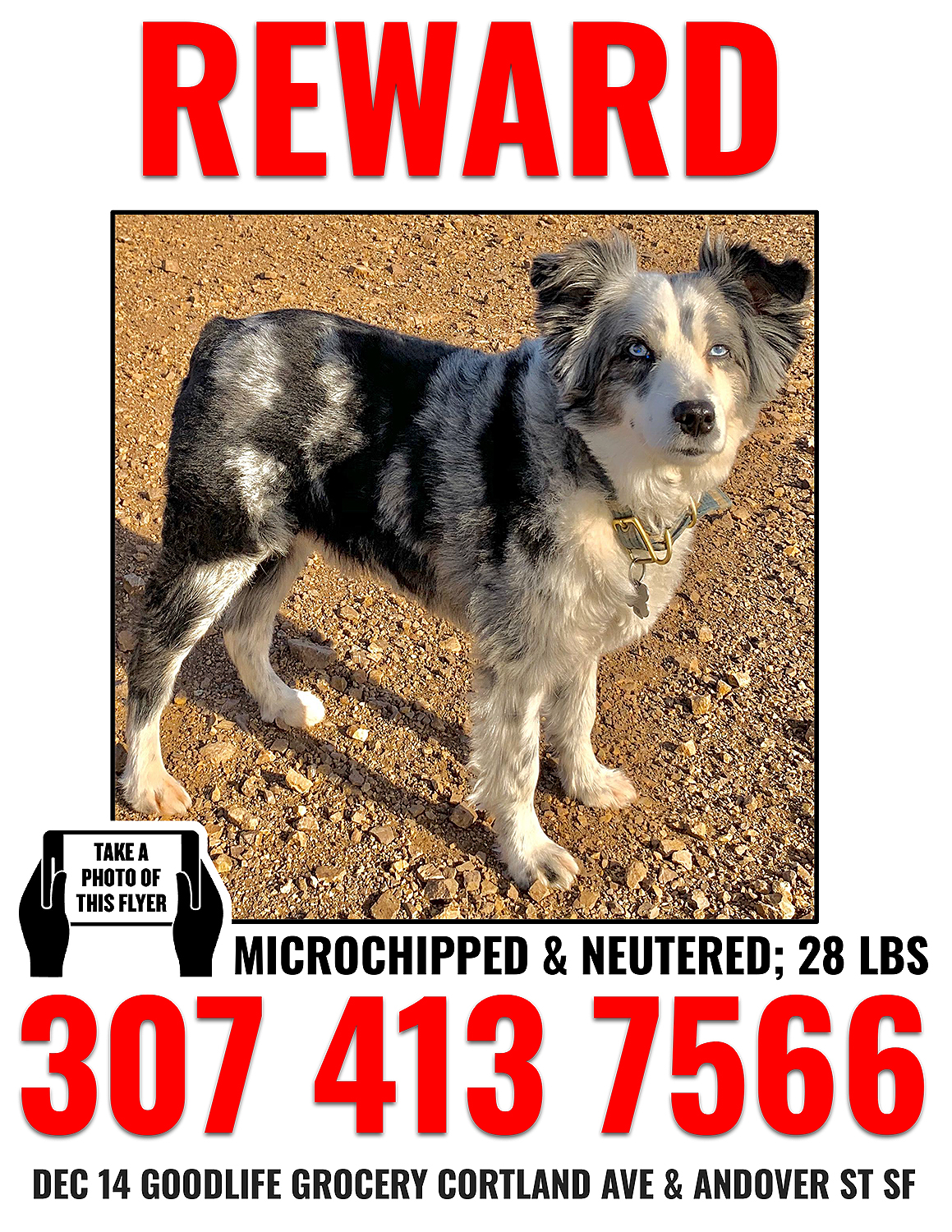 The miniature Australian Shepherd, named Jackson, was Emilie's family and she was determined to find him no matter the cost.
She passed out flyers all over her neighborhood with a photo of her dog. She set up a GoFundMe page offering a reward for anyone who helped her track down Jackson.
Next she hired a plane (at a cost of $1,200) to fly over the area with a banner showing her website address. But nothing she did was working.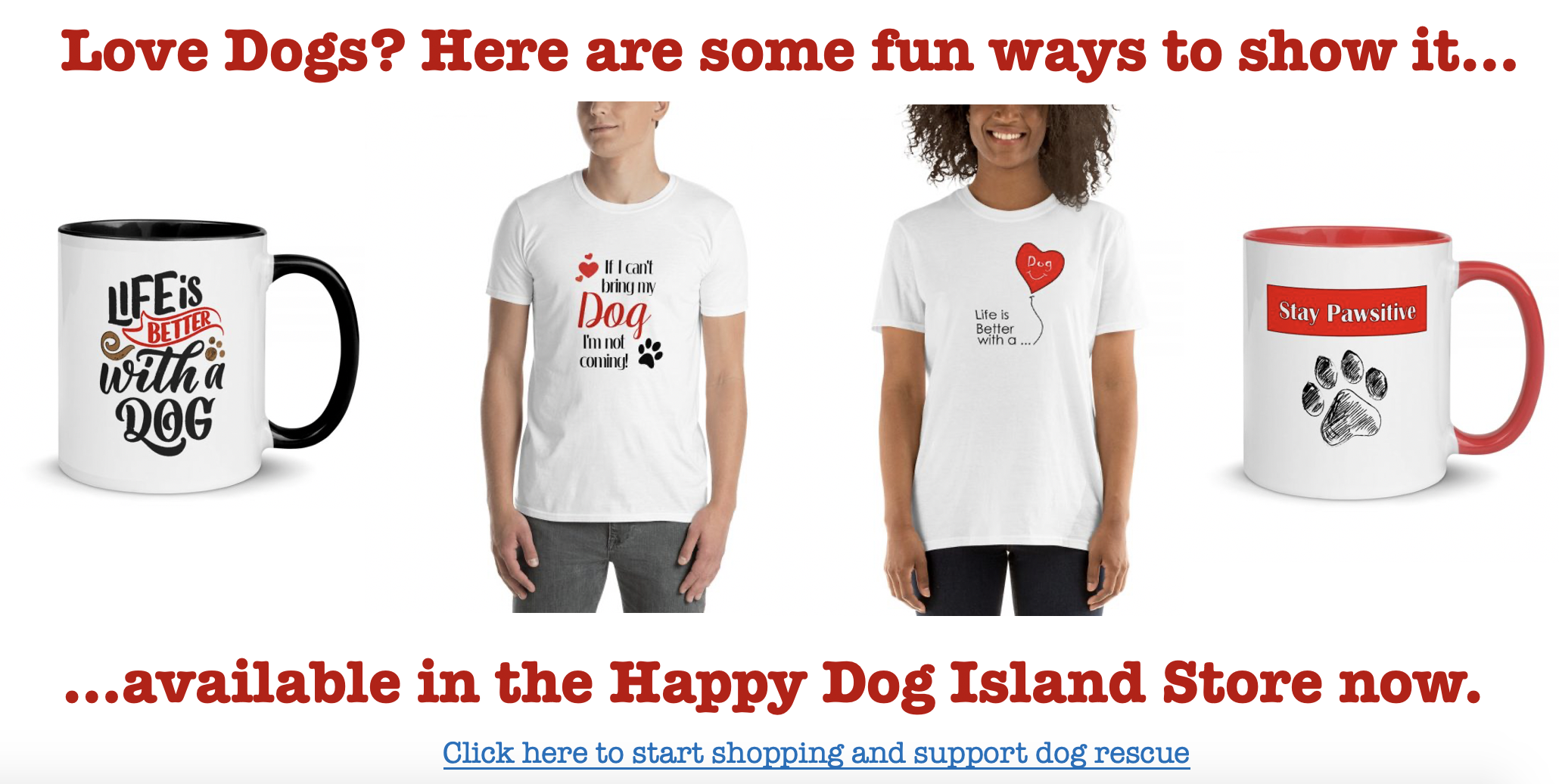 Then four months later, according to a story on People.com, she finally received the happy news that her dog had been found at a Los Angeles shelter. Luckily, Jackson had a microchip so they were able to contact his owner. There was no information on who turned him in so she'll never know who took him or where he was for those months.
But Emilie, doesn't care, she is just happy Jackson is safely back home.
This is something all dog owners fear, their pet being stolen or running off. A missing pet is heartbreaking. Here are a few ideas to help you should that ever happen.
What to do if Your Dog Goes Missing
Locate a recent photo of your dog.
Search your local neighborhood and let your neighbors know to be on the lookout.
Find a local Facebook groups for lost and missing pets. Post the photo of your dog and tell where he was last seen.
The old standby of making flyers and distributing them locally is still effective. Especially if your dog just wandered off on his own.
Call the local shelters and give them a description of your dog. Or even better, visit and give them a photo or tell them you will email a photo.
Visit local vets and leave flyers with them.
These steps are most effective when taken quickly.
But the best way to prepare for a missing dog is preventative…
How to Protect Your Dog
Never leave your dog unattended in a car or outside a store. Even though you think you'll be "right back", it doesn't take long for a dog to be stolen. Plus, you never know when you'll be delayed and be gone longer than expected.
Make sure your fence is in good condition with no loose or rotten boards. Check to make sure your dog isn't digging a tunnel under the fence. Some dogs are like Houdini when it comes to escaping so you'll have to be extra careful if you own one of those.
The best thing to do – – have your vet microchip your pet. If your pet ever goes missing and ends up in a shelter, they'll be able to find you and return your pet to you. If you move or get a new phone number,  be sure and have the information on the microchip updated.