Homemade Meatloaf for Dogs – Turkey Meatloaf Recipe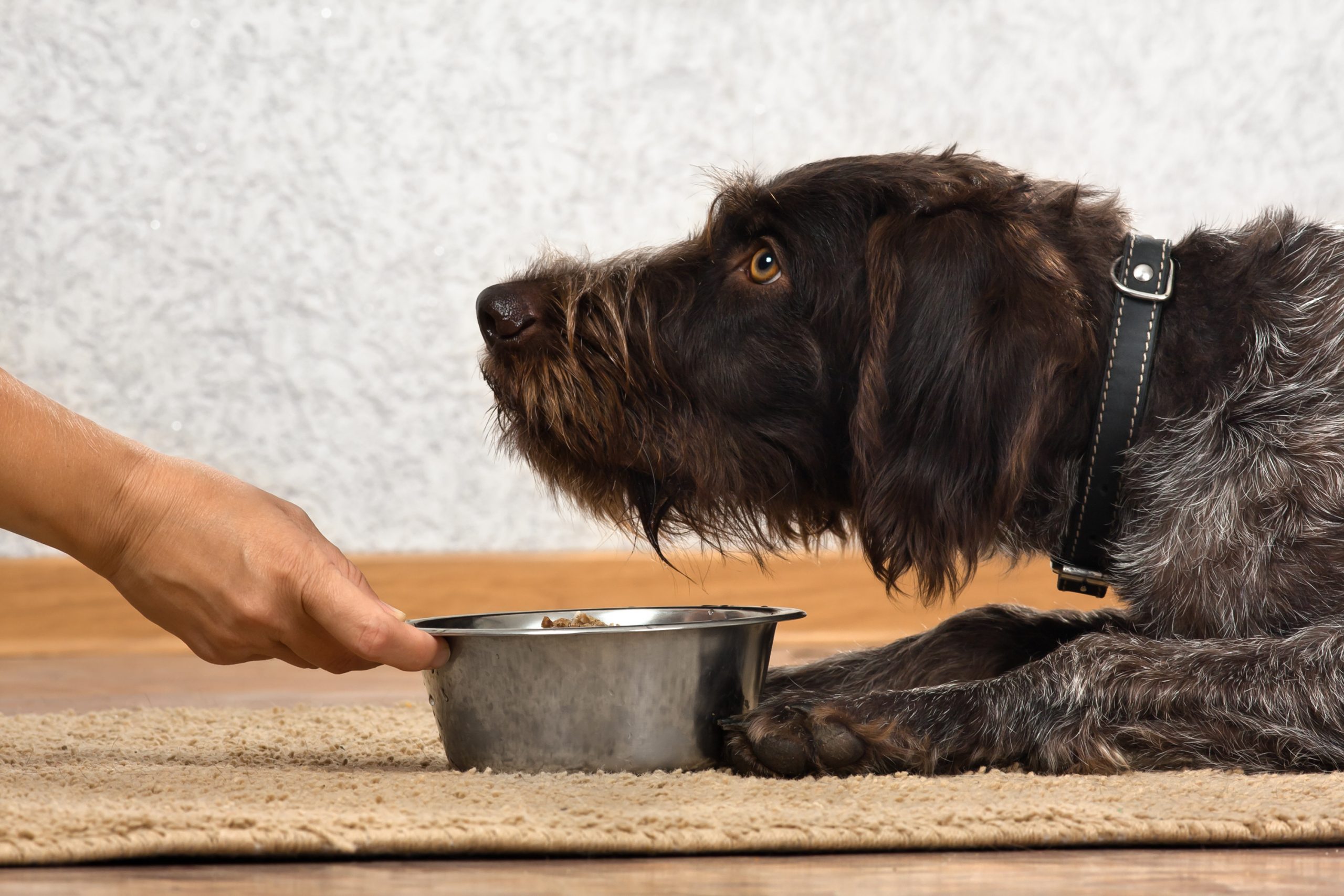 Dark meat turkey is loaded with good nutrition, including protein, magnesium and selenium. This is great for dogs (great for people, too). If you buy ground turkey at the market to make dog food with, make sure to get the kind with a little more fat added. Your dog doesn't require low-fat meals, and the "breast meat only" packs will be more expensive anyway.
This recipe is packed with veggies, so your dog get a nutrition boost. We've included frozen mixed veggies, but you could grate up fresh carrots, apples (no seeds), celery and more.
Ingredients:
2 pounds ground turkey, dark meat and skin included
1 cup oats
Half a bag of frozen mixed veggies (avoid green leafies)
2 eggs
How to Make Turkey Meatloaf for Dogs
Combine all ingredients. Form into a loaf and pat into a glass baking dish. Cook in the oven at 350 degrees for about an hour or until loaf is firm and slightly browned on top, and middle is no longer pink when a fork is inserted.