Dog Treat Recipe: 2-Ingredient Fruit Pupsicles for Dogs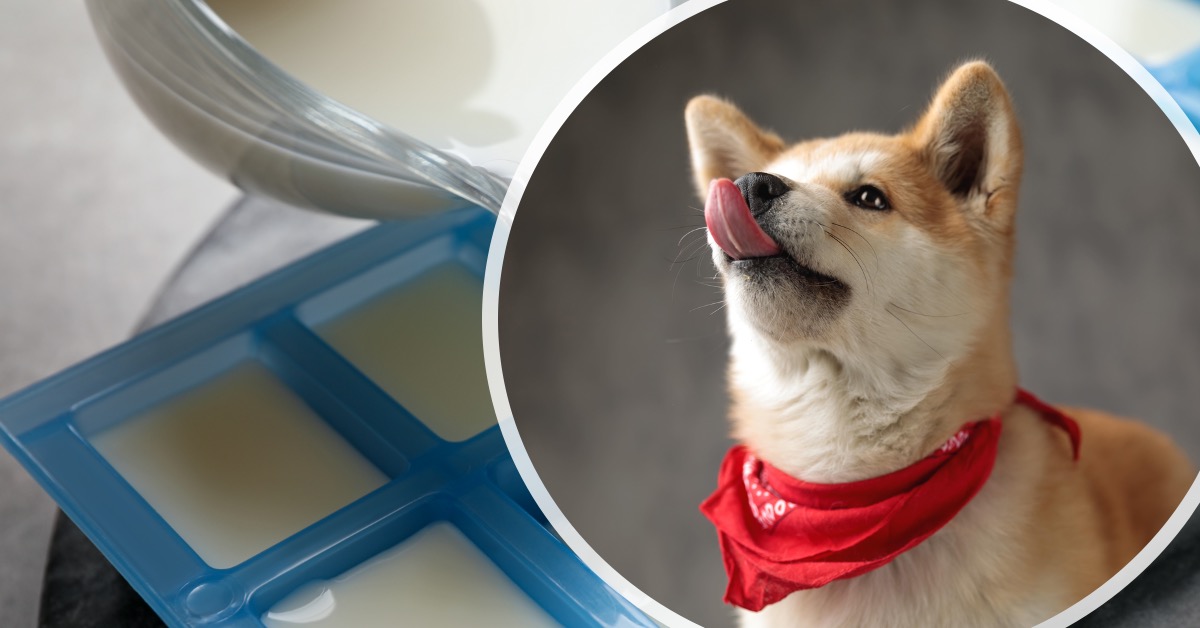 If you're looking for a cool and healthy treat to beat the heat for your dogs, look no further than a Fruit Pupsicle for your dog. They're super easy to make and heck, if you don't have a super sweet tooth, you might like them too on a hot day. Here is a free and super easy recipe to try.
All you need is:
1 cup plain yogurt (no sweeteners or preservatives)
And then choose from ONE of these fruits (OR you could make these ahead of time and save a variety of flavors for later…or mix flavors too)
2 medium apples (peeled, cored and no seeds)
2 medium pears (peeled, cored and no seeds)
2 bananas
1 cup blueberries
How to Make Fruit Pupsicles for Your Dog:
Take your chosen fruit, yogurt and blend in a blender or food processor. If the ingredients are too thick, add a bit of water.
Pour into ice cube trays and place in freezer until frozen.
Store leftovers in an airtight container or freezer bag.
Remember, as always, these are treats and you shouldn't overfeed your dog…and if your dog has never tried a particular fruit, make sure they aren't sensitive before you give more. We recommend one cube at a time or you're going to have a big mess on your hands!