Dog abandonment remains an unsolved issue worldwide. Government agencies, as well as animal rescue groups, should proactively teach would-be dog owners about proper care of dogs.
Breed or background does not matter to dog parents. All they care about is their furry friends.
Meeting Olivia the stewardess
Never did Olivia Sievers, a flight attendant, dream of meeting an unlikely friend in Argentina. As a flight attendant, she goes to different countries, staying for a day or two in their hotels.
However, life had other plans for her on that fateful day. As Olivia was about to enter the hotel she's staying in; she chanced upon a stray dog sitting at the hotel's entrance. The animal-lover side of her immediately took over.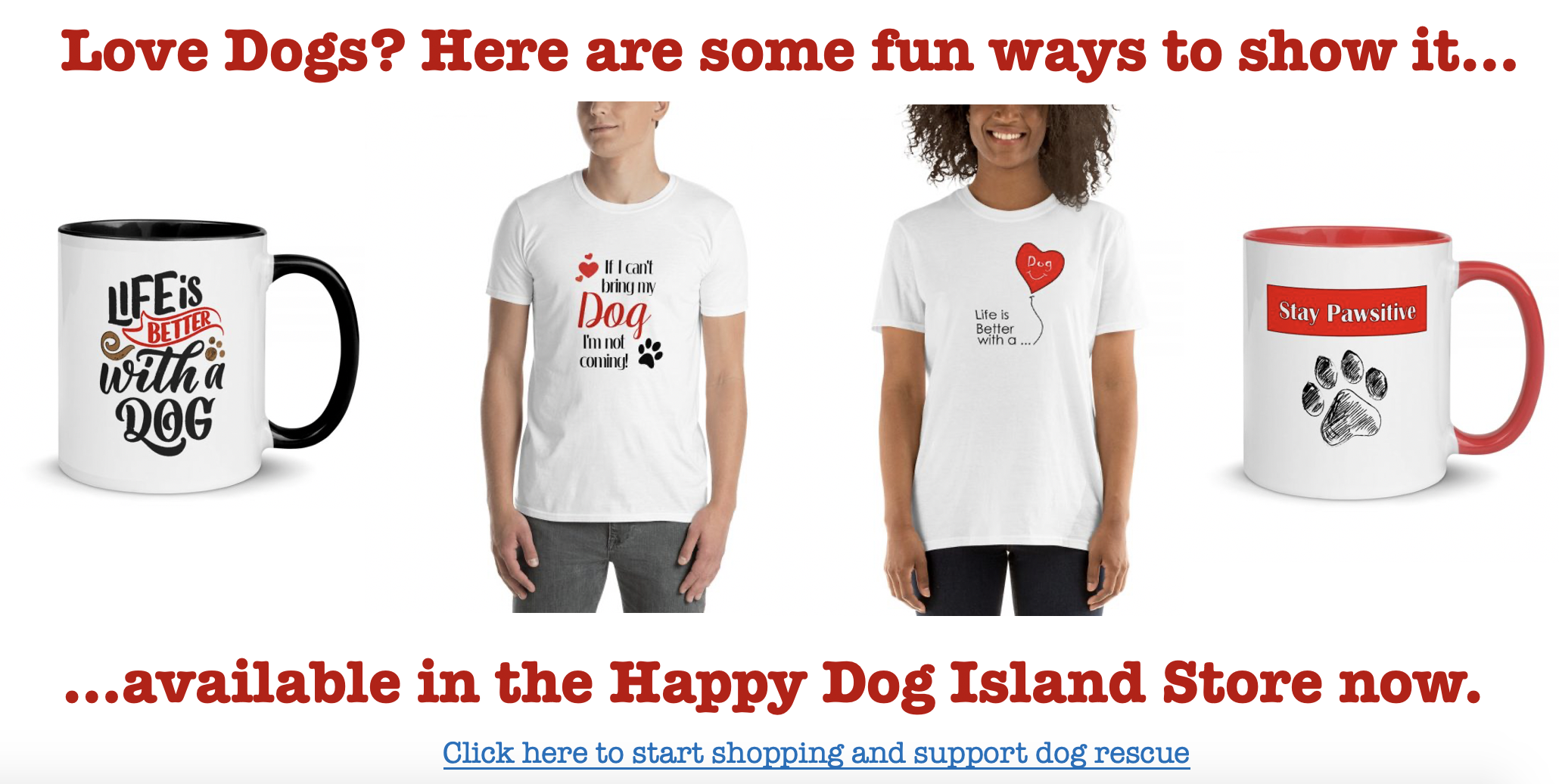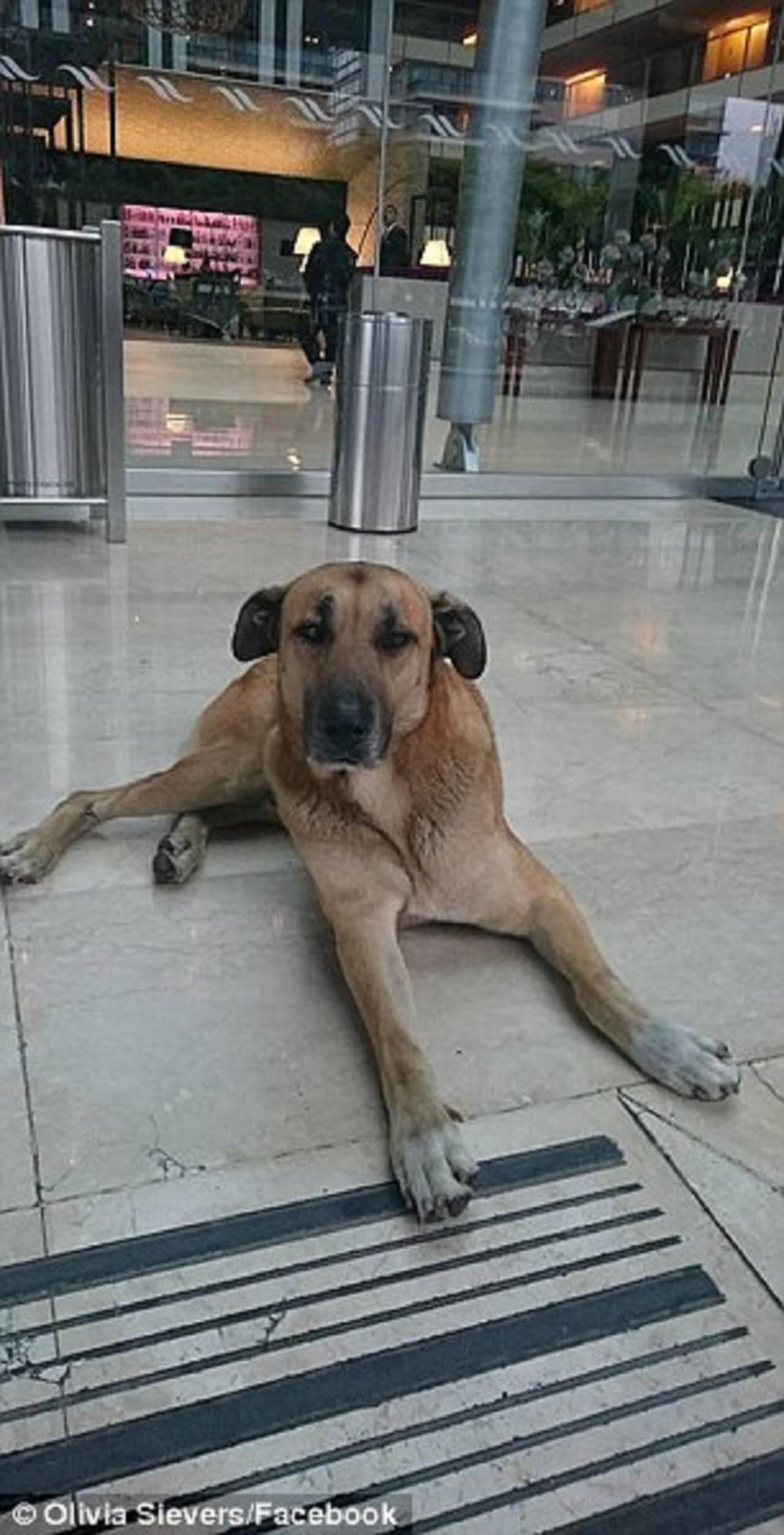 She gave the poor dog some food and even spent some time with him. Little did Olivia know that her small gesture of kindness earned the dog's trust. Since then, every time Olivia went back to Buenos Aires as part of their destination, the dog would wait for her patiently at the same hotel entrance.
I don't want to stay in a shelter. I want to be with you, friend.
Since the dog would follow the German flight stewardess to her hotel, it seemed to Olivia that the dog decides to have her as his owner. She eventually named the dog Rubio and would spend her free time playing and bonding with the dog.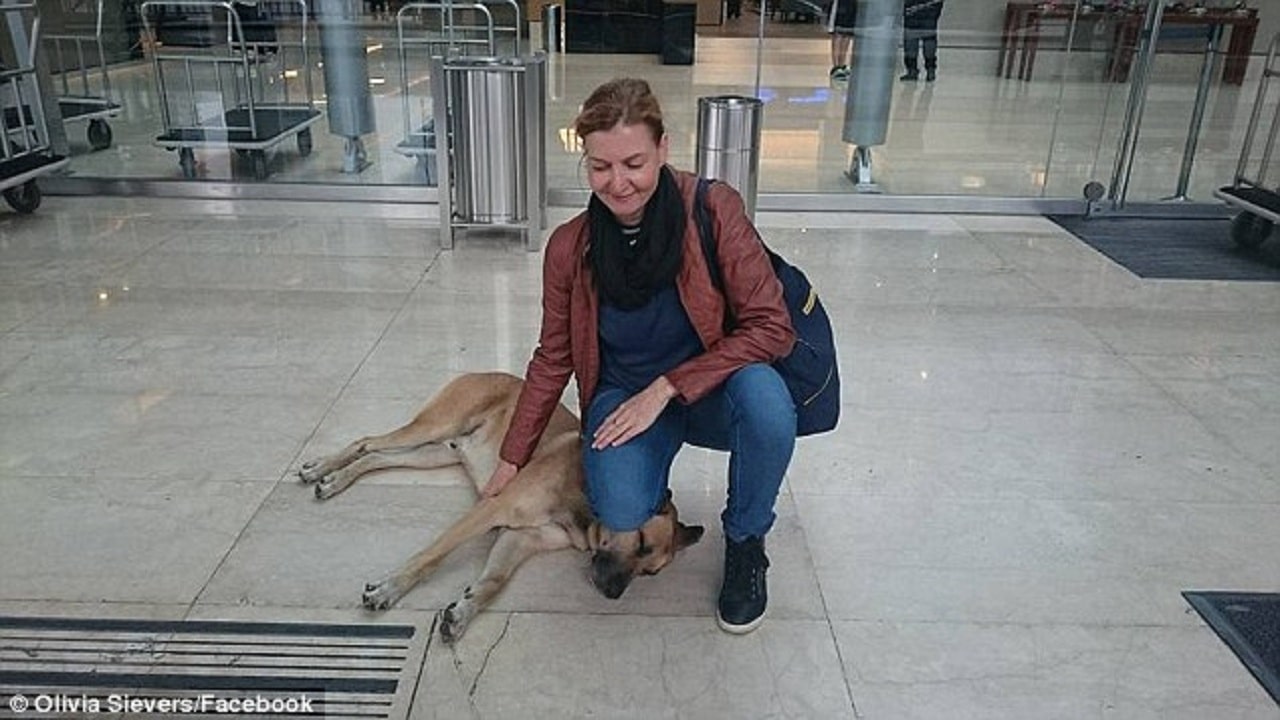 Olivia cannot afford Rubio waiting for her at the entrance feeling cold and lonely, so she arranged for him to stay at a shelter. However, Rubio ran away, going back to the very hotel Olivia visits. It seems that Rubio decided to make Olivia as his owner.
Even if it meant to Rubio having to wait six long months to reunite with his "owner," he's willing to do so.
Find out what happened next with Olivia and Rubio's friendship in the video below.
Video Credit: Olivia Sievers via Facebook