It was just an ordinary day for Police Officer Kevin McMullen — he went through his usual routine and was about to go to the Police Station when something about to change his life happened.
On his way to work, he frequently passes by a train station, and it is normal for him to see a lot of people waiting in line for their turn to get inside the train. Officer McMullen did not even think that this particular location is where he would get the once in a lifetime experience which would definitely leave a huge impact in his life. This is where he met his beloved pet dog, Molly.
Officer McMullen was just driving as usual when he saw this little charming dog running towards the front of the train. The incident happened all of a sudden that the driver of the train would not be able to stop it from running.
No matter how hard the driver attempts to stop the train, he would not be able to do so given that the train was too huge and heavy. It will really require preparation before it can come to a full stop.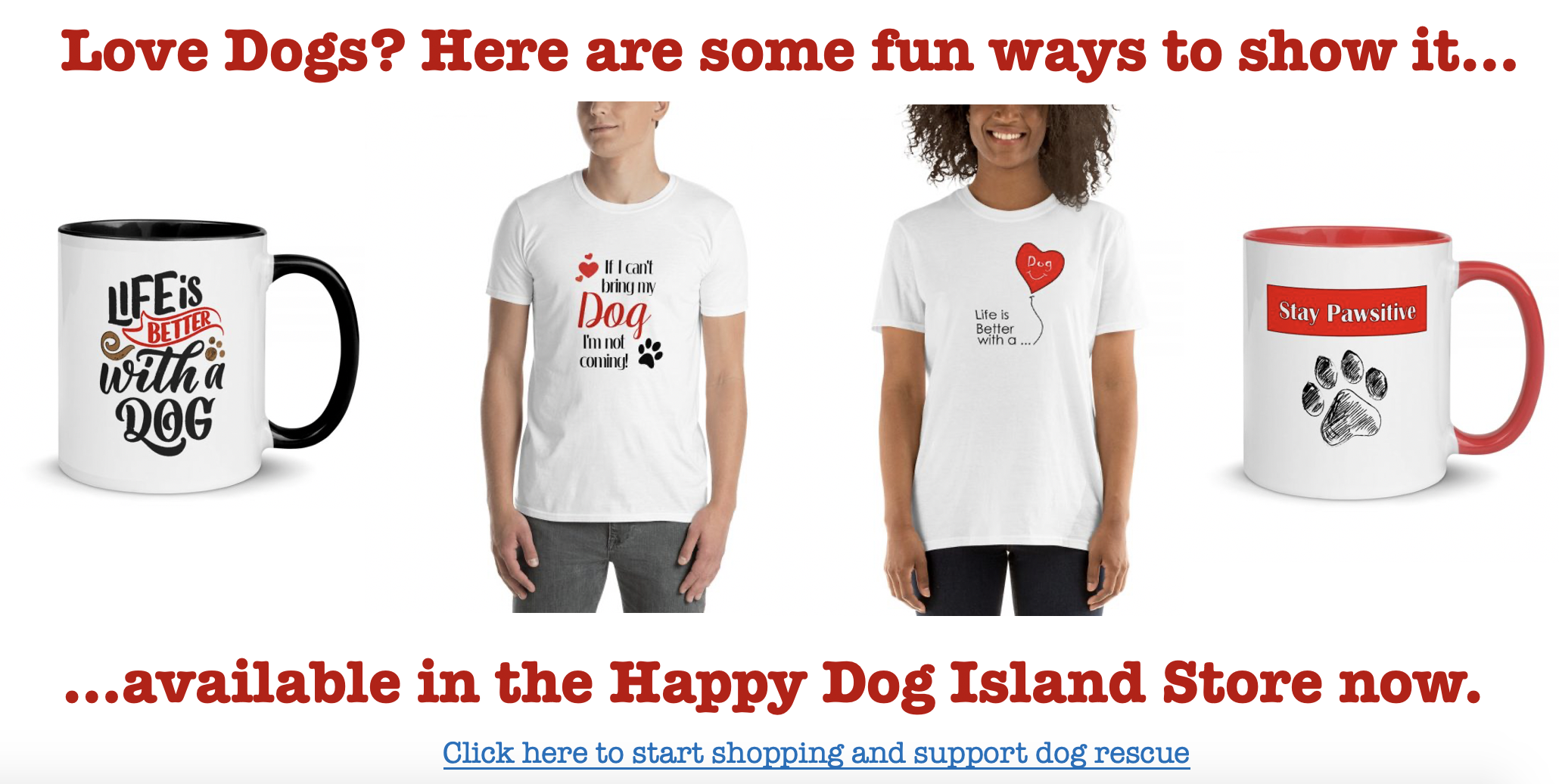 As expected, the poor dog was hit by the train, with all its power and force. The driver tried to stop it but he just could not do so. The poor dog was in excruciating pain and required immediate medical attention.
For him to save the dog, Officer McMullen ran towards its direction and rushed her to an animal hospital. The dog's hind leg was thoroughly hurt and broken. Blood was also gushing all over her body, and no one thought the dog would survive the mishap.
Molly was very lucky that after the terrible incident, she is still alive. One of her hind legs was amputated, but the dog recovered in no time. Officer McMullen also decided to adopt Molly so he and his family can take care of her long term. The incident made Officer McMullen realize that his duty of care does not just go for humans but animals as well.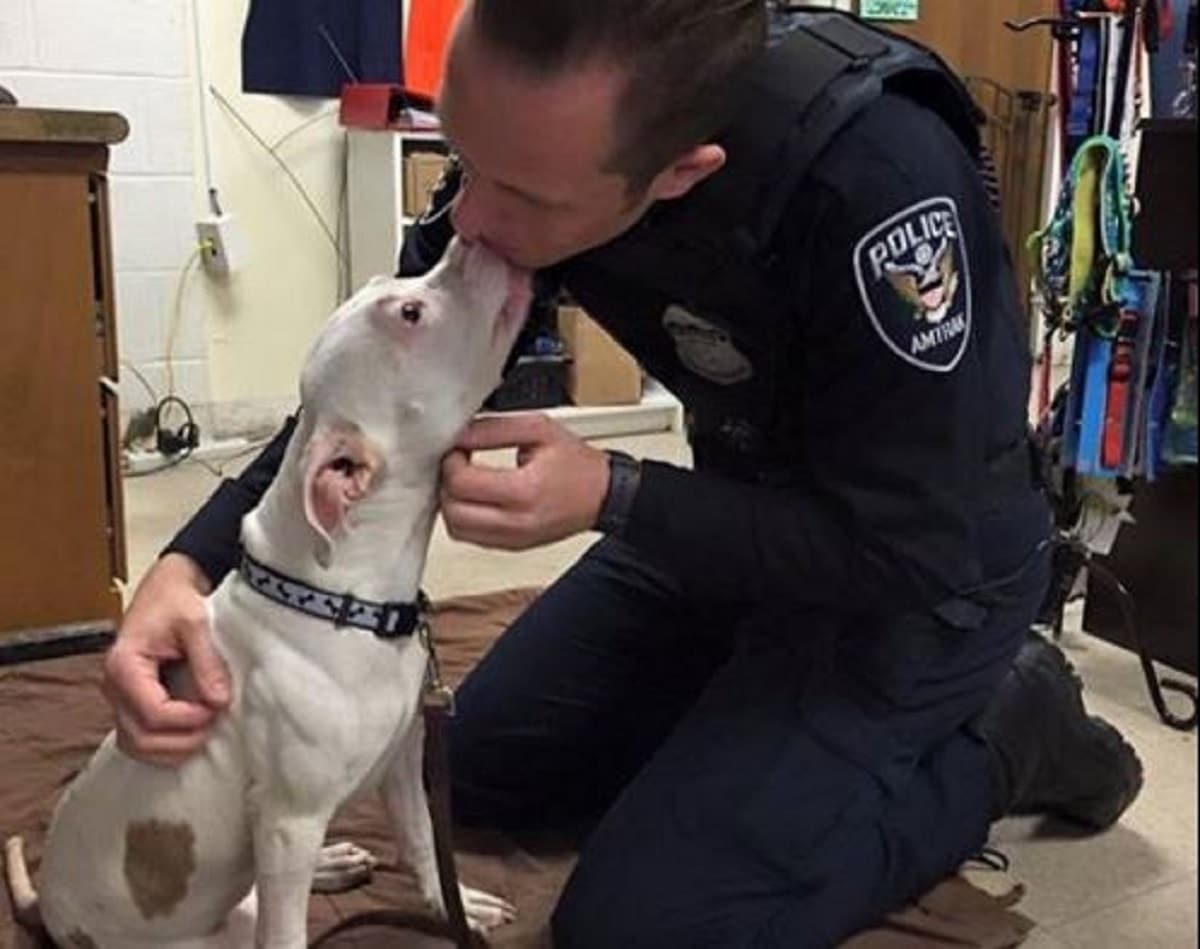 Credits to BARCS Animal Shelter