Does Your Dog Get Anxious When You're Out? Try a Spotify Music Playlist for Dogs
Do you ever wonder what your dog does while you're away? We like to envision them lying in a ray of sunshine, or taking a nap curled up peacefully in their bed, or maybe even keeping a watchful eye out the front window, for the dreaded mailman or our joyous return.
The truth is many dogs do fine while their owners are away and hidden cameras show this to be true.
But sadly, some dogs suffer from separation anxiety. If their owners live in apartments they probably get complaints about their dog barking incessantly when left alone.
So what can you do for your lonely, stressed out dog?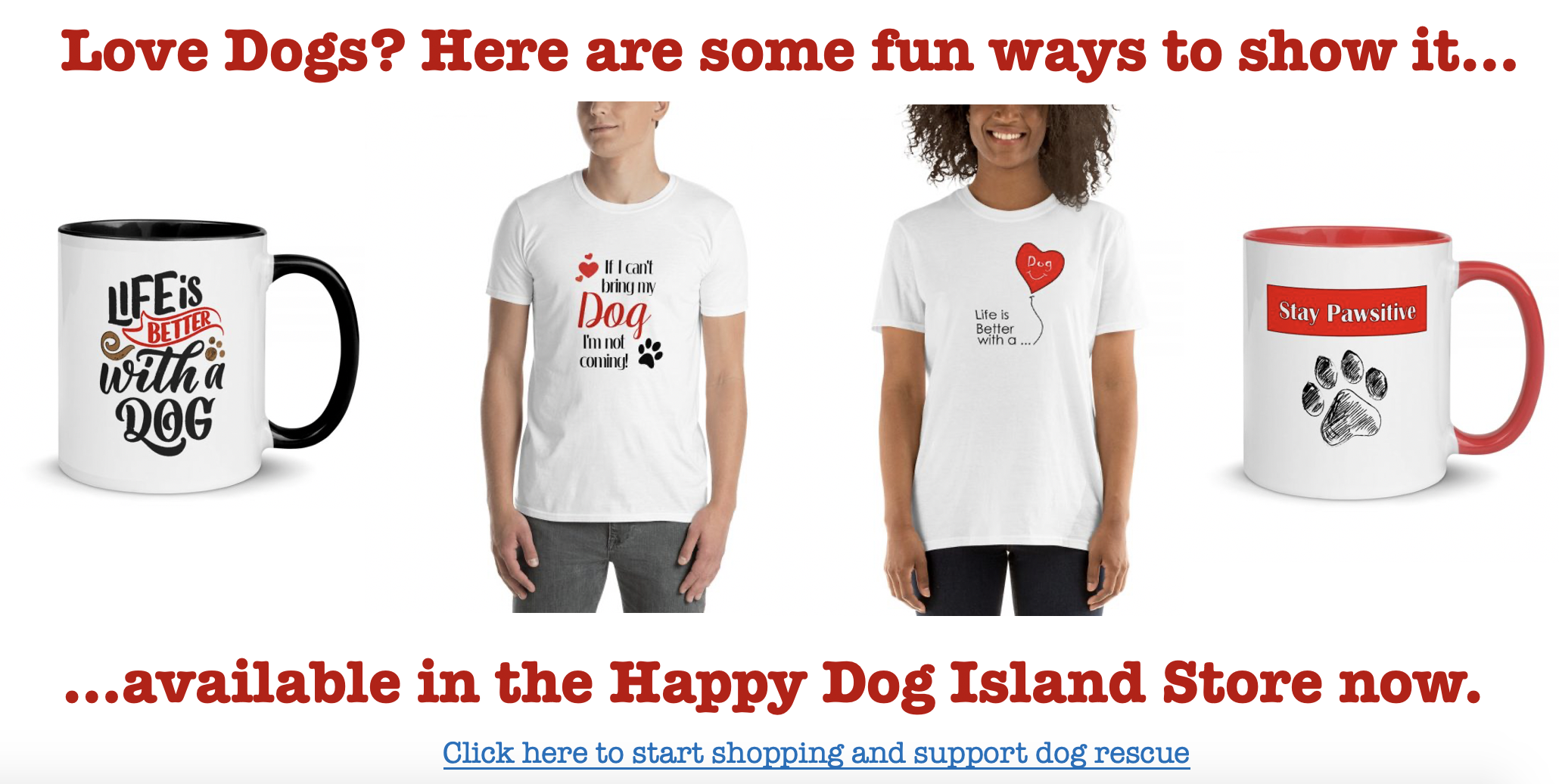 Spotify has come up with one way to help dogs deal with anxiety. They have created play lists especially for dogs. They discovered that many pet owners play music for their dog. In fact, eight of ten owners think their dogs enjoy music.


As the poet, William Congreve, said, "Music hath charms to soothe the savage beast." Your dog might not be a savage beast, but he can probably benefit from some tunes.
The playlist doesn't include only music, though. There are stories, affirmations, and words of praise, along with the music. Create your playlist here.
But not all pets benefit from the same playlist. Your pet's taste in music is as unique as yours. And it's not just for dogs!
You can design a playlist for your cat, iguana, bird, or hamster.
You then choose rather your pet is relaxed or energetic, shy or friendly, apathetic or curious. Then you add the name of your pet and their photo. They now have their own personally designed play list.
No matter whether you're hamster is an energetic die hard rocker, or your iguana loves some laid-back acoustic guitar, you can make a perfect playlist to keep them happy while you're away.