Oh My Goodness! You've Got to Watch Dog Bowl III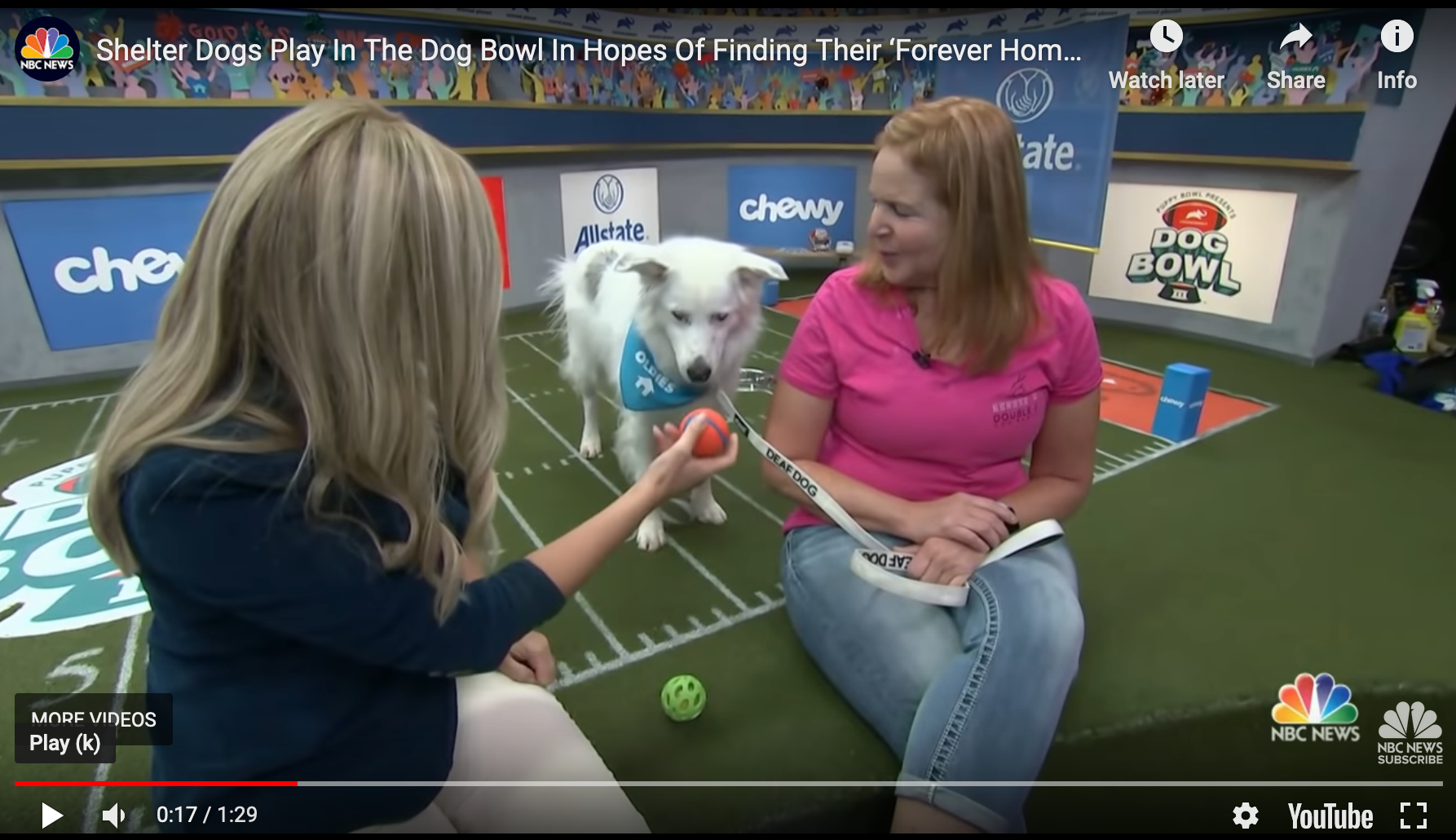 There's a new game in town. It's may not have the energy or excitement of the puppy bowl, but it has a ton of heart and experience.
This game is not for newbies, it's for rescue dogs, including older dogs and some with disabilities. But that doesn't keep them from enjoying playing the game.
Sixty-five dogs from thirty-two shelters took place in the 2020 dog bowl III.
Not only is the dog bowl fun to watch, but the show raises awareness of rescue dogs. Watching these adorable dogs strut their stuff encourages viewers to realize how much they want a rescue dog and how much one could add to their family.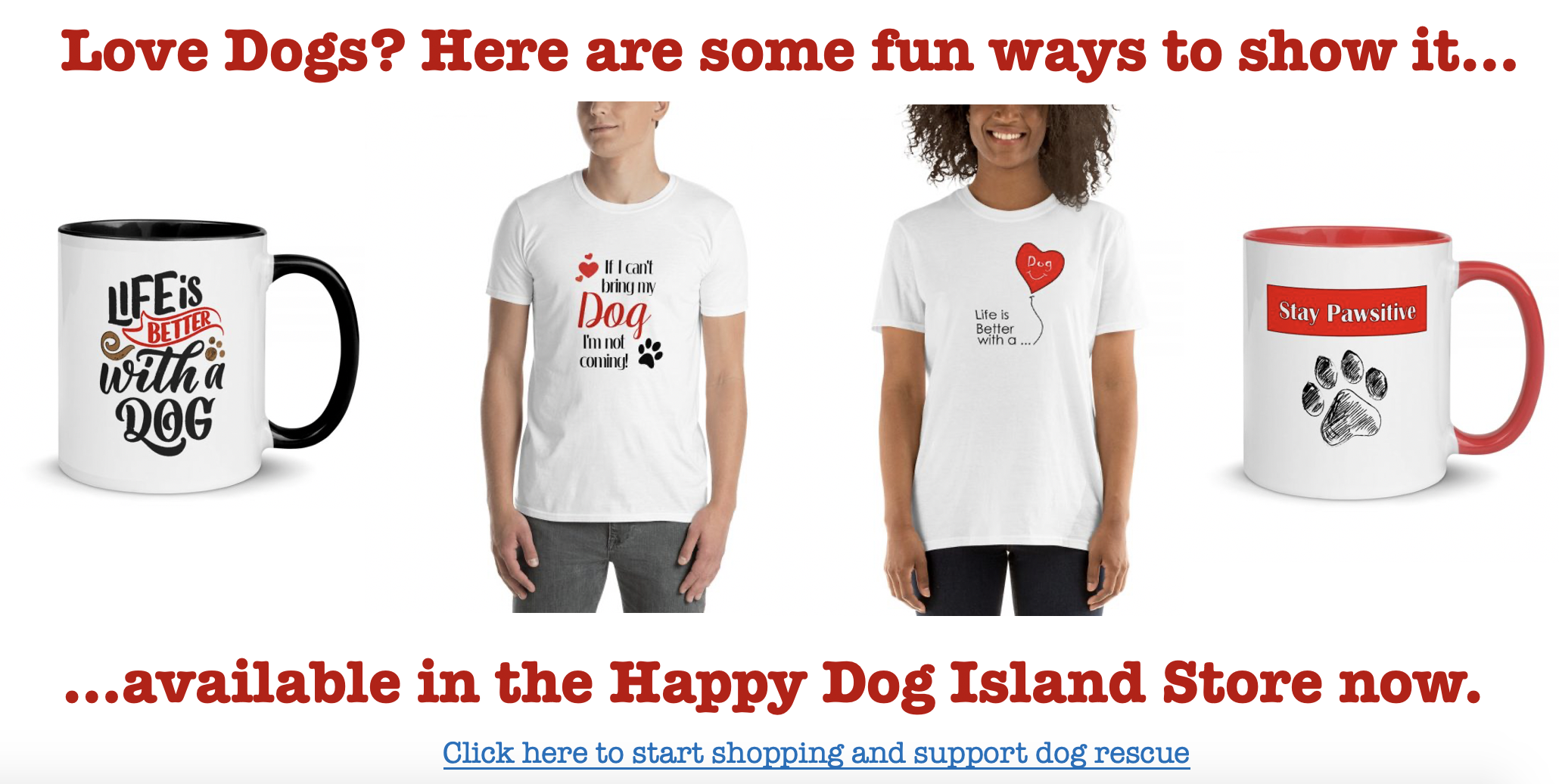 Though many owners rescue a dog to "save it", they quickly learn that they were the ones who were saved. The love and loyalty these dogs bring to their new owners is priceless.
It's as if the realize they were "rescued" and they want to give back in return.
The dog bowl isn't about winning or losing, it's about these dogs finding their forever homes. And that's far better than scoring a touchdown or winning a game.
Watch Dog Bowl III Below: