WOW! Beer Company Features Rescue Dogs on Its Beer Cans and Hosts "Yappy Hour" to Support Dog Rescue
What an amazing way to support dog adoption and rescue!
Motorworks Brewery, located in Bradenton Florida, is placing photos of four rescue dogs on their beer cans along with the dog's name and story, but that's not all…
The cans were introduced at their monthly "Yappy Hour" which is held at their beer garden. The dogs featured on the cans were at the event, along with a few other adoptable dogs.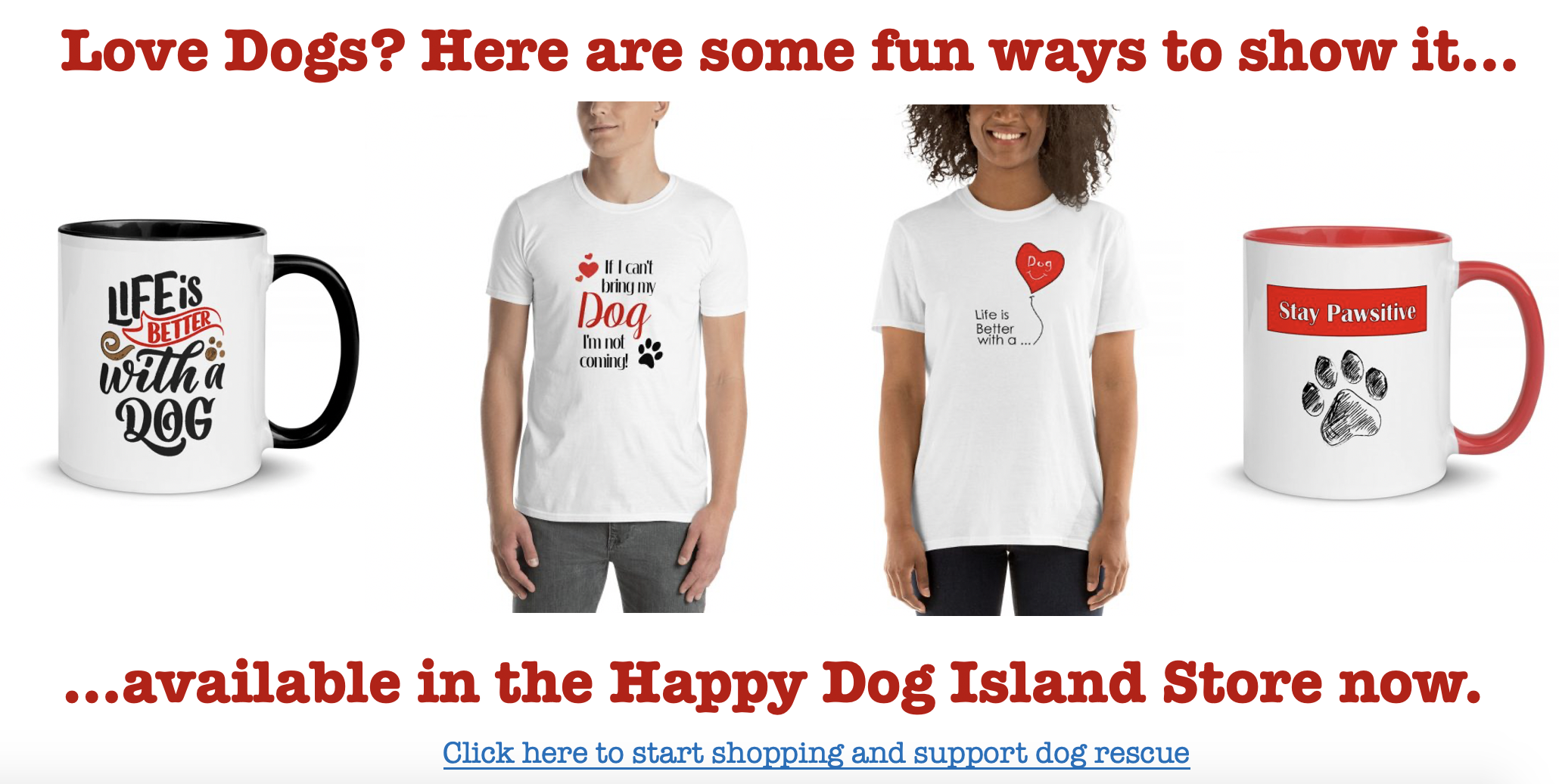 Two of the dogs found their forever homes as a result of the event. Over 150 cans of the beer were sold raising much needed funds for the local Shelter Manatee which is in the process of building a new shelter.
The brewery was thrilled with the local support of the event and the many calls they received. The cans were selling out quickly.
They also received many calls from non-locals, but sadly, the beer cannot be shipped. As an alternative, the brewery has decided to sell the labels from the cans which can be shipped anywhere.
The event was so successful the brewery plans to place photos of other rescue dogs on their cans in the future.