If you sow kindness, you will reap kindness. This adage may already be old, but it is very much relevant in this age and time, especially in the context of adopting dogs.
At least that's what happened at a local gas station in Mexico when the staff there took to their possession a stray dog, who happened to roam around the shop several times in the past.
Little did they know that the same dog will also help them during one unexpected event.
The gas station personnel at Tamaulipas, one day, saw a stray dog and recognized that the pooch needed help. At first, it was not easy to calm the dog down because the pooch was too aggressive due to maltreatment he experienced in the past.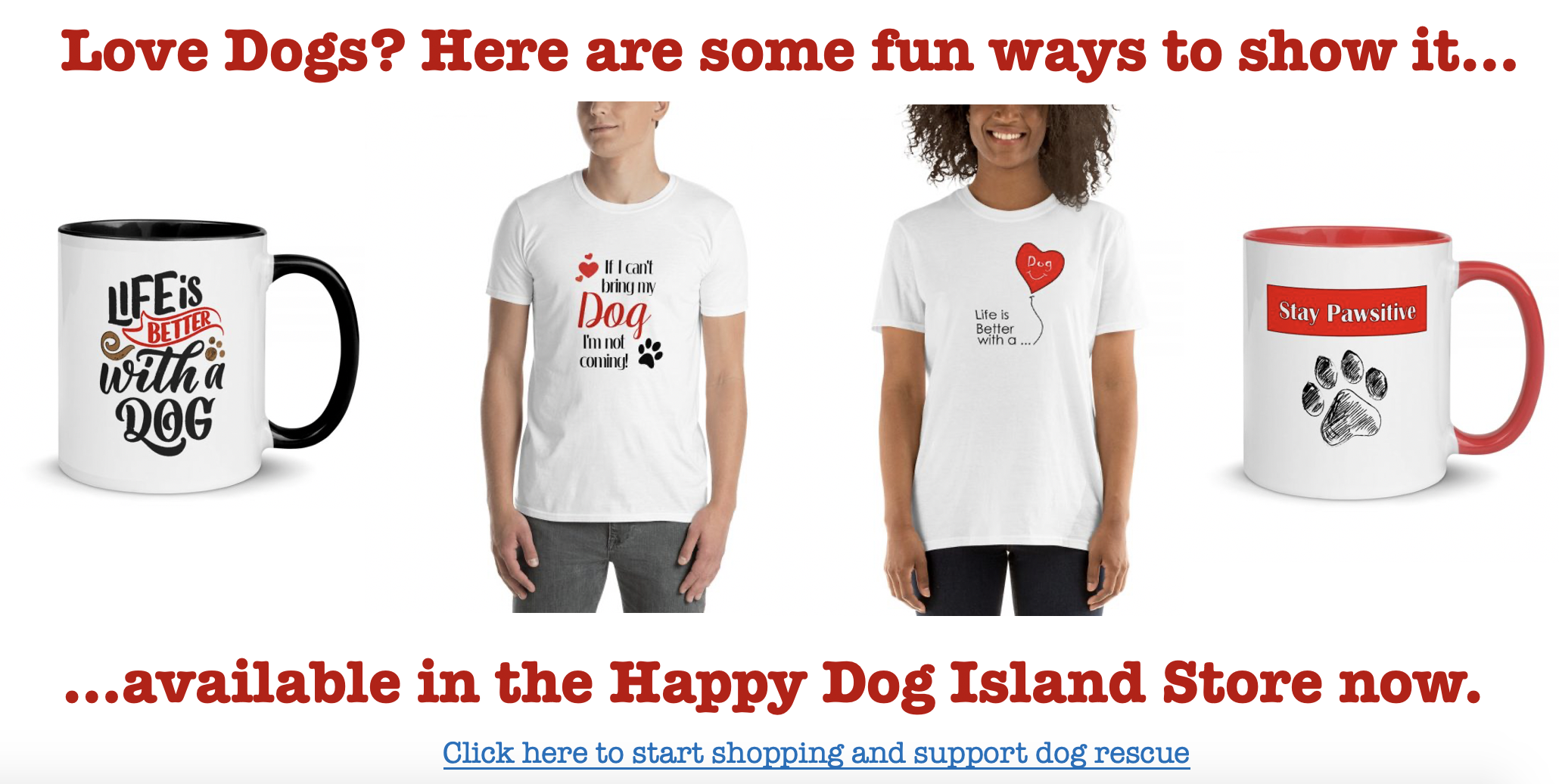 The gas station personnel's patience, however, did not waver, and they tried to gain the trust of the dog. Soon enough, they did, and they were able to feed and bathe the new dog.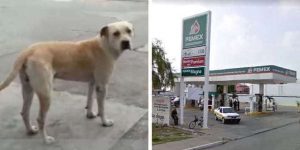 After that, the staff felt the need to give the pooch a new identity, so they named him Randy. According to the gas station owner, all his staff cared about the dog, and they had their own ways of showing their affection towards the neglected dog.
For one, they feed and play with the dog, and usually, they do a rotation in bathing him. Randy has since then been living within the gas station vicinity.
With the kindness he received from the staff, Randy was able to repay such when two armed robbers tried to steal from the gas station one night.
When Randy saw that one of the robbers punched the gas station staff, he immediately ran to the commotion site to shoo off the robbers. Looking terrified of the dog's courage, the robbers went off.
The whole incident was caught on video, and Randy's courage was applauded by many netizens who saw it.
Aside from being an instant hero, the gas station personnel noted that Randy is a very jolly dog, who brings joy to their customer whenever some of them had engagement with the dog during layover time.
Randy's act proves that if you show love to a pooch, they will return the favor in the most incredible way.
Video credit goes to Gerardo Aguilar.