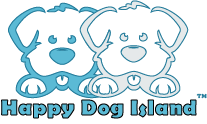 But Before You Go​,

Get the "You Can't Buy Love" Mug and T-Shirt to Go With Your Download and Save 2​5% For a Short Time Only
​​​If you love this design, be sure to grab the mug or t-shirt...or heck, why not both? You'll save 25% with coupon: CANTBUYLOVE ​and we'll donate ​a portion of the ​pro​ceeds to dog rescue organizations.
USE COUPON CODE: CANTBUYLOVE
USE COUPON CODE: CANTBUYLOVE
​Grab one, grab 'em both. Your coupon code will ​save you 25% off ​both p​roducts, but you have to get them now or it might be too late!
Your friends at Happy Dog Island