Homemade Dry Kibble for Dogs Recipe
Did you know you can make your own healthy and YUMMY dry kibble for your dog? Here's the recipe…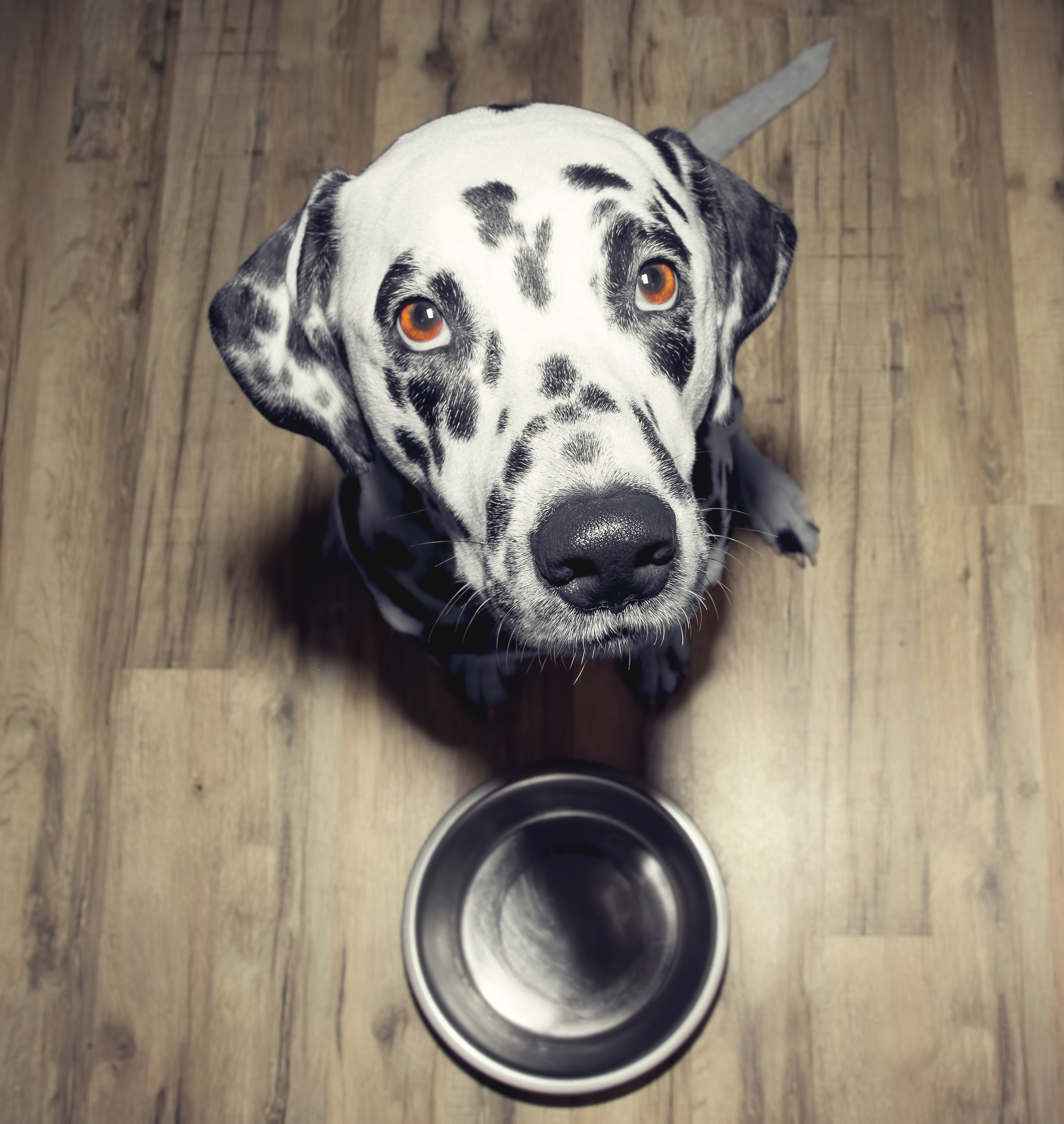 2 pounds ground beef, chicken, or turkey
1/2 cup lentils or dried peas
Cook the meat and drain. Cook the rice, lentils or peas with the water until done from 35 to 45 minutes. Add additional water if necessary. Cook the vegetables and oatmeal. Let everything cool. Add the olive oil and eggs.
Process everything in a food processor until it's more of a dough or paste. If you don't have a food processor, chop the cooked ingredients finely or use a potato masher or electric mixer, then add the oil and eggs.
Grease two baking sheets. Spread the mixture almost to the sides of the sheets. Bake at 350 degrees until the mixture is completely dry. – about 45 minutes. The center takes longer to bake than the kibble on the perimeter of the pans. Turn off the oven and let the kibble cool. Break apart into bite sized pieces. Store in a cool dry place. Tip — the kibble has to be completely dry or it may mold.
Check with your vet on proper feeding about your pooch, but this dry kibble recipe will do in a snap.